Stadt#Zeichen
Analysing signs in the urban space and extracting them from their usual context
The space in our cities is full of signs. These signs show us the way to specific places, try to extend our knowledge, let us identify things or brands, discipline us with rules, spur us into action with instructions or provide spots for individual expression. A sign is something that stands for another thing and that conveys a certain meaning.
Stadt#Zeichen is a visual essay and structures the world of signs following a photographic walking tour through the inner city of St. Gallen. Things and signs that are usually taken for granted are undergone a special analysis and set in a new context. The 226-page book with a fold-up map attached is the practical part of my bachelor's thesis at Vorarlberg University of Applied Sciences.
Concept, project development, field research, GPS tracking, photography, image processing, graphic design, cartography and mapmaking, print production
2011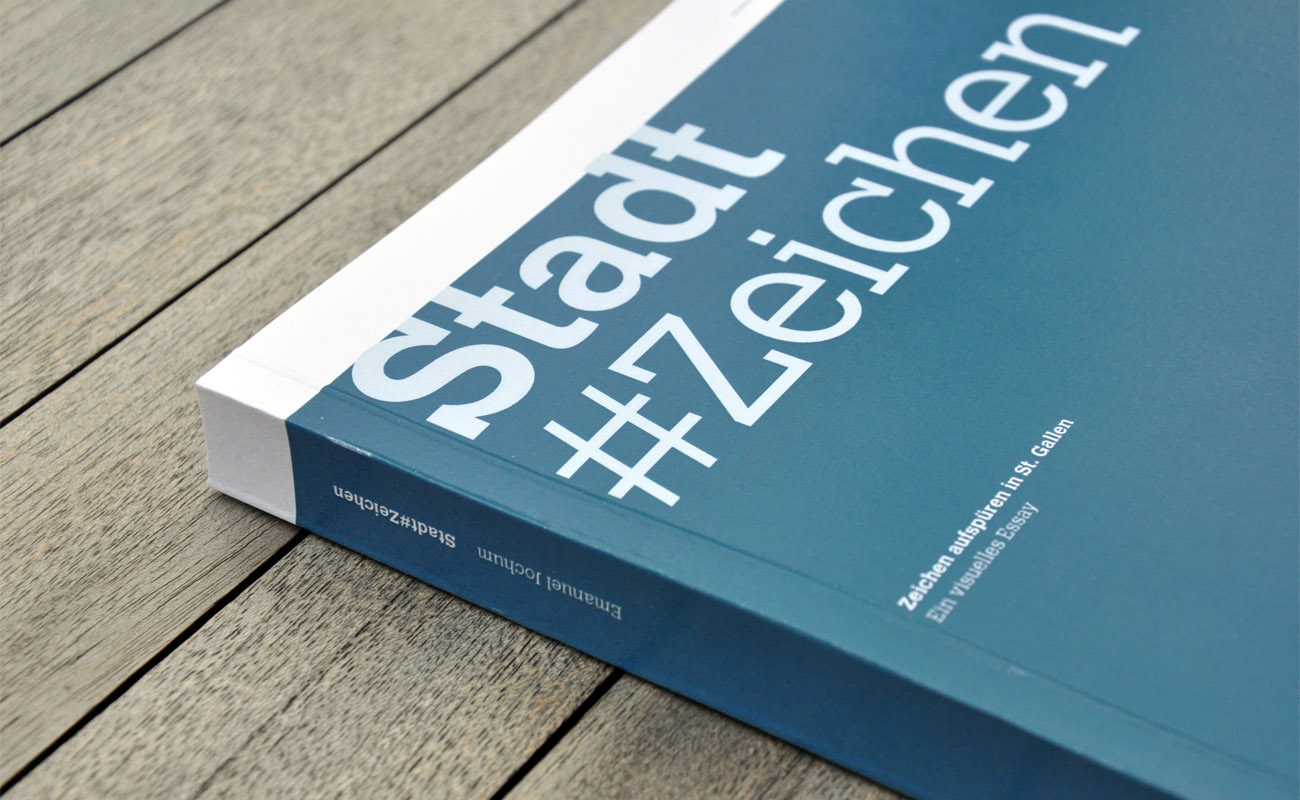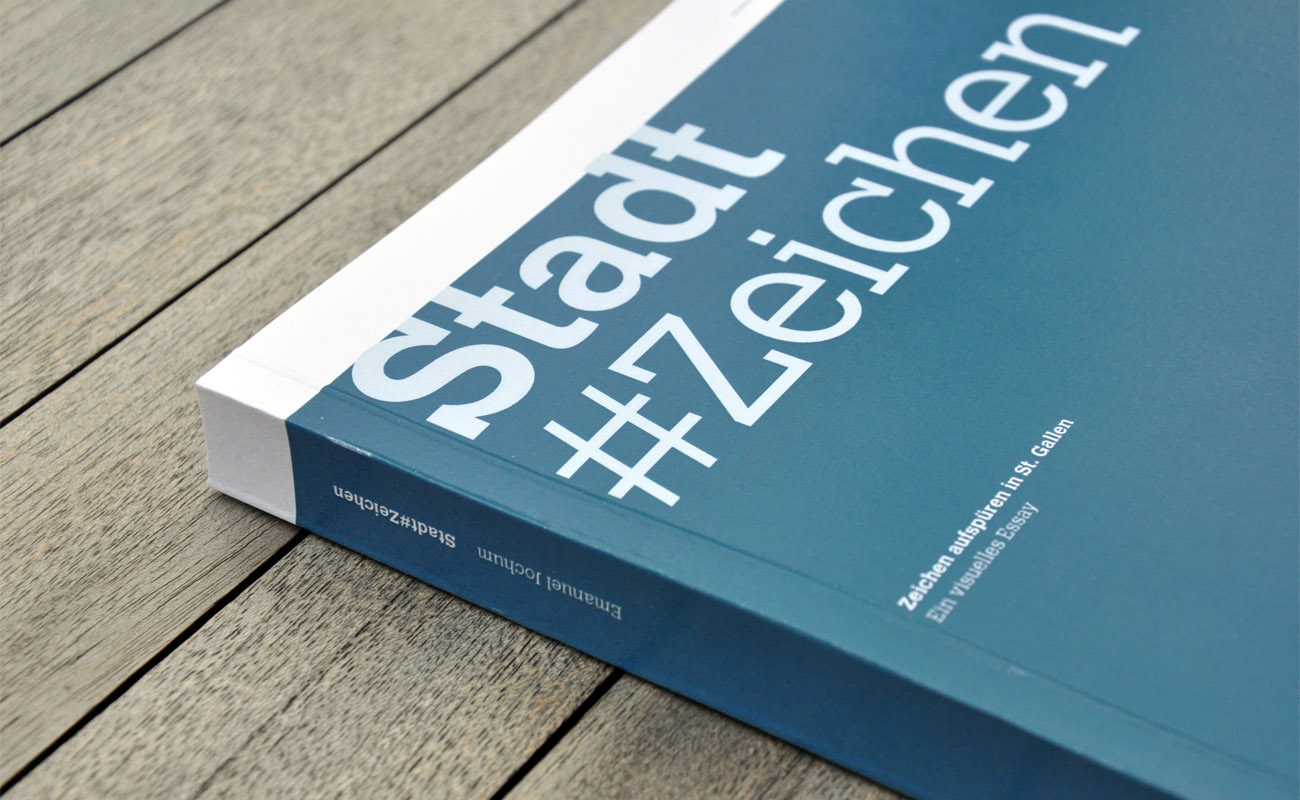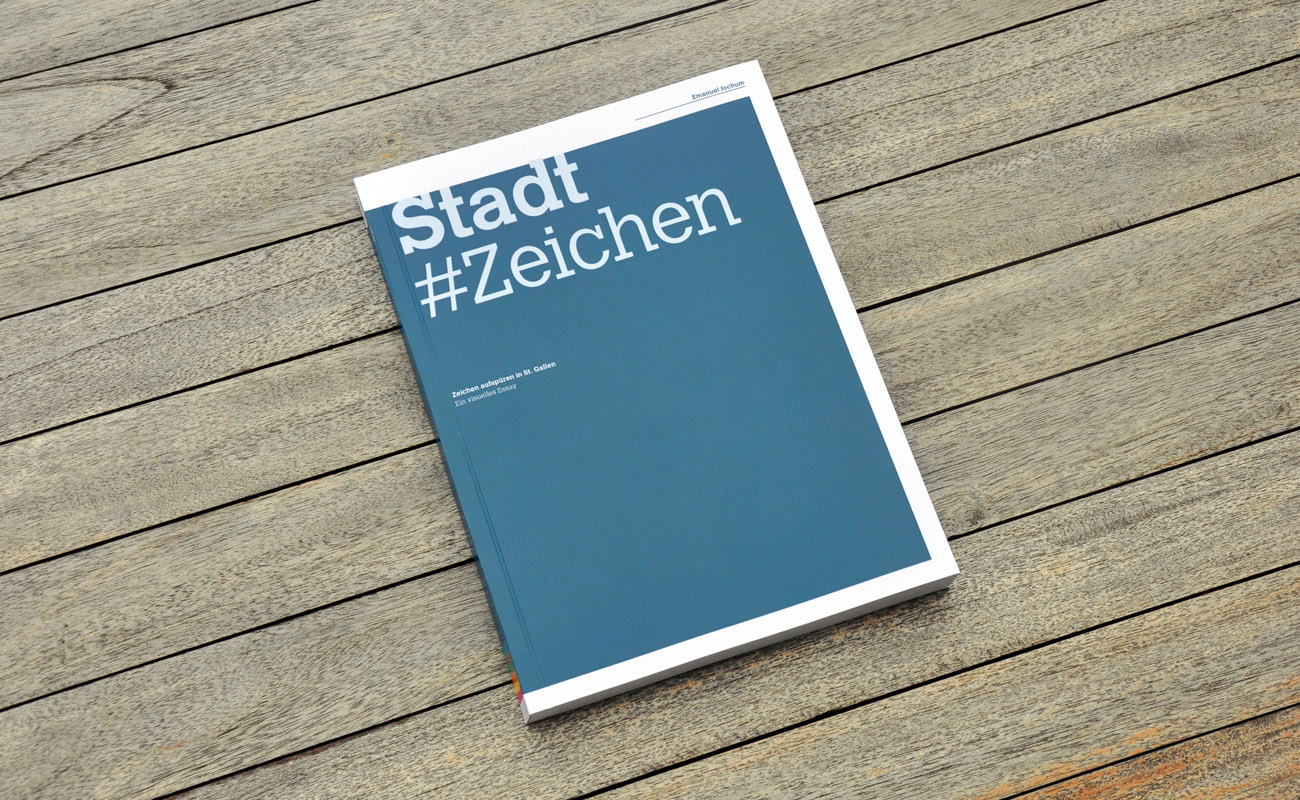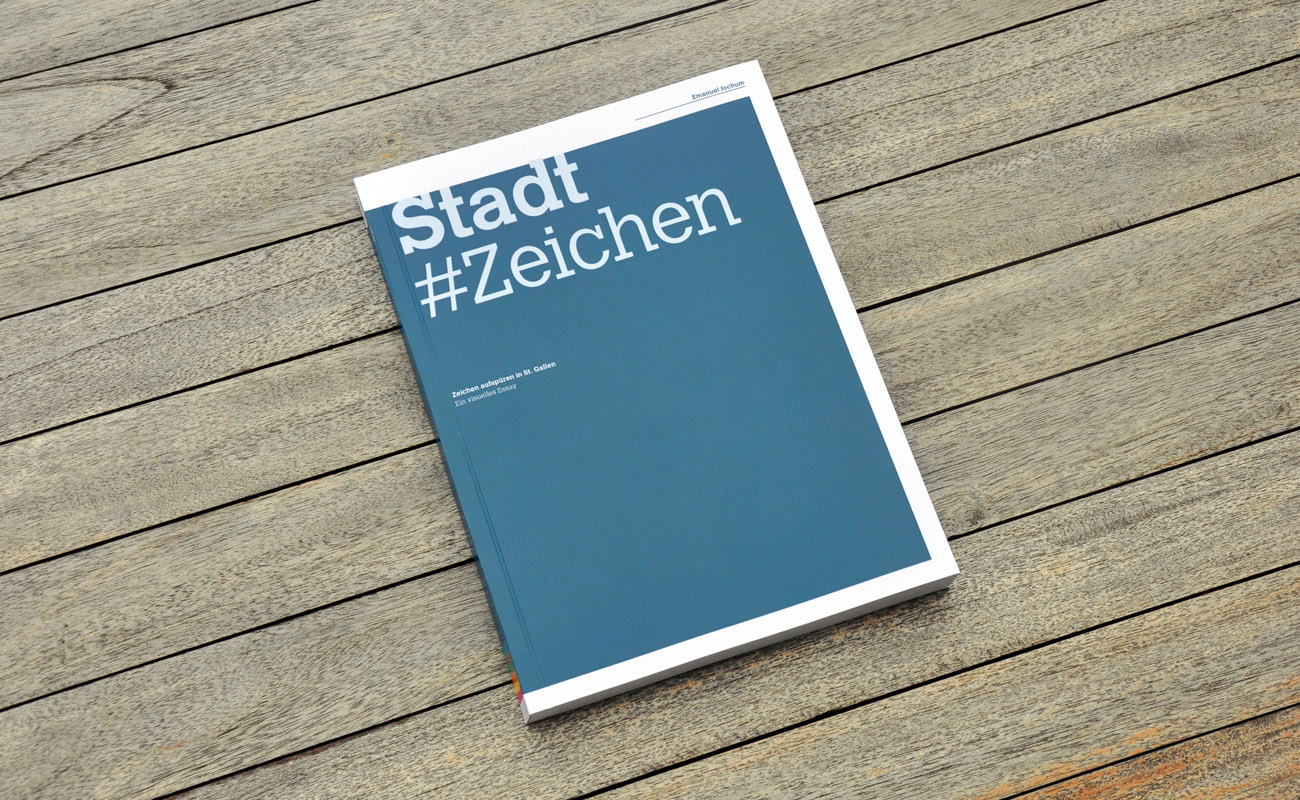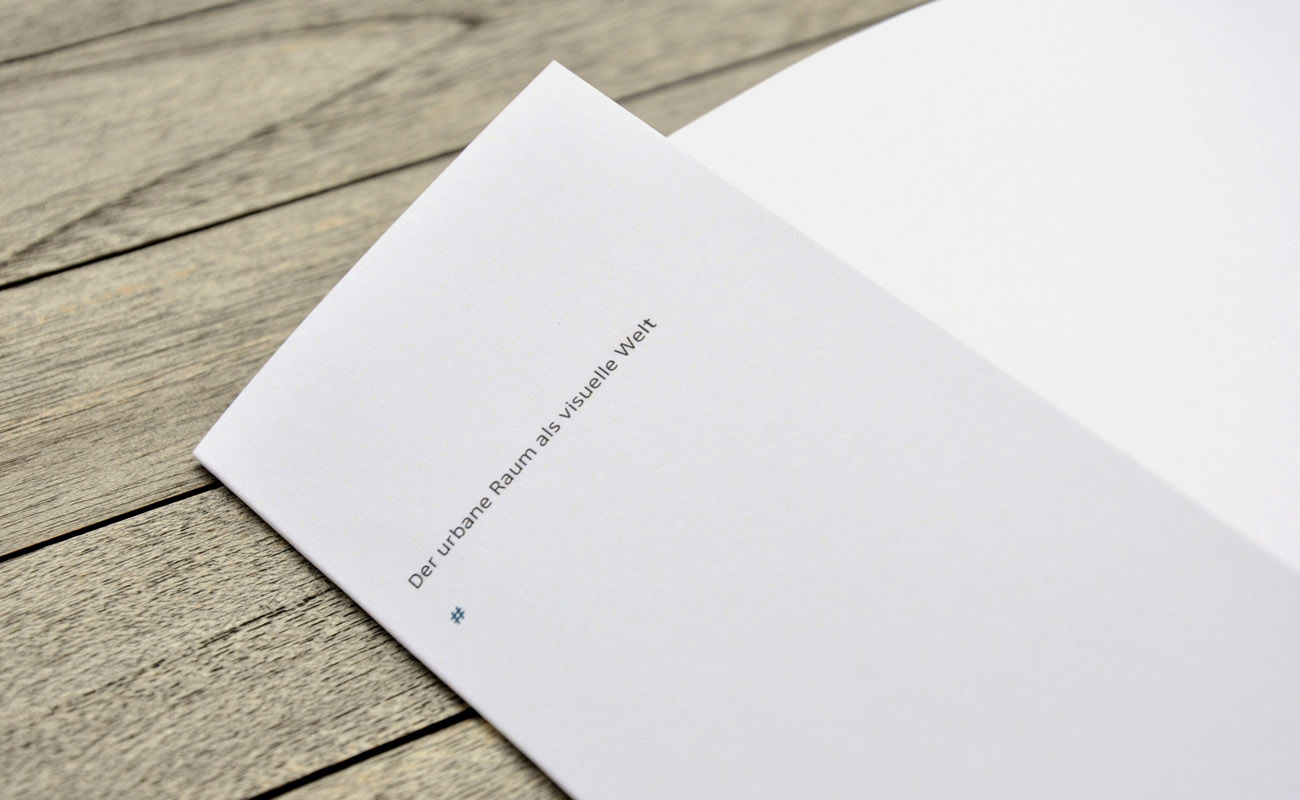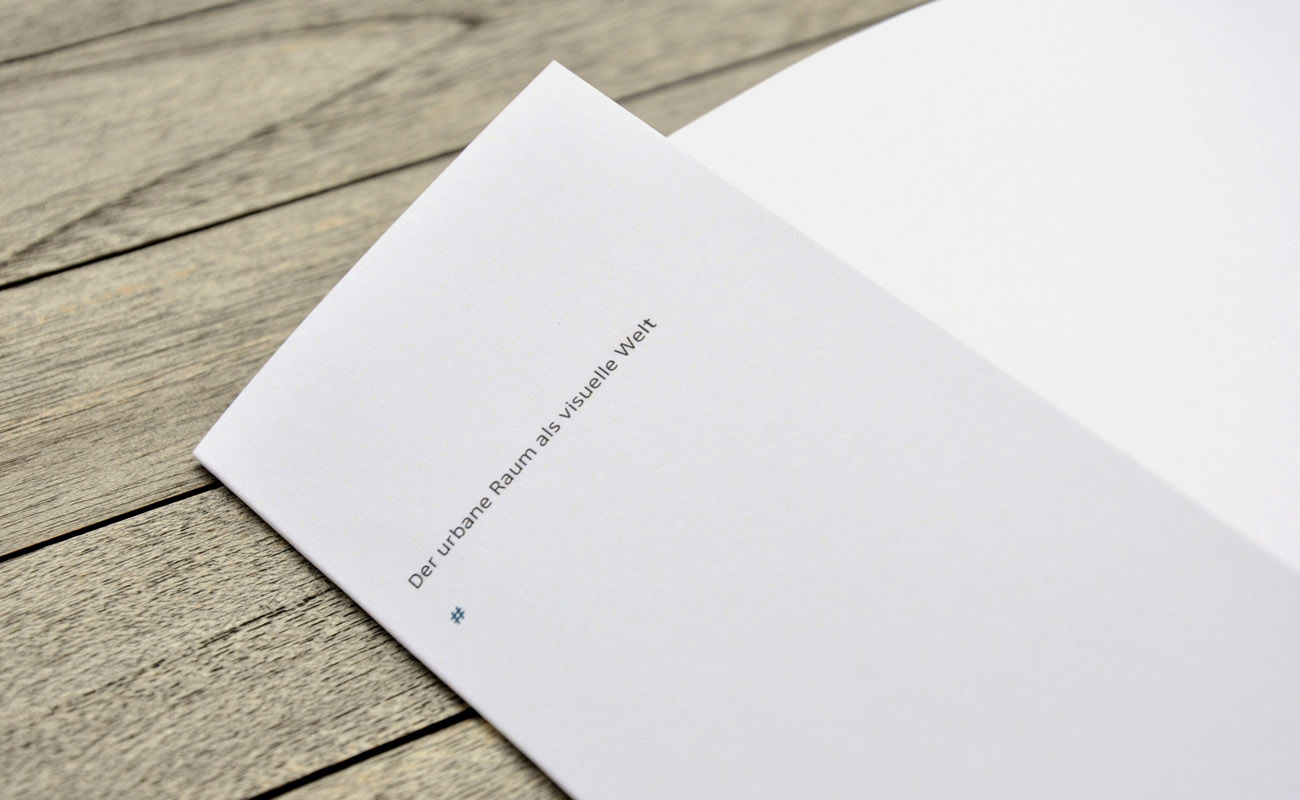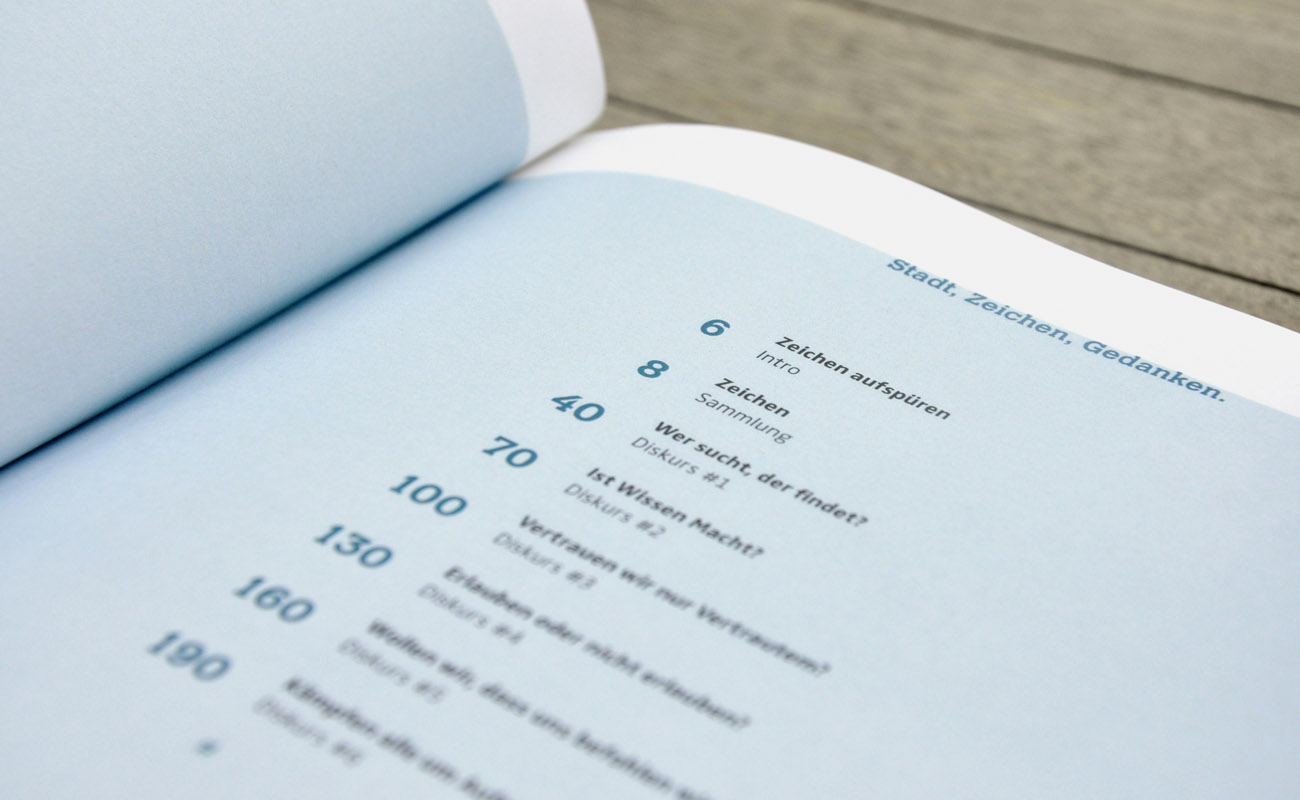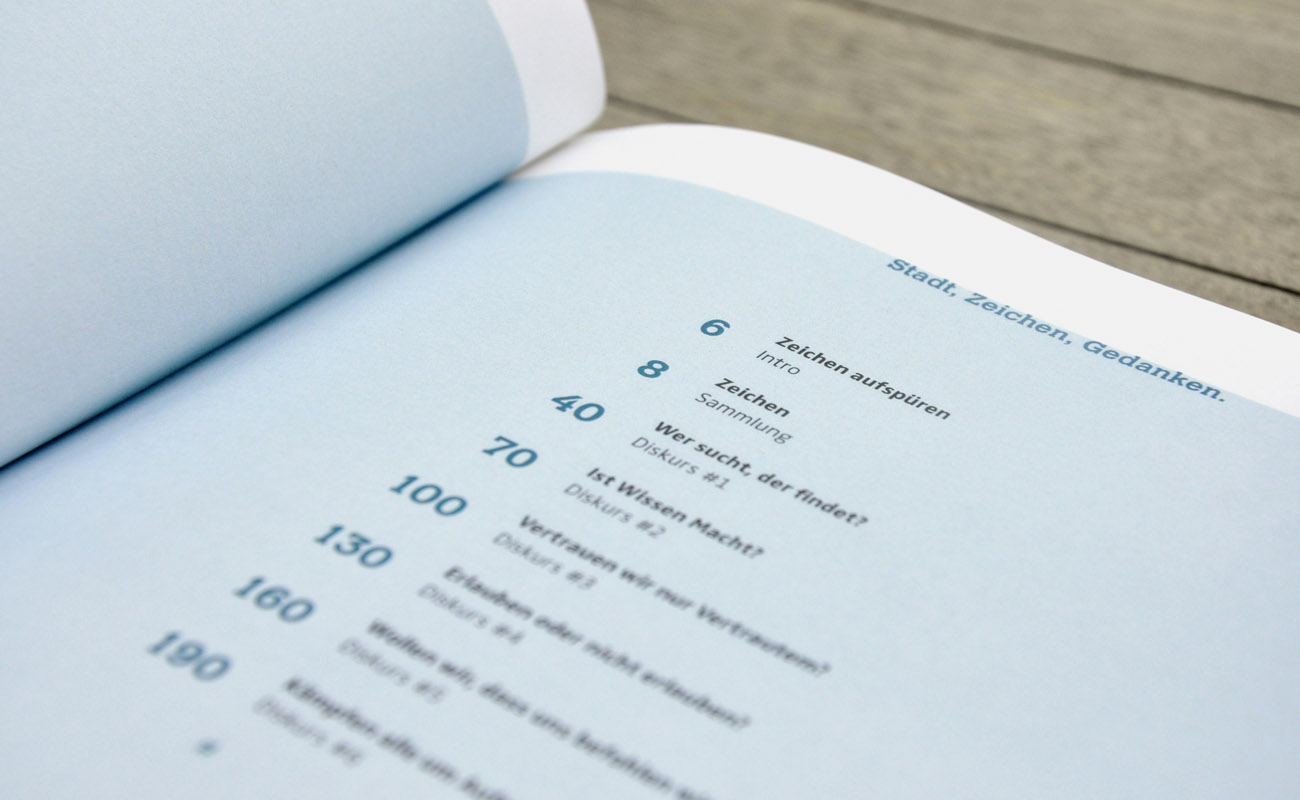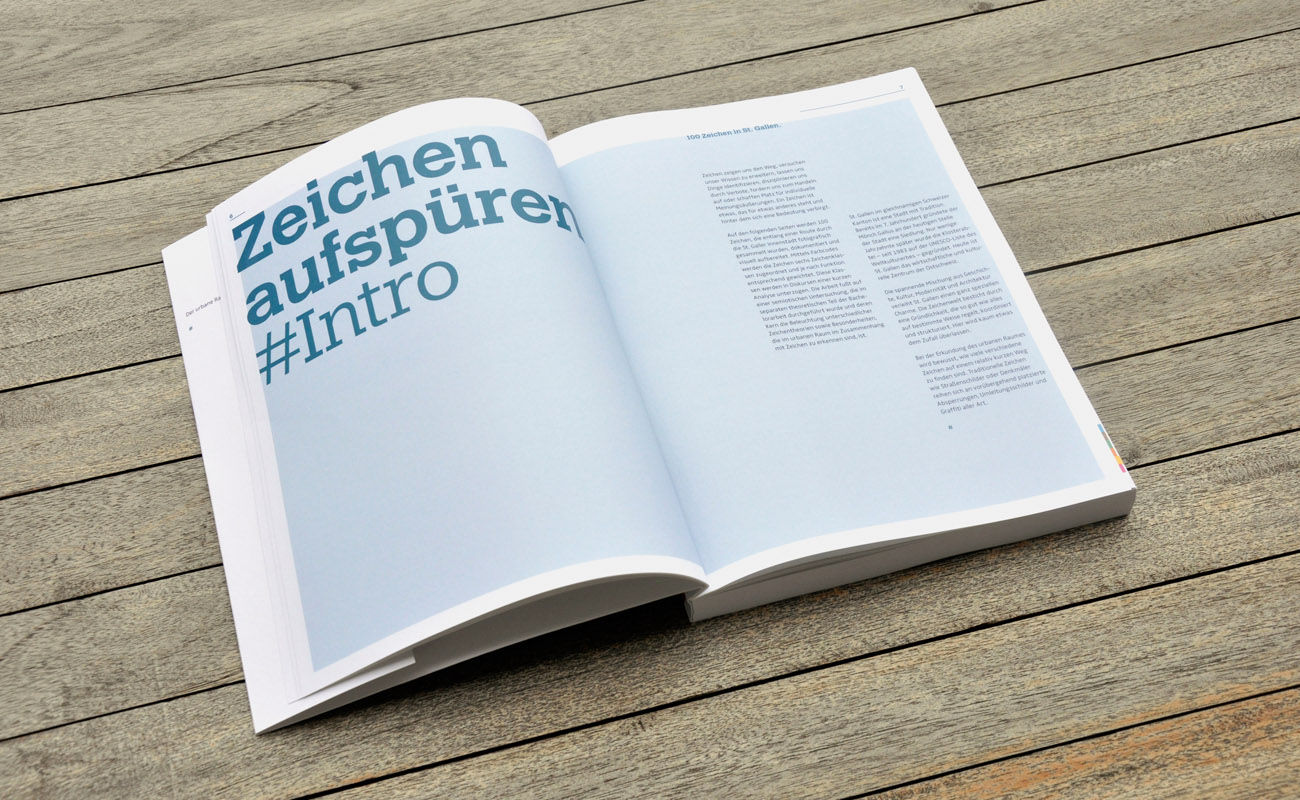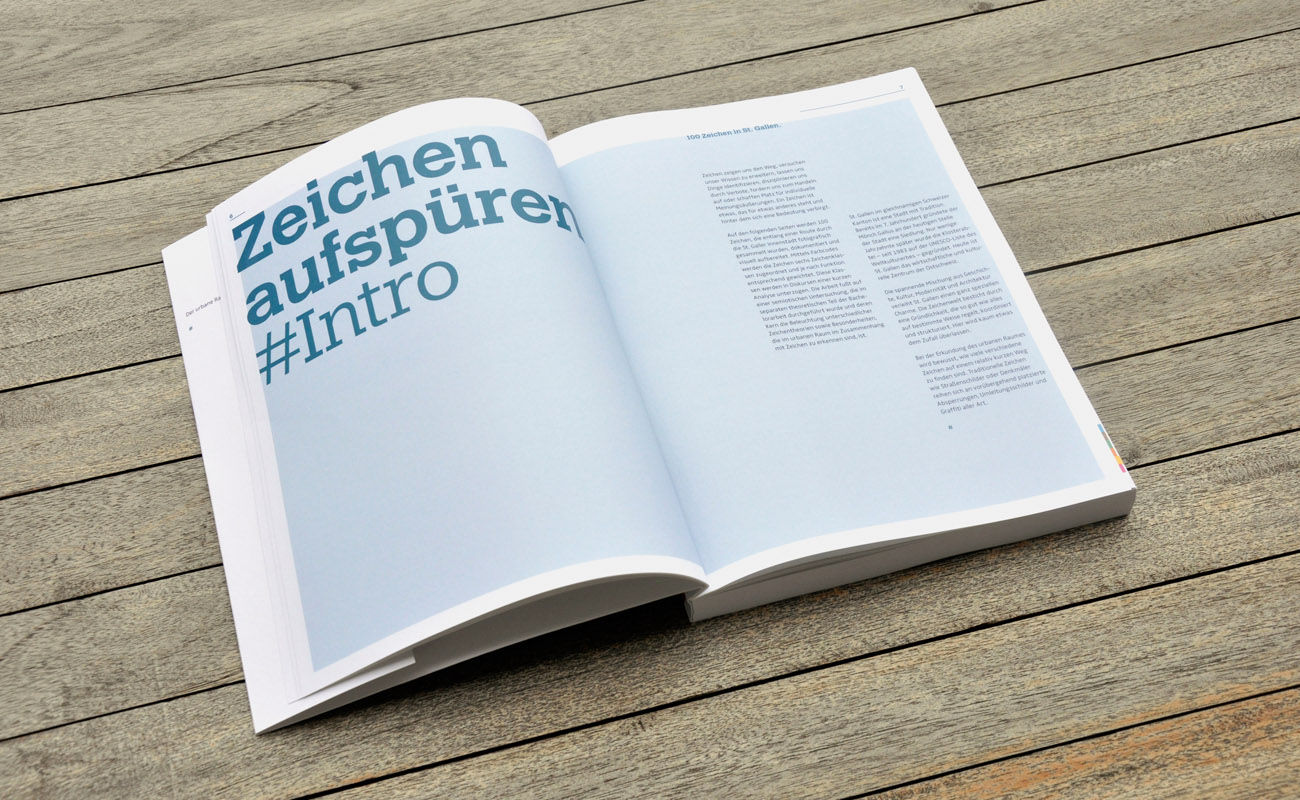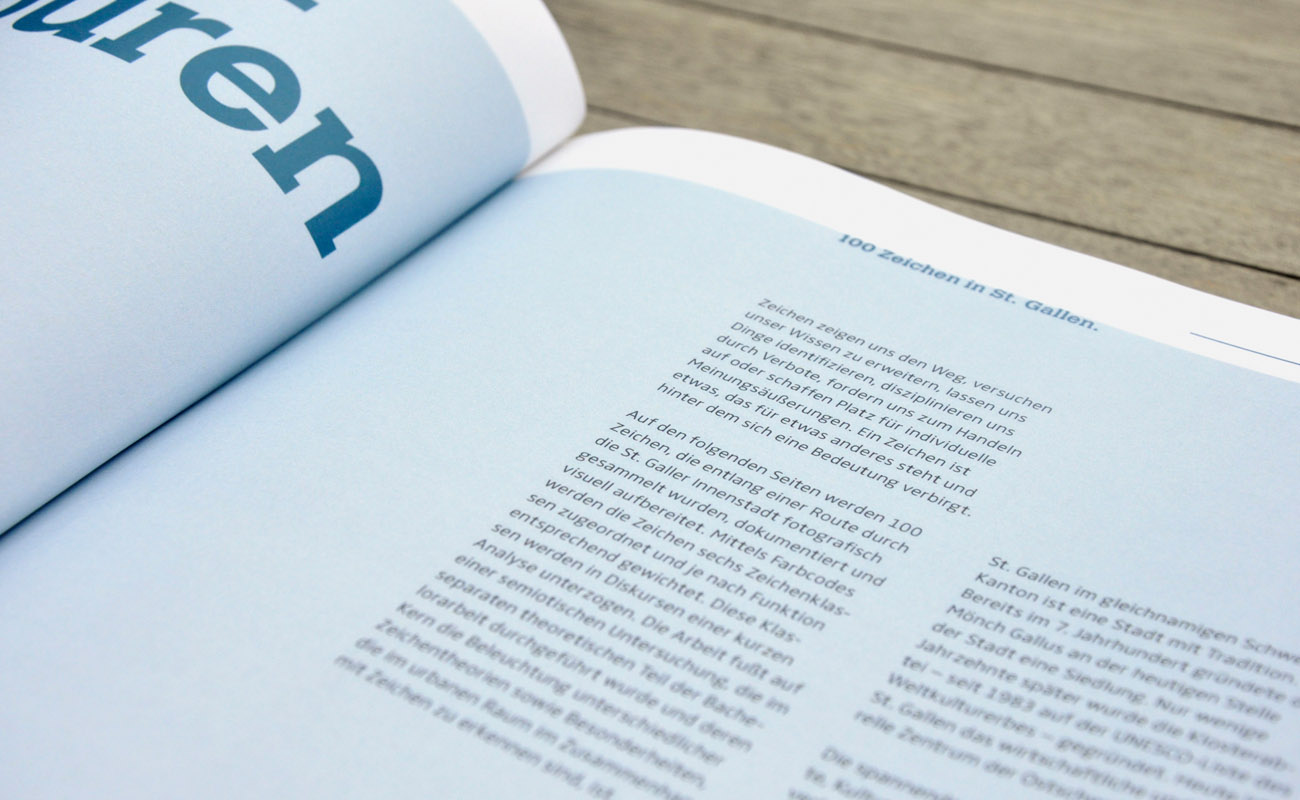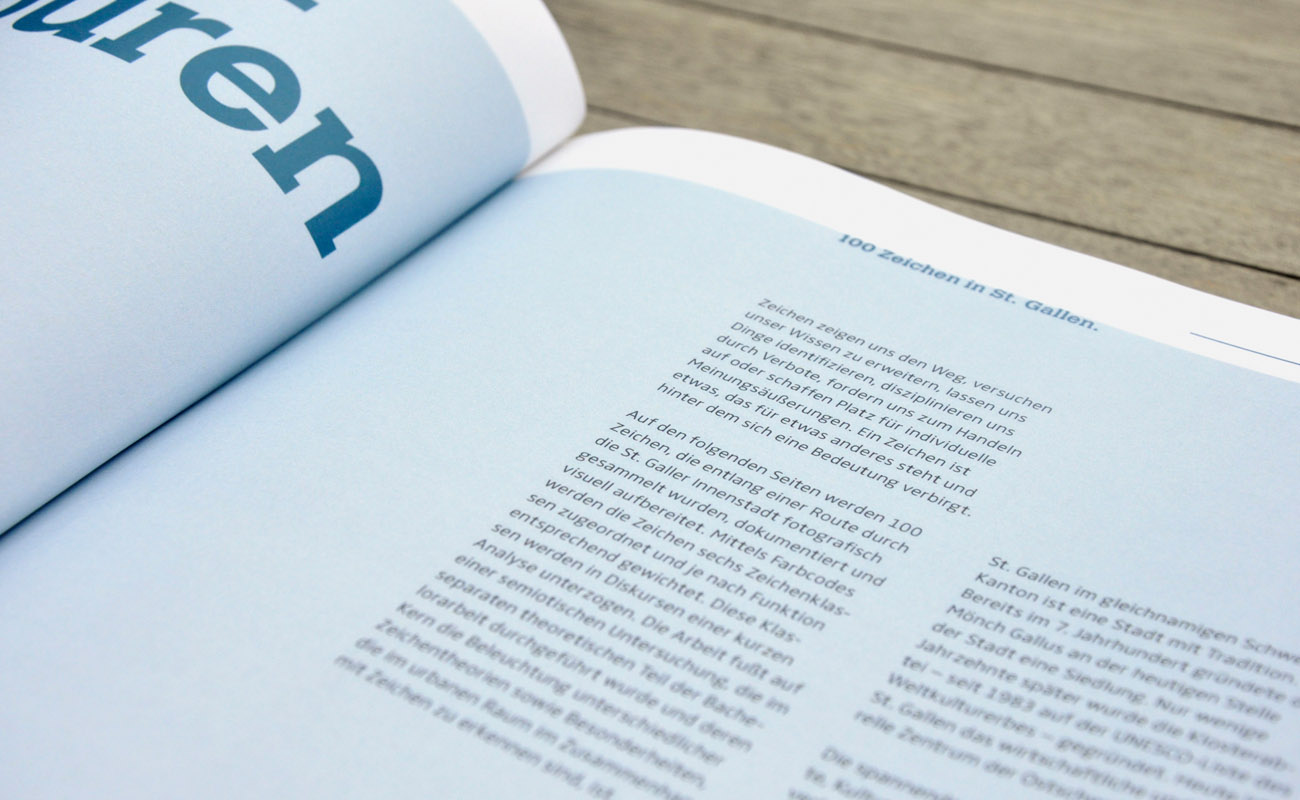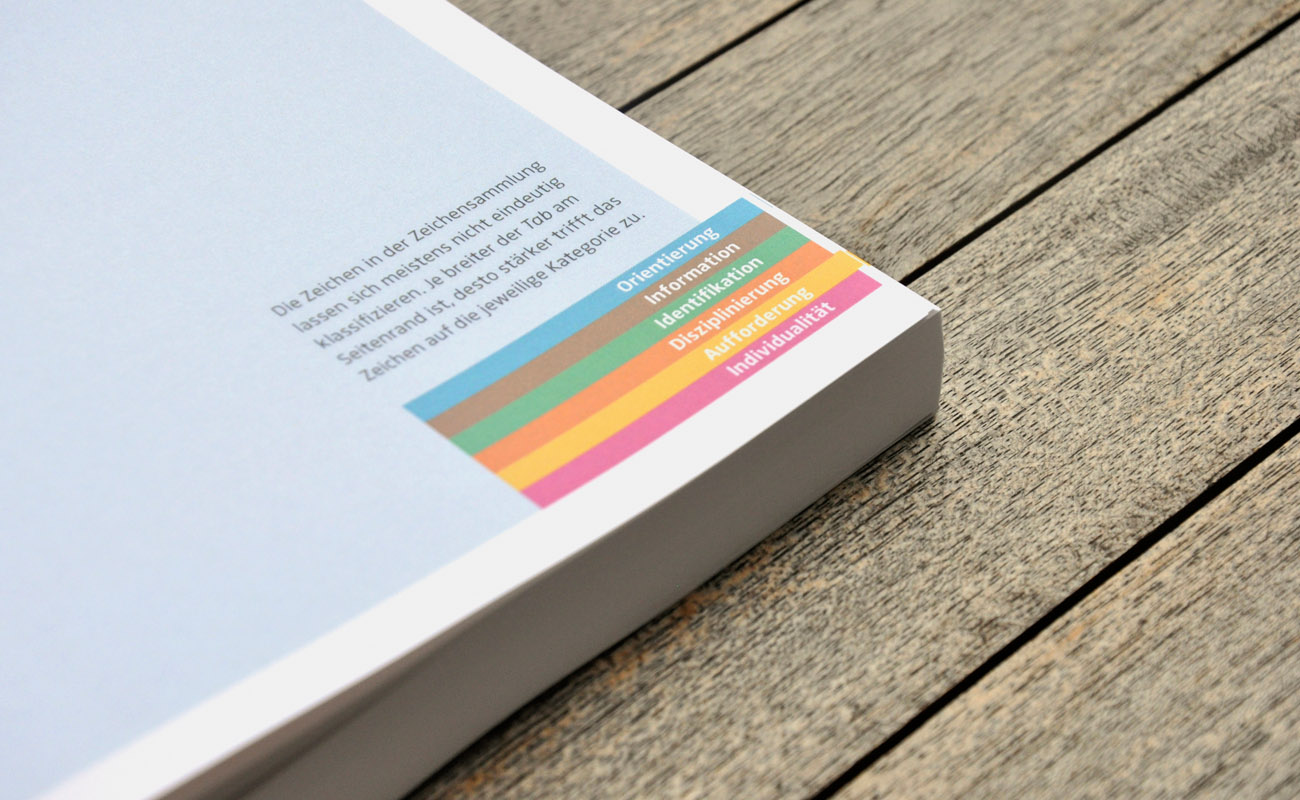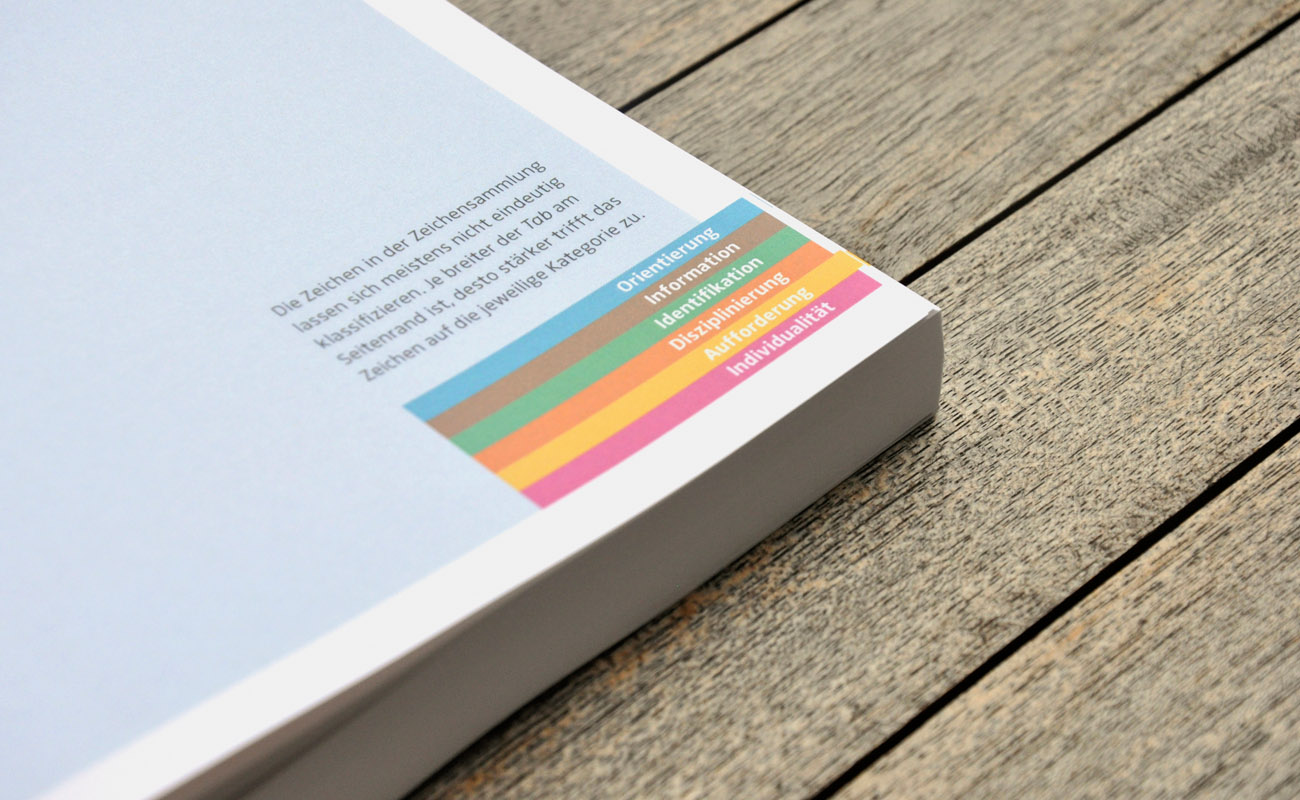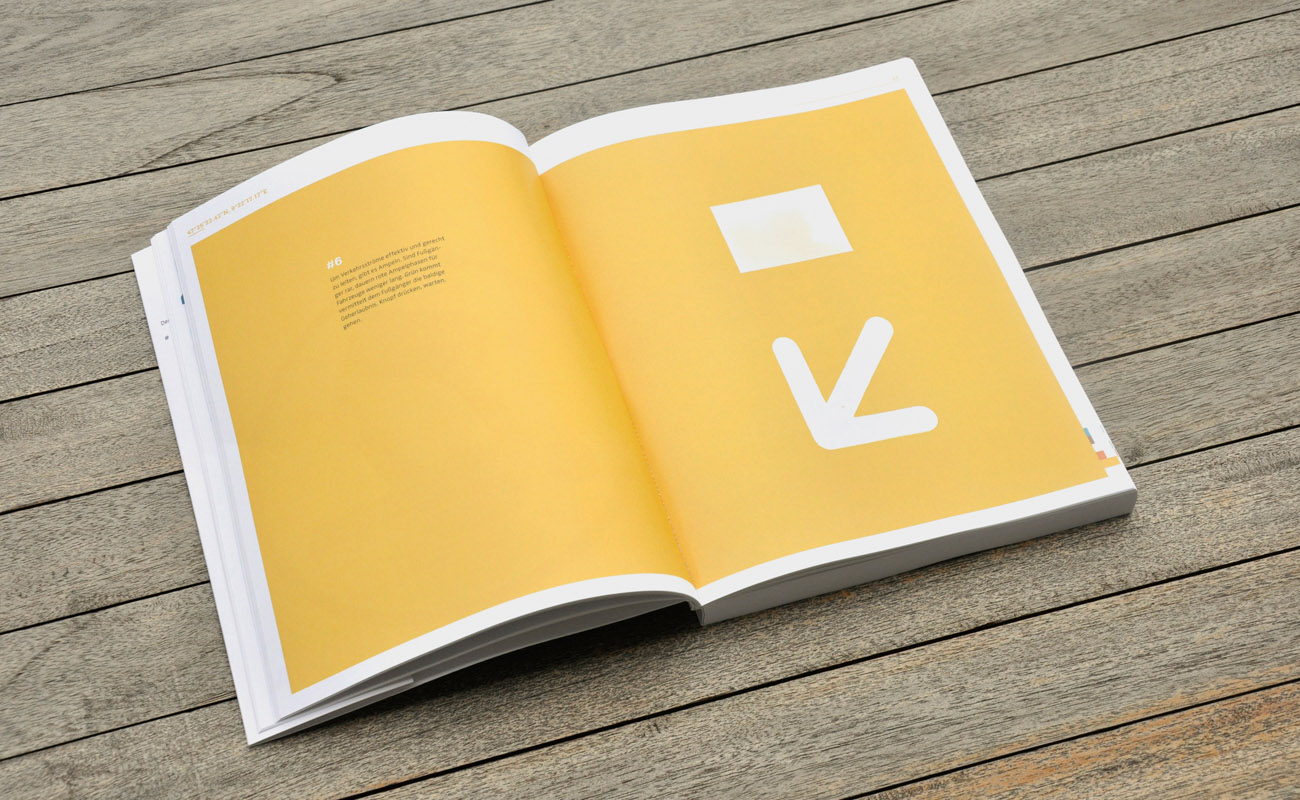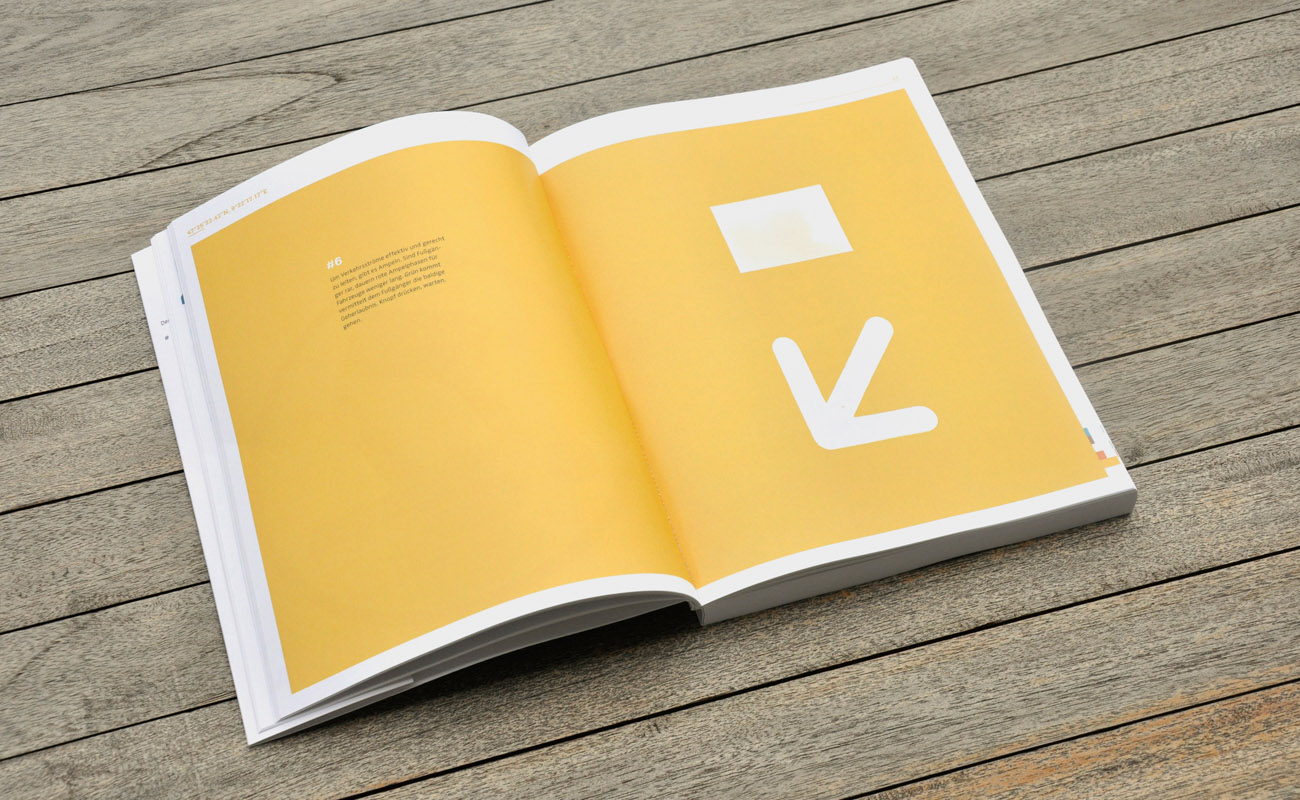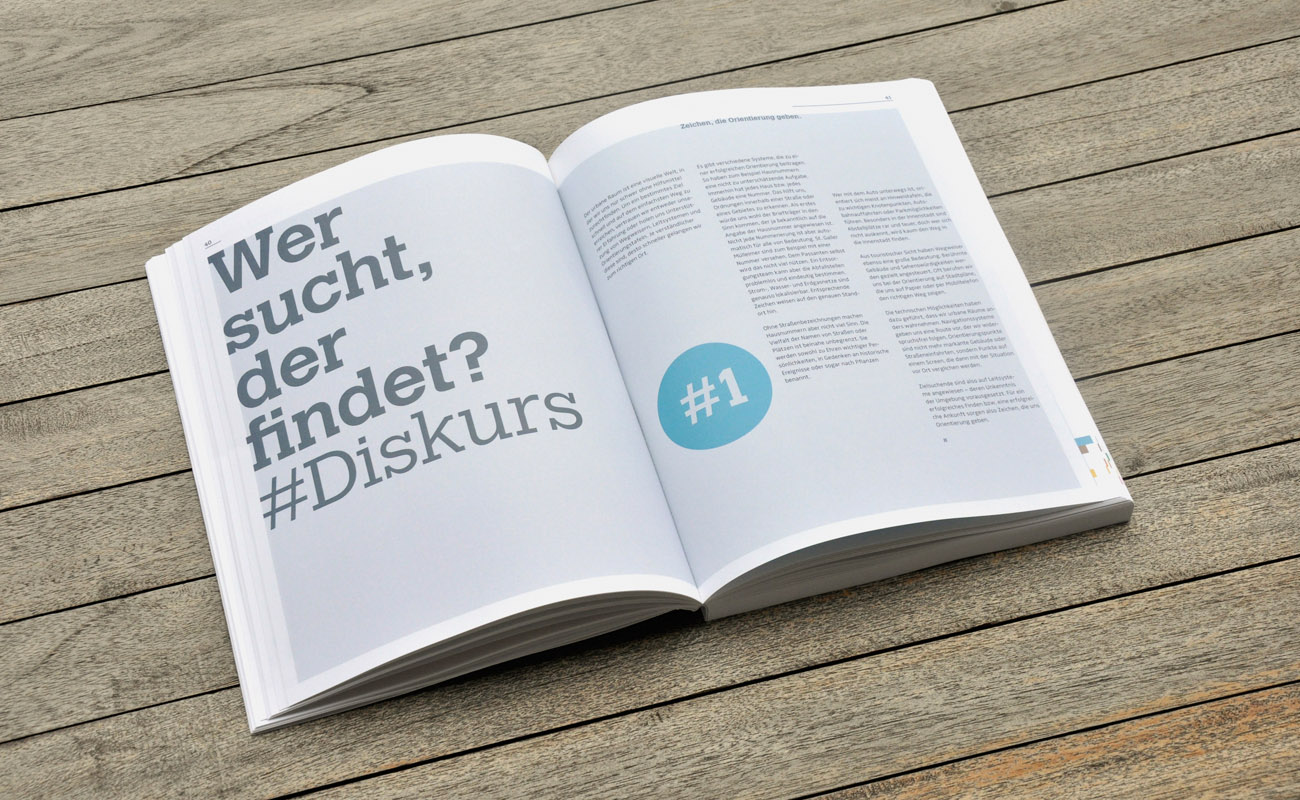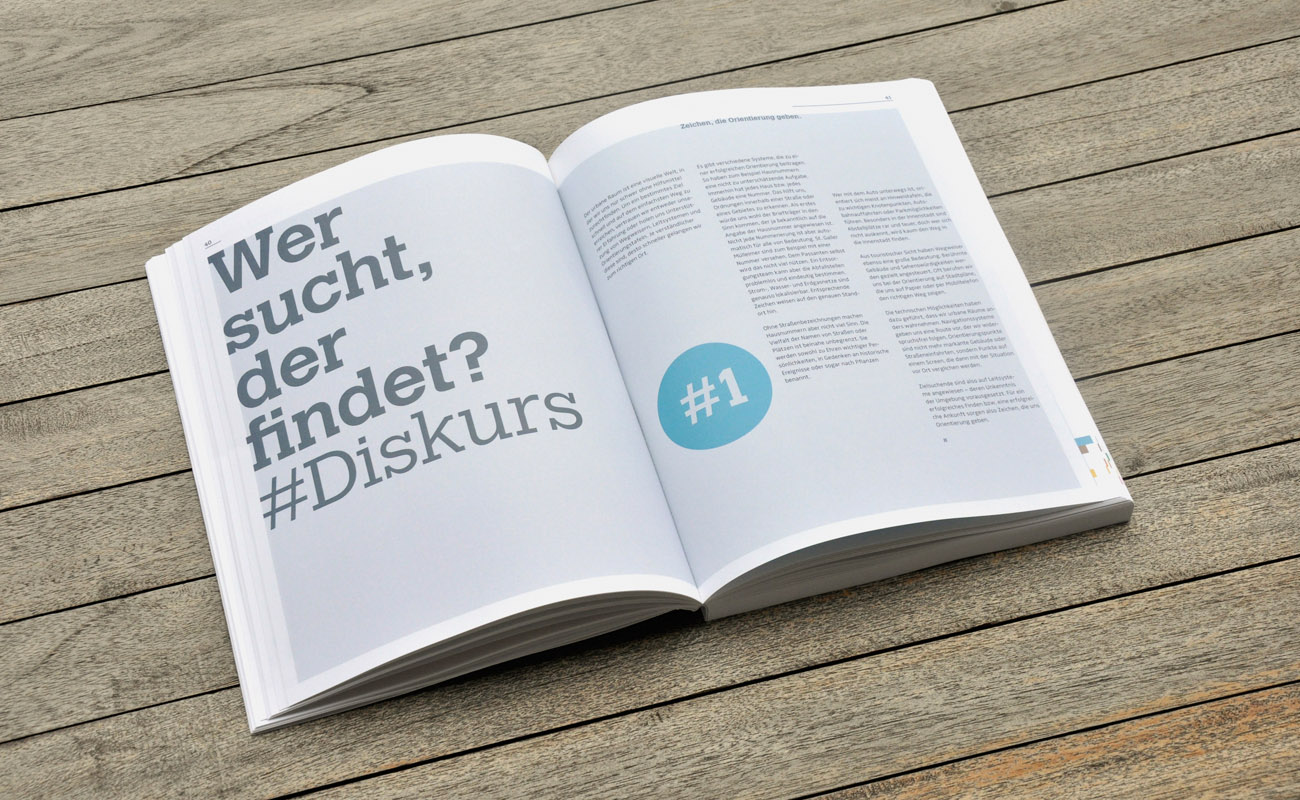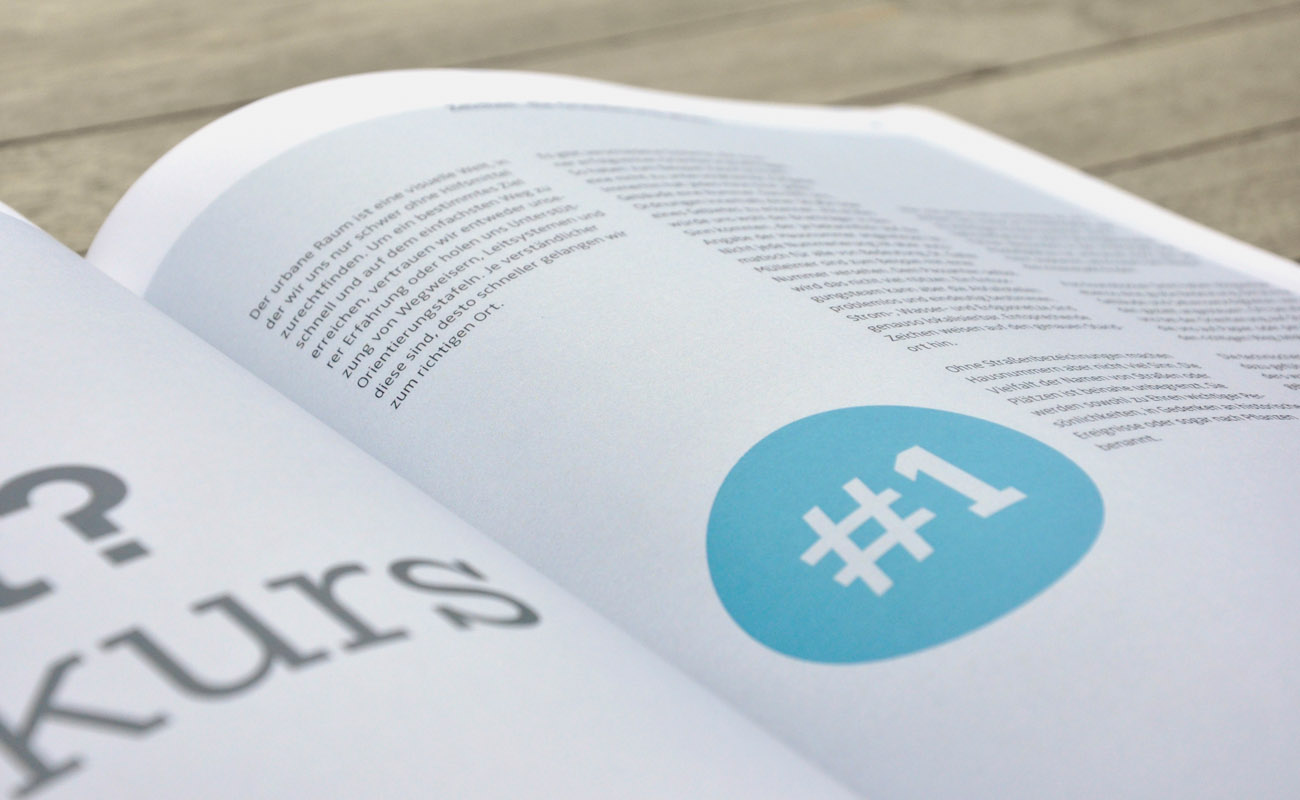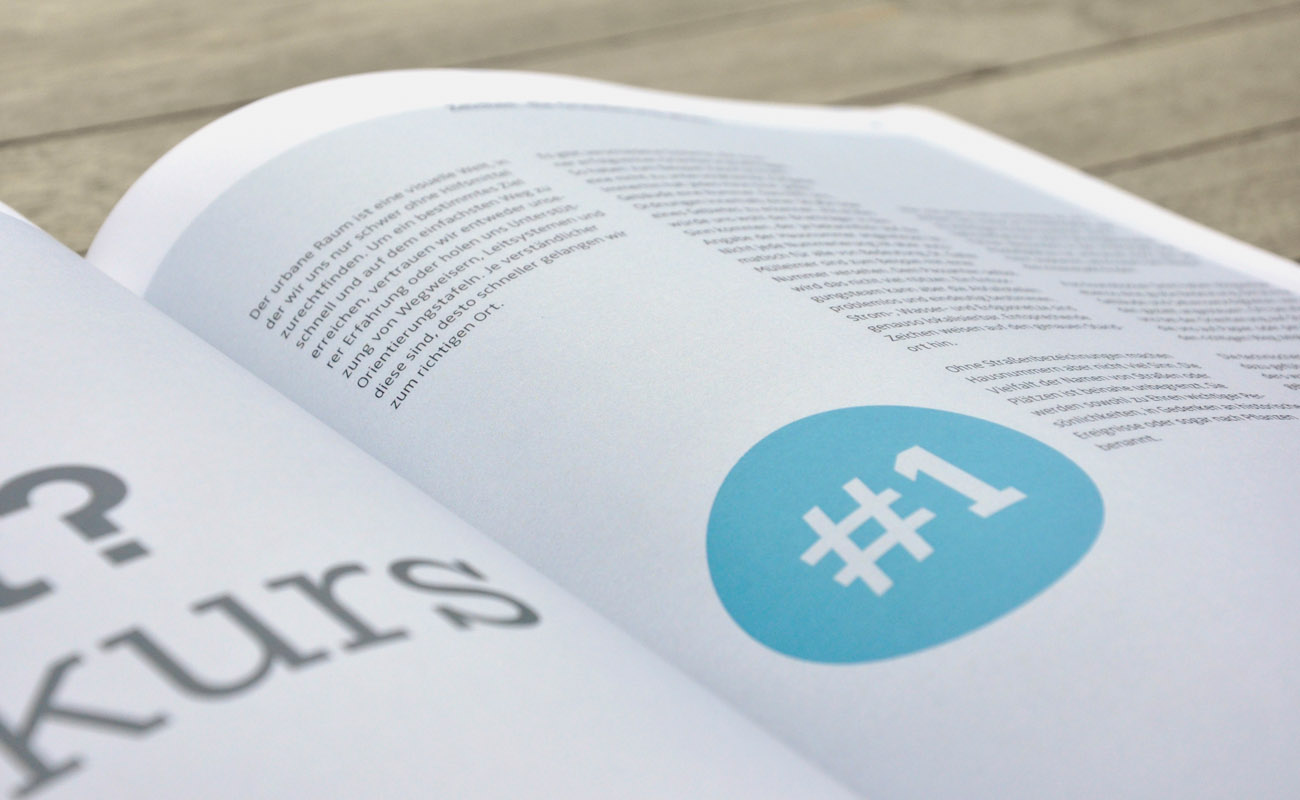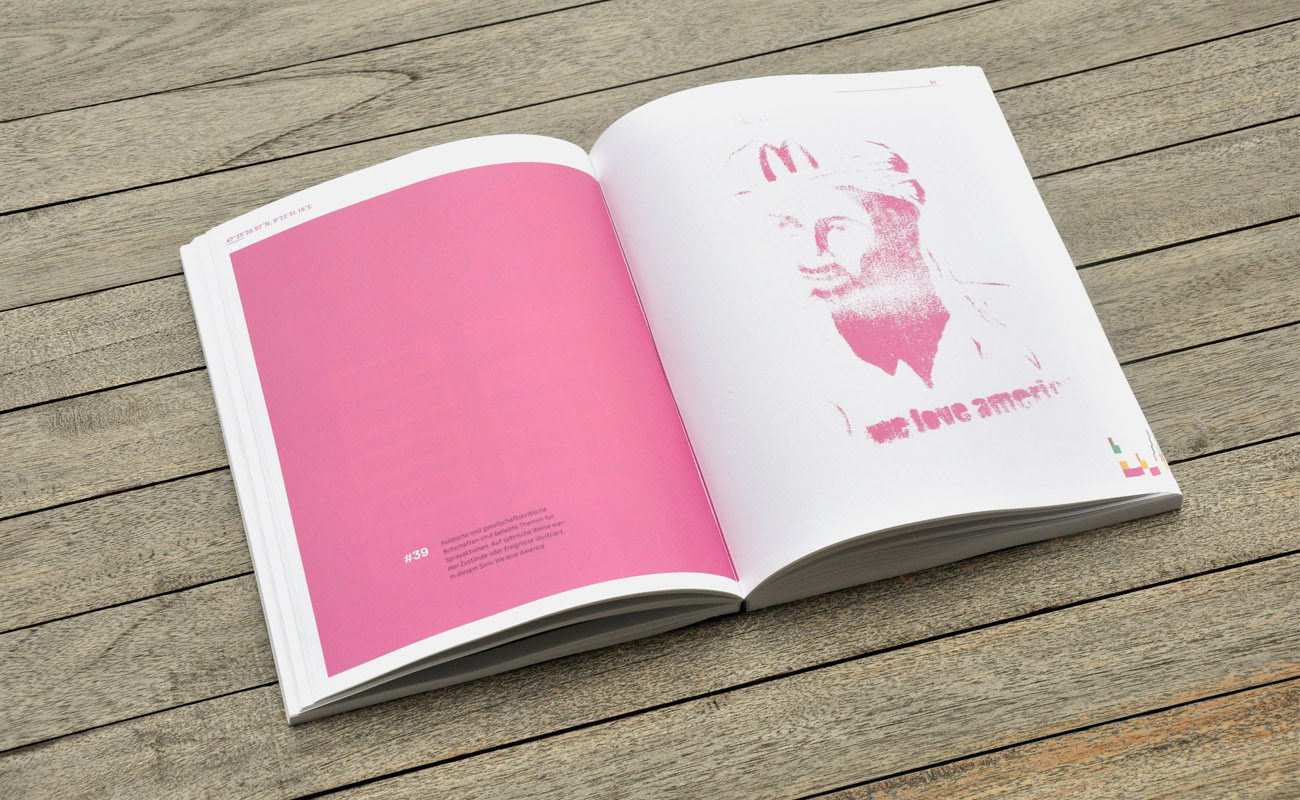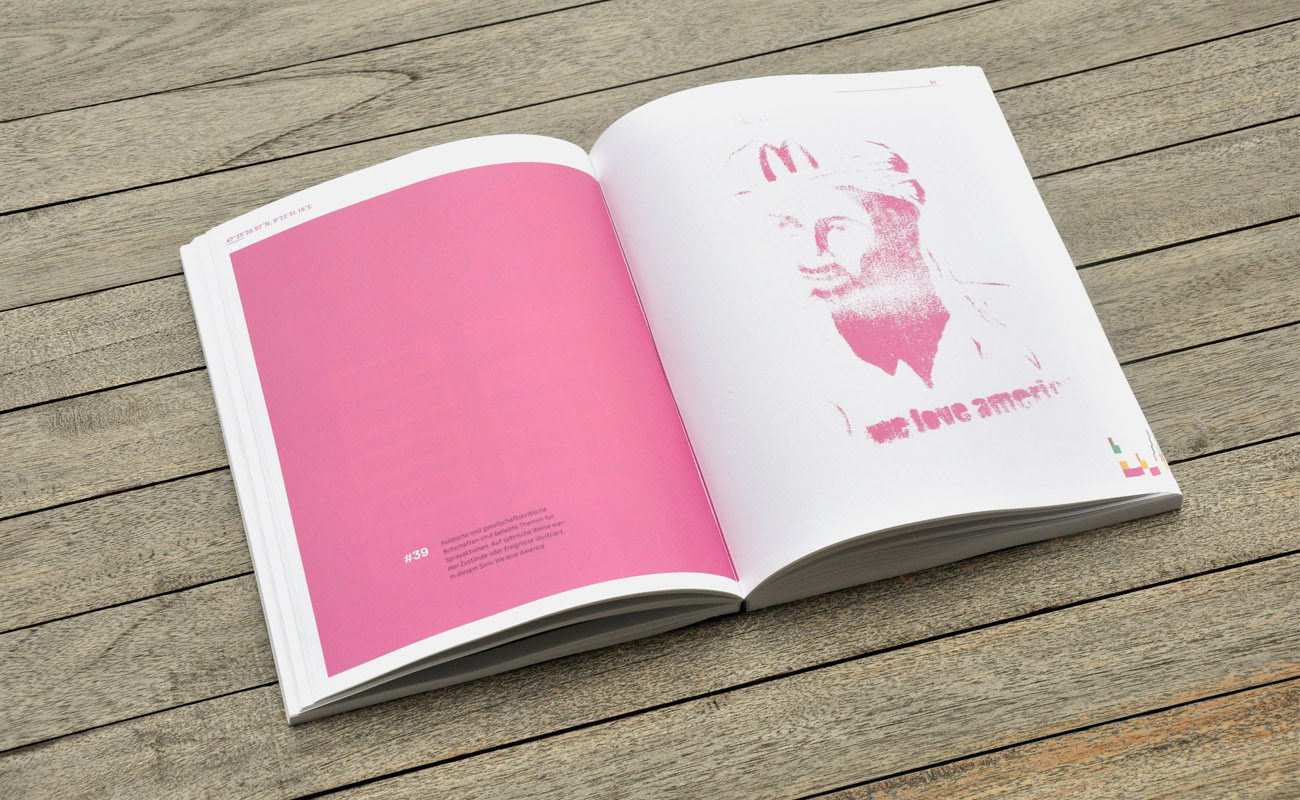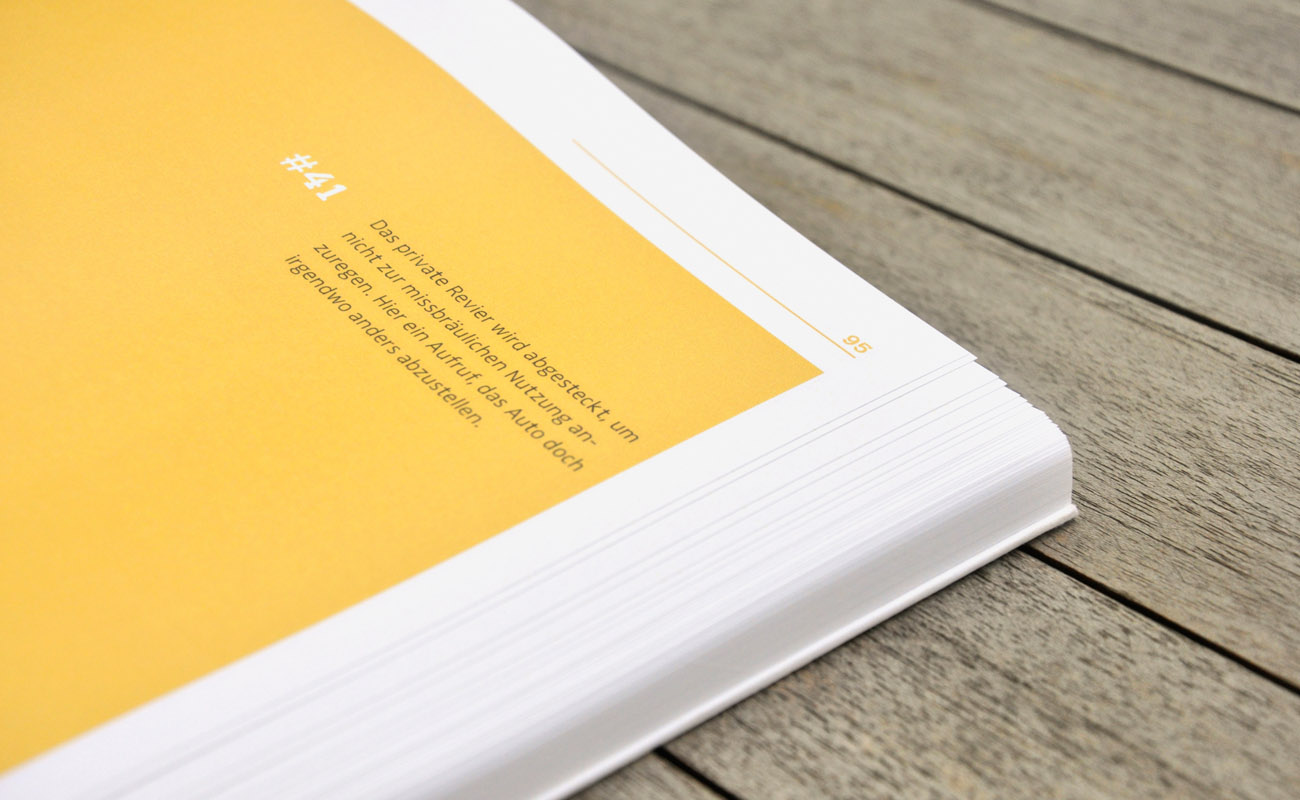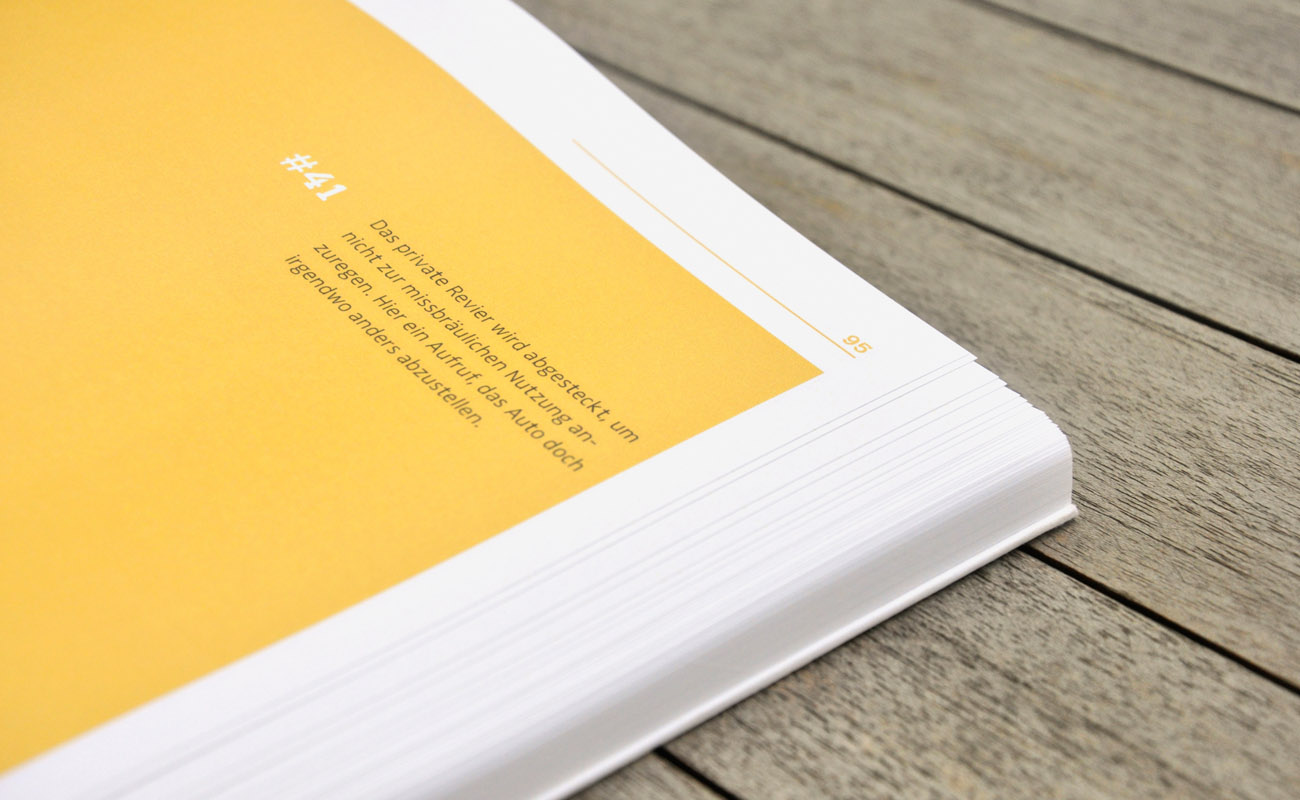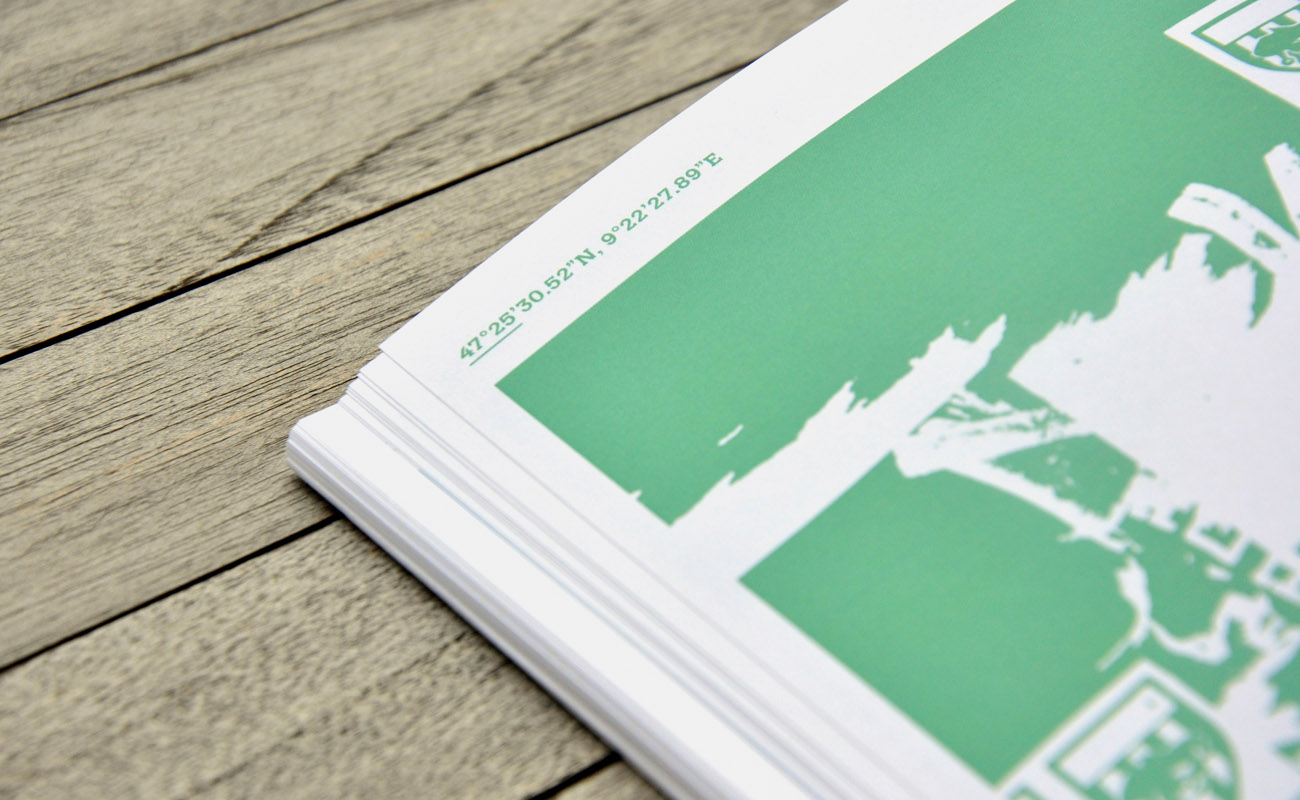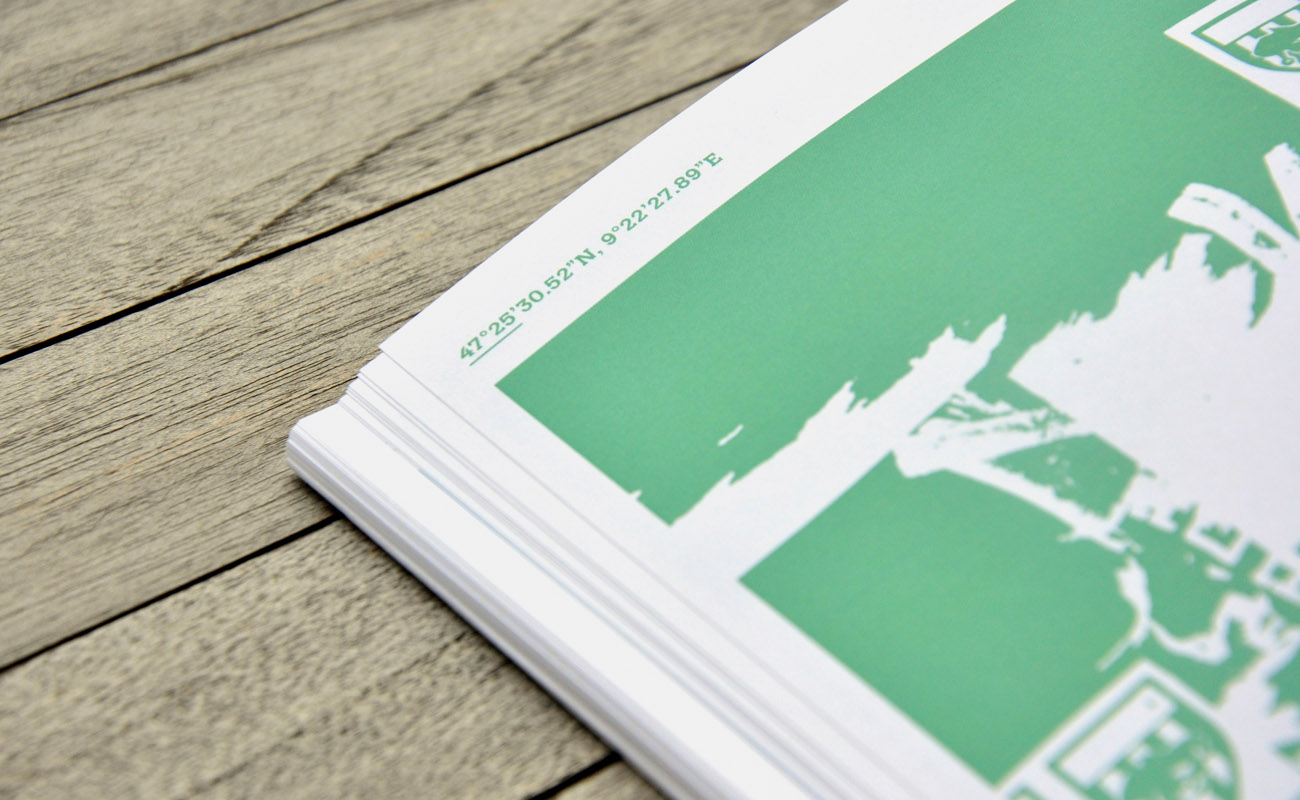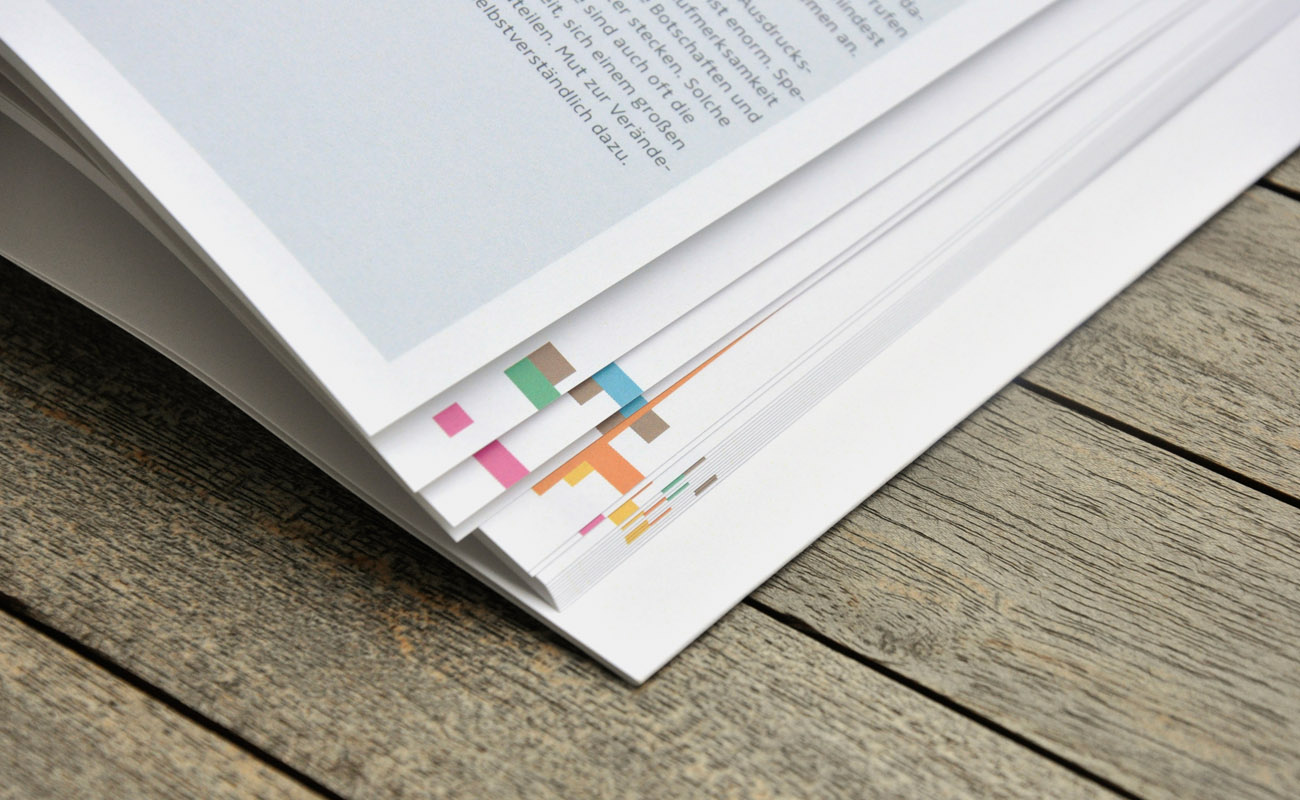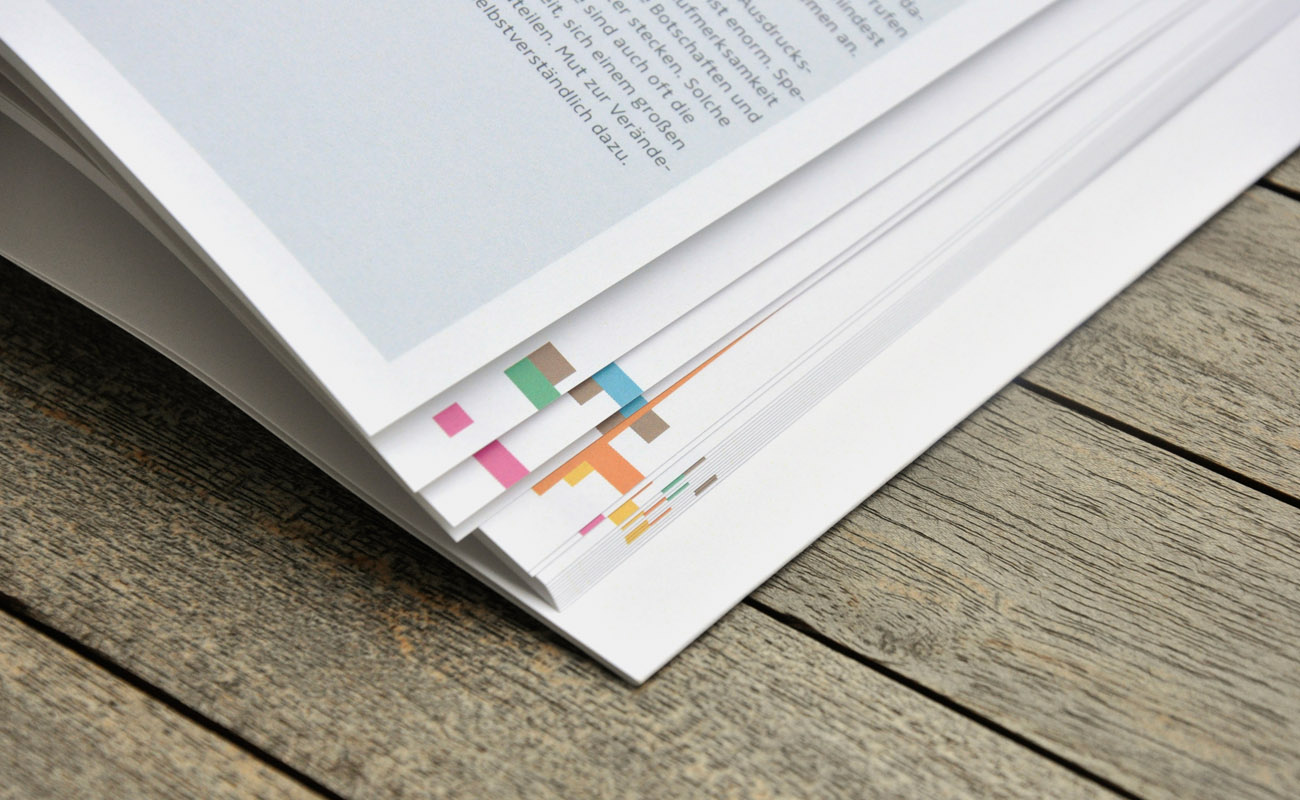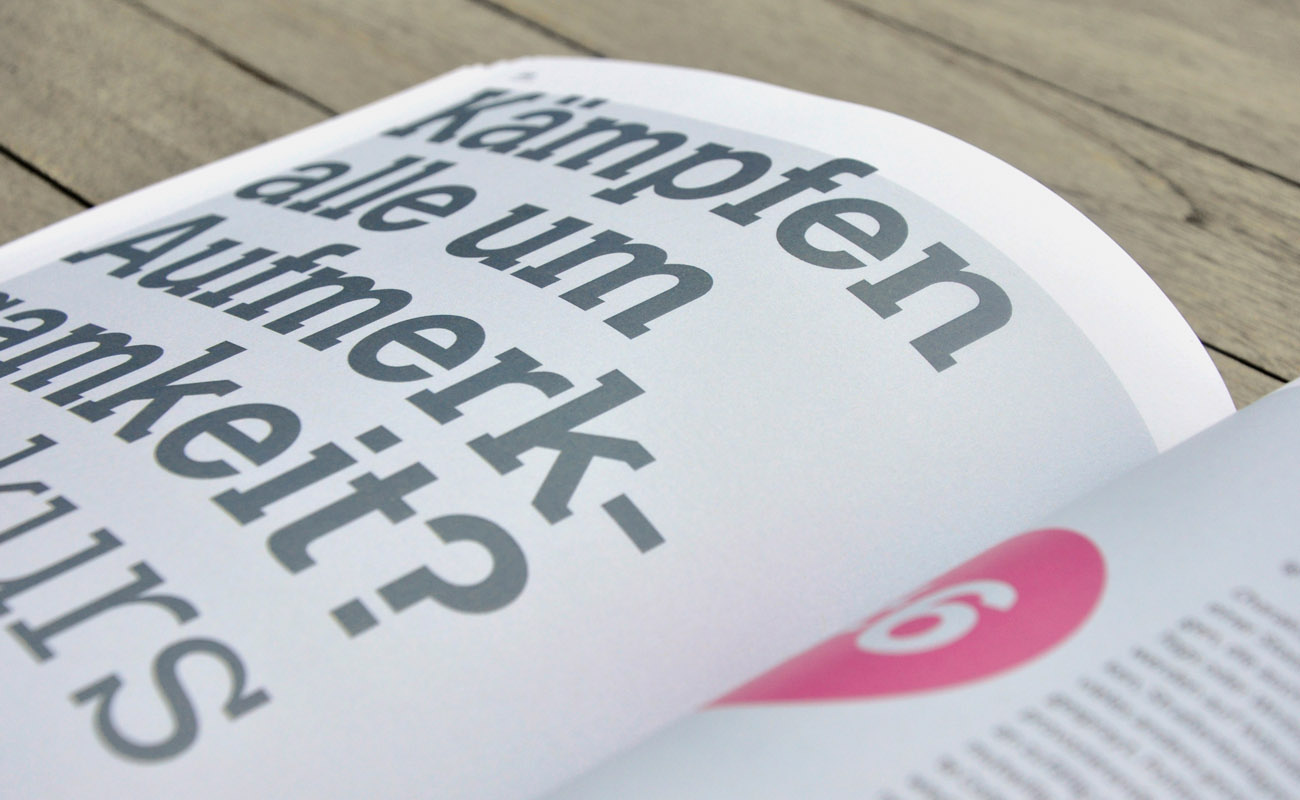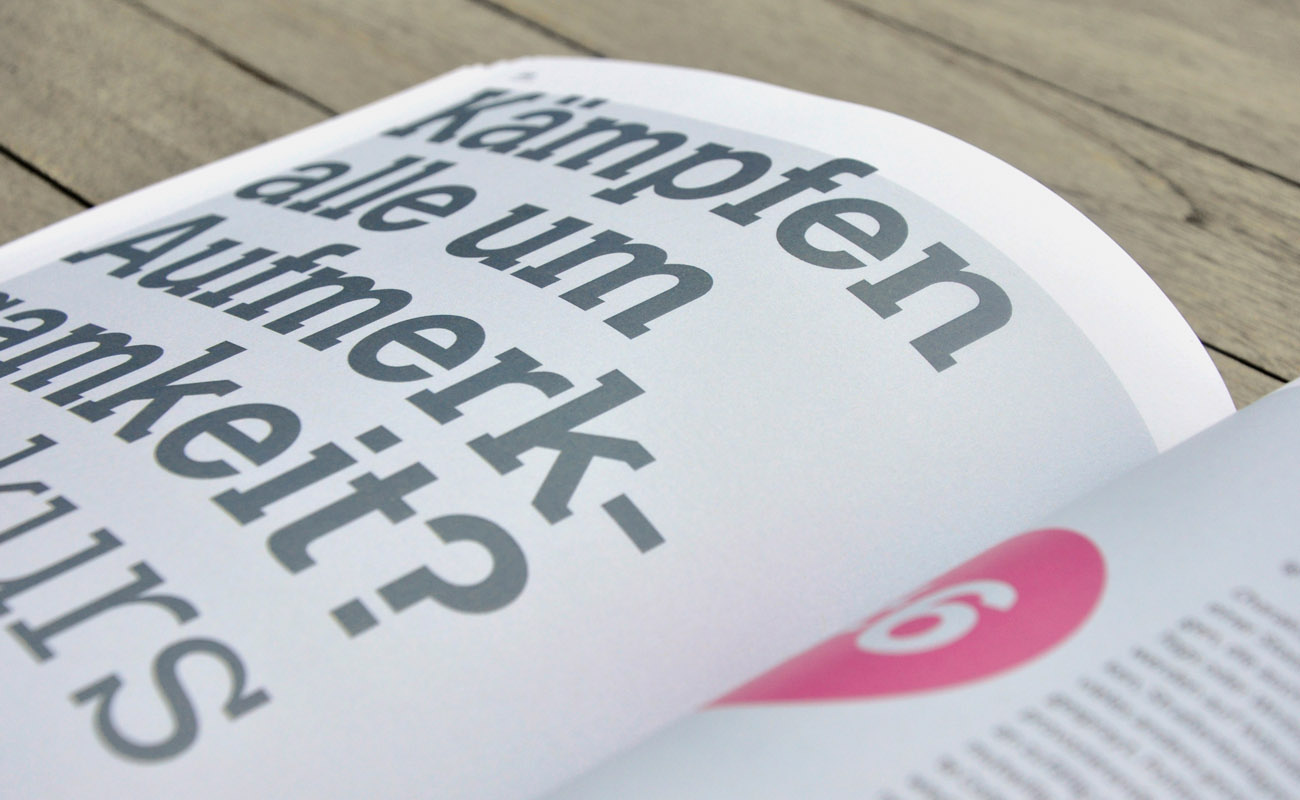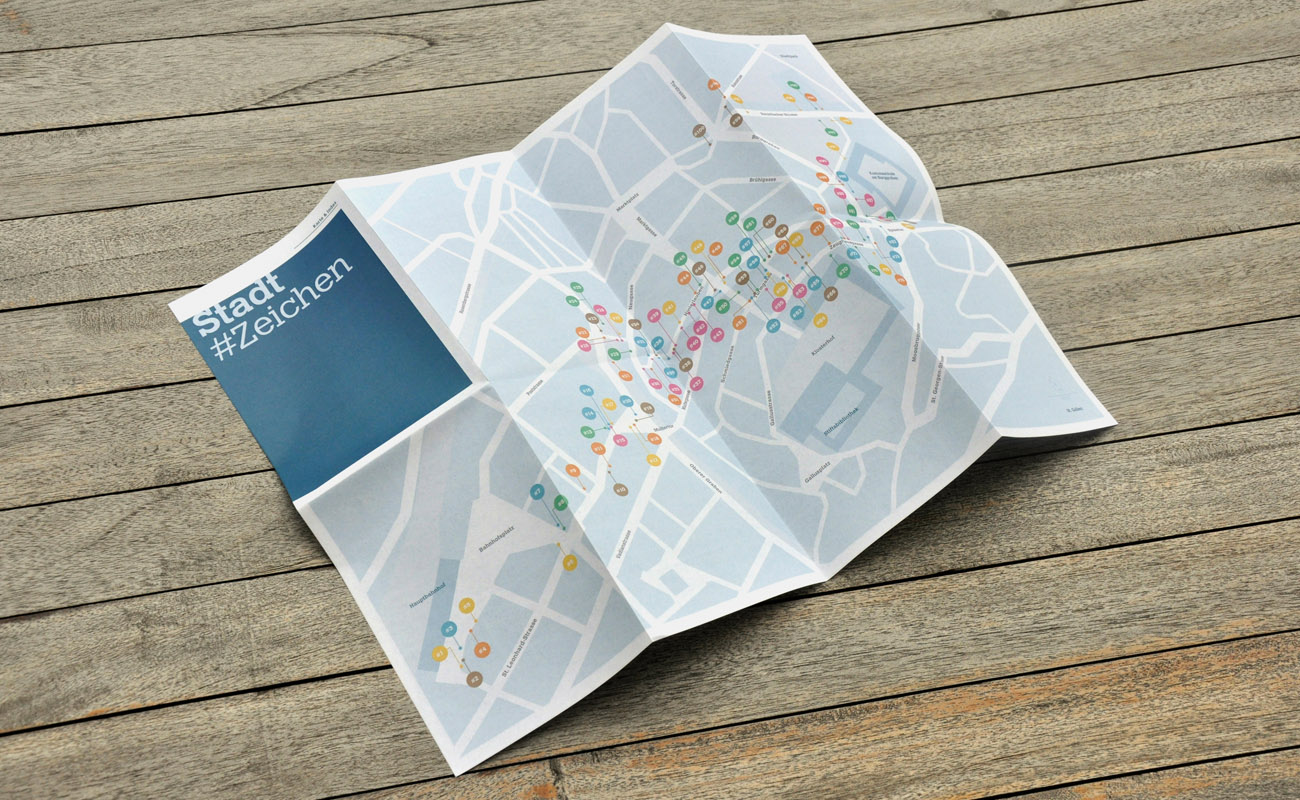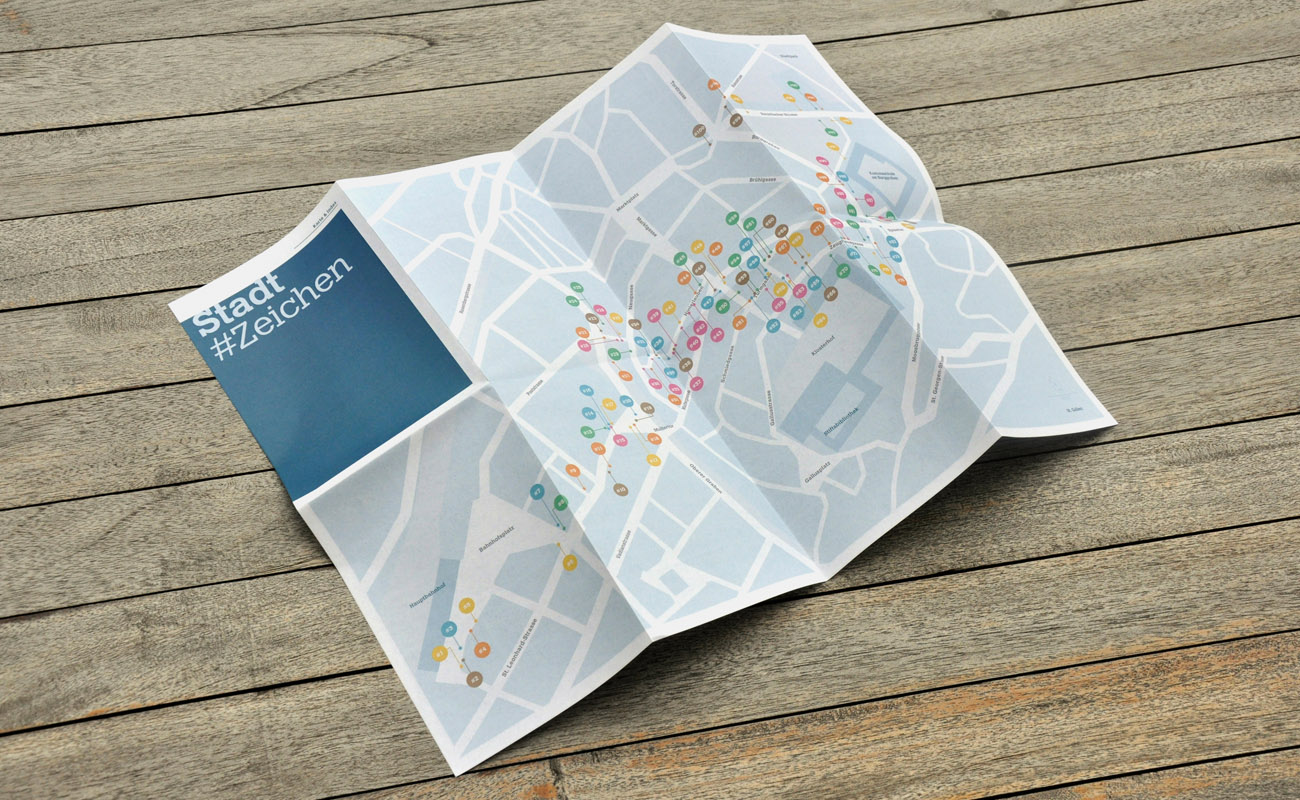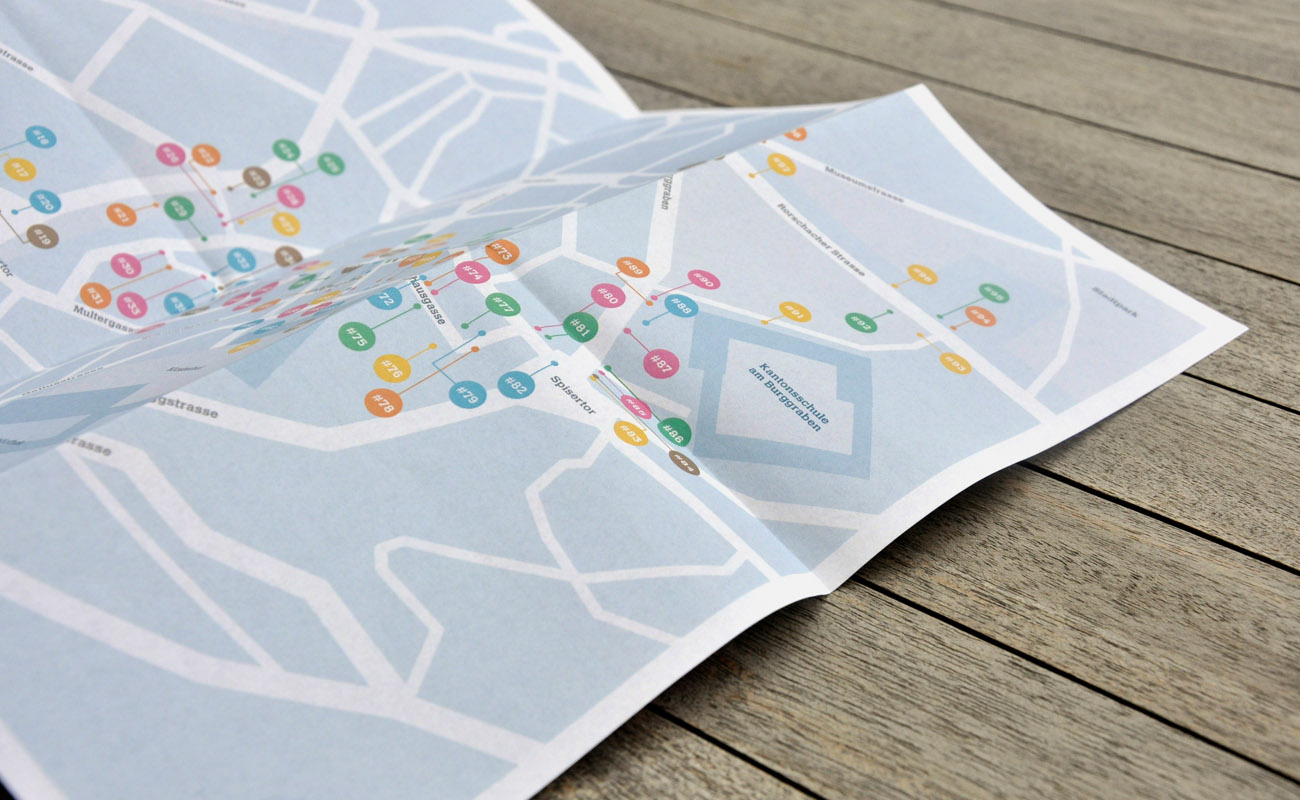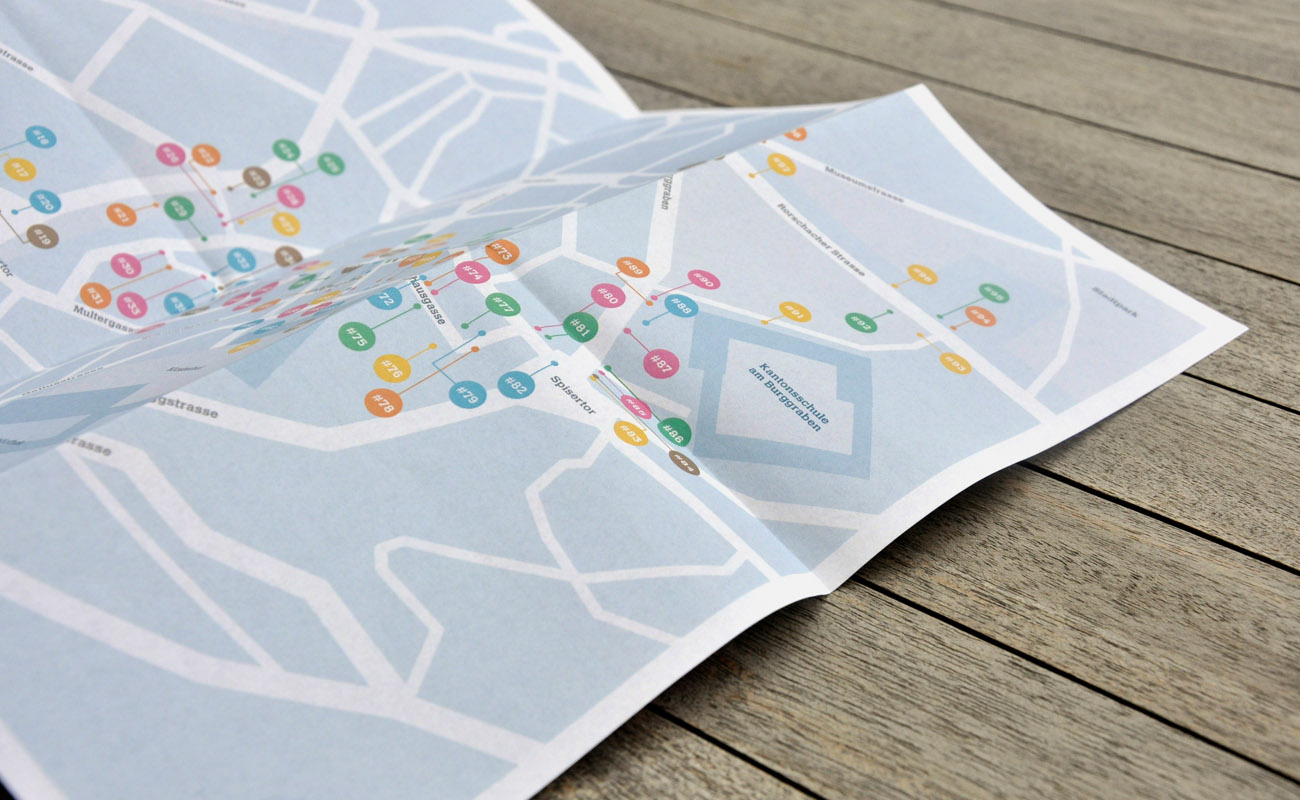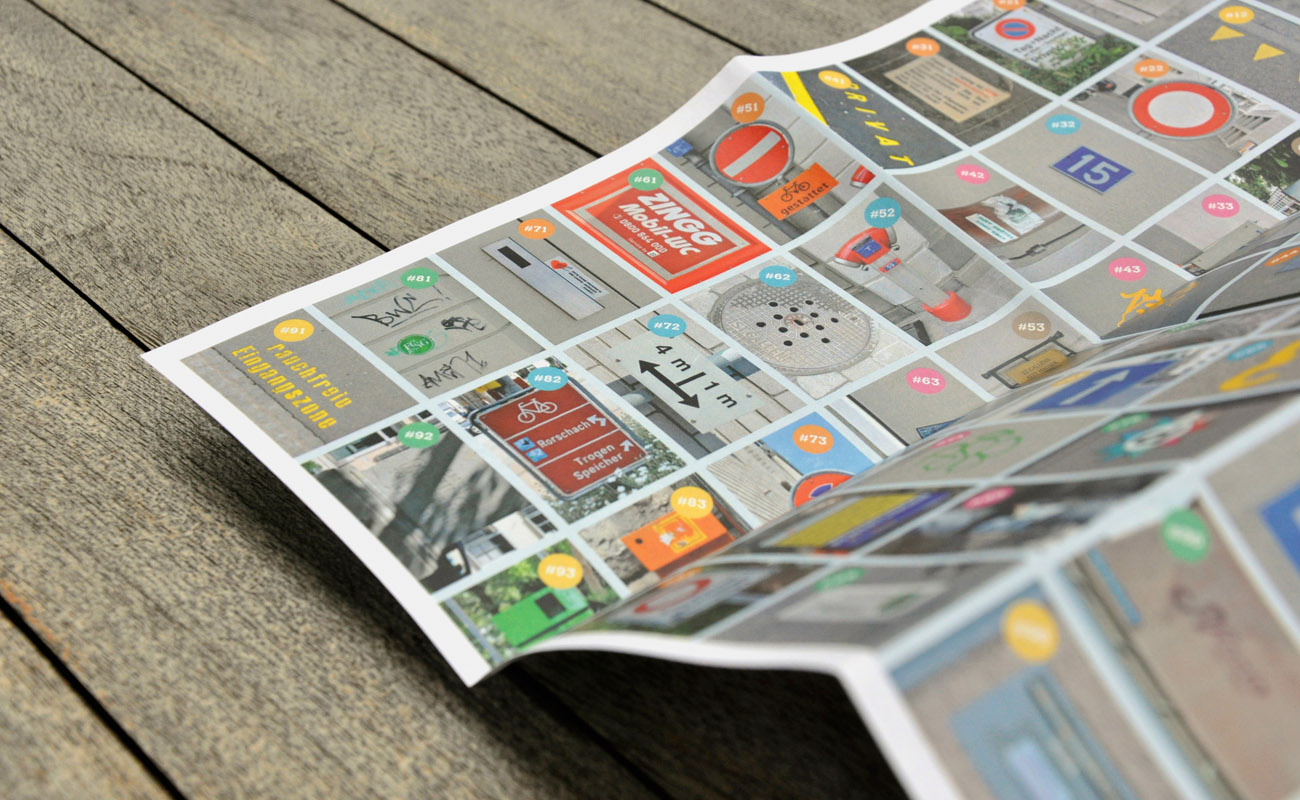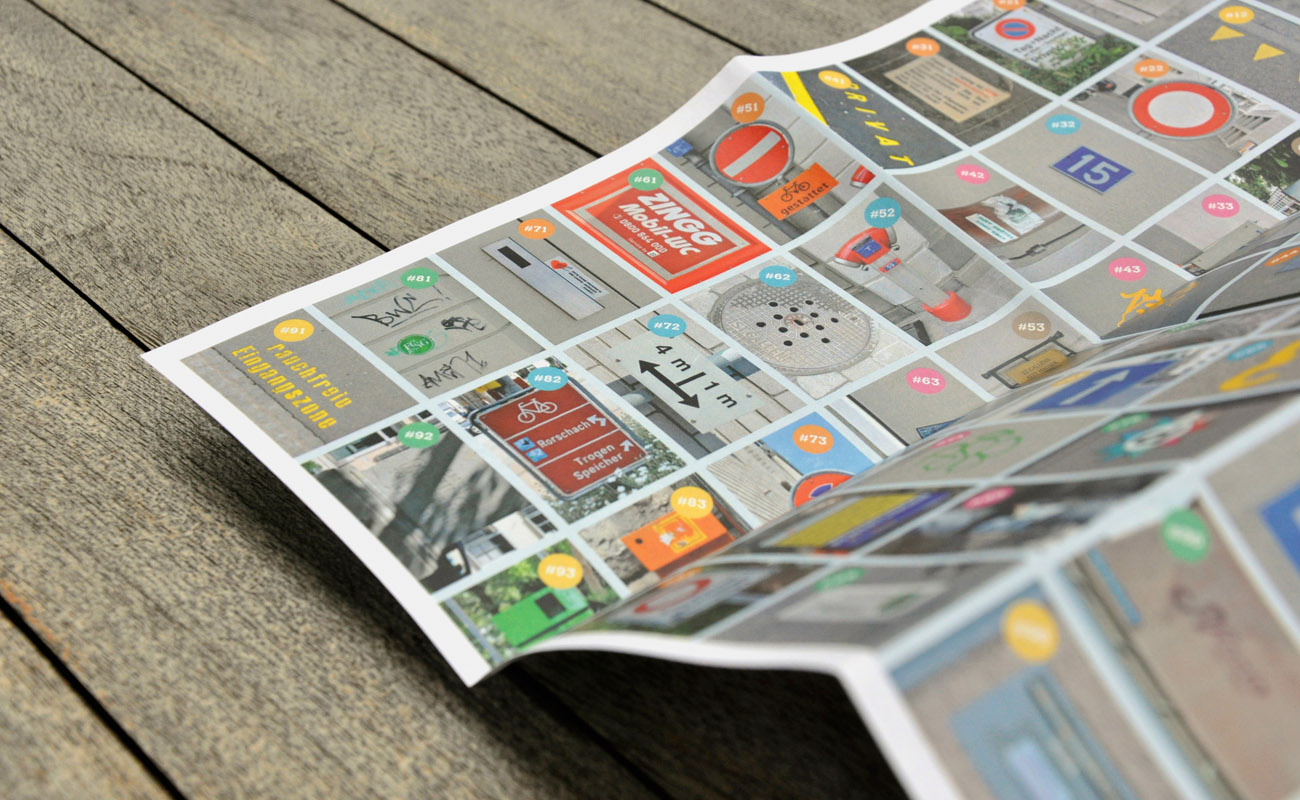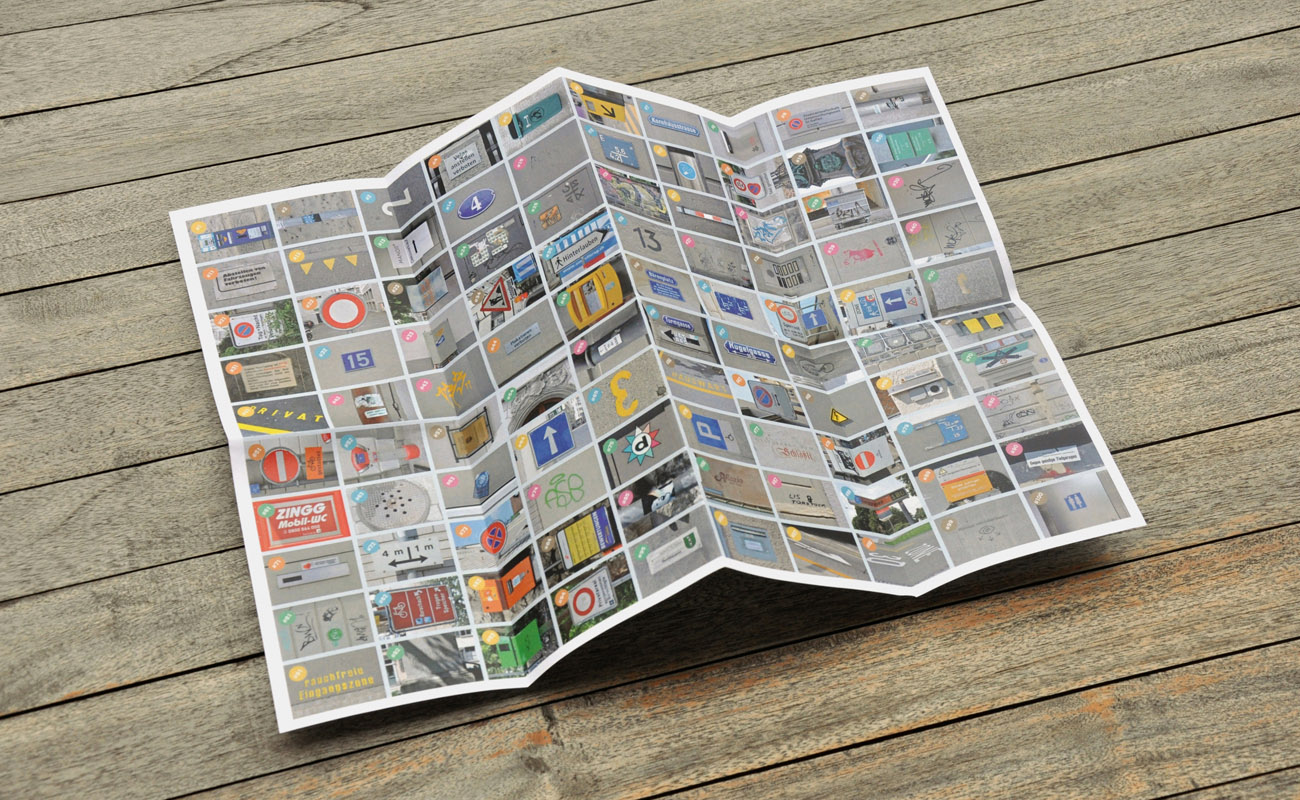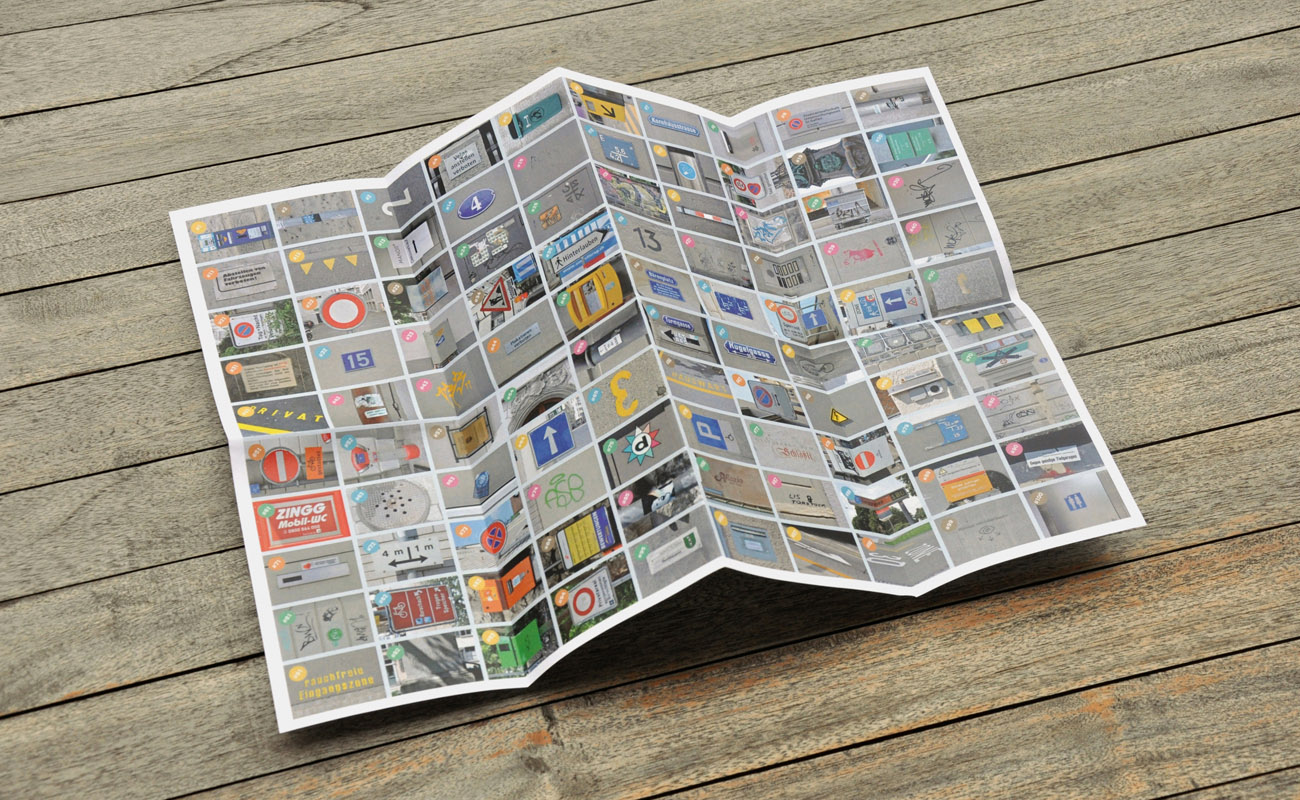 School
Vorarlberg University of Applied Sciences
Programme
BA Media Design
Degree
Bachelor of Arts in Arts and Design, October 2011
Mentors
Hubert Matt, Sabine Sowieja
Concept, graphic design
Emanuel Jochum
Printing
Reinhard Jochum DigitalService