Some words about me
I'm designer, strategist, researcher, humanist, world citizen, mountain hiker, traveller, writer and learner.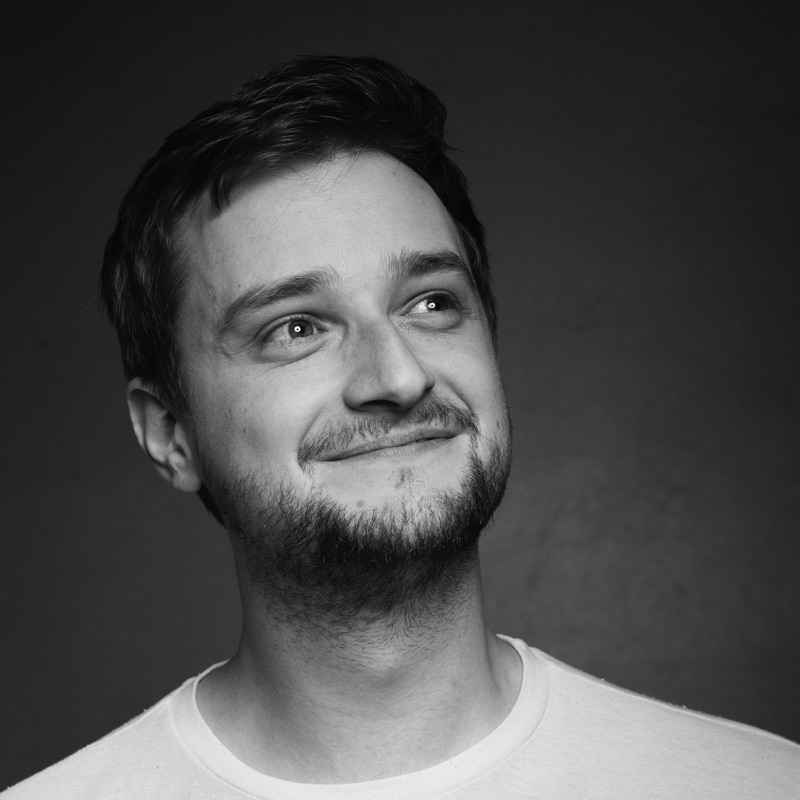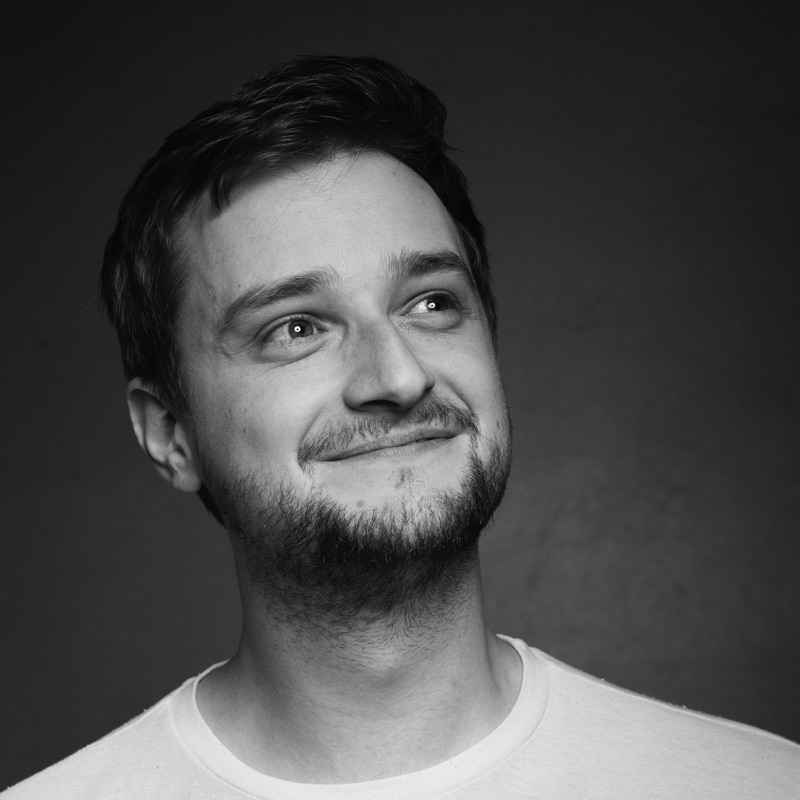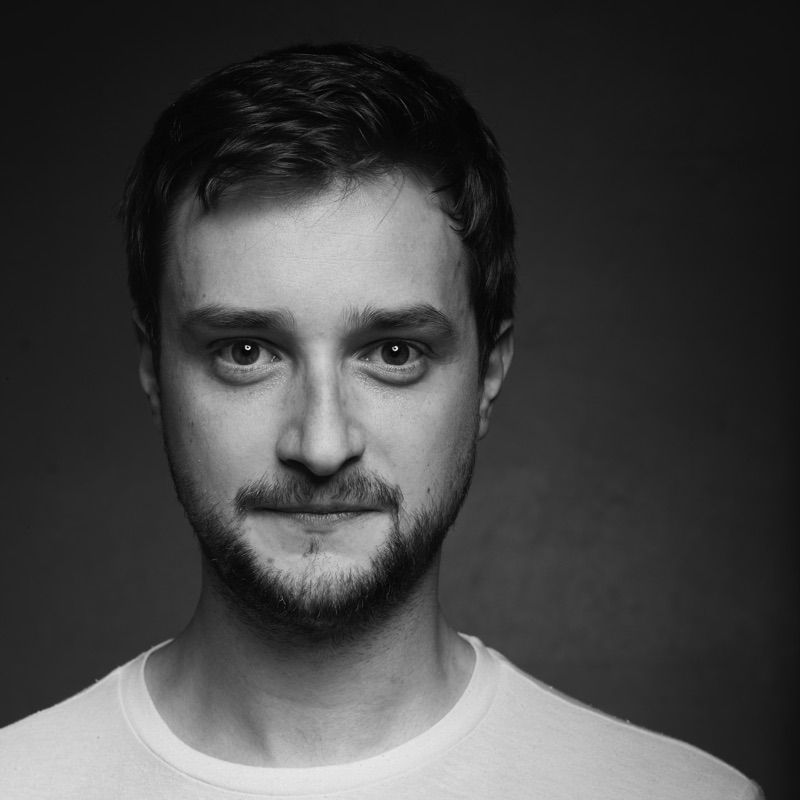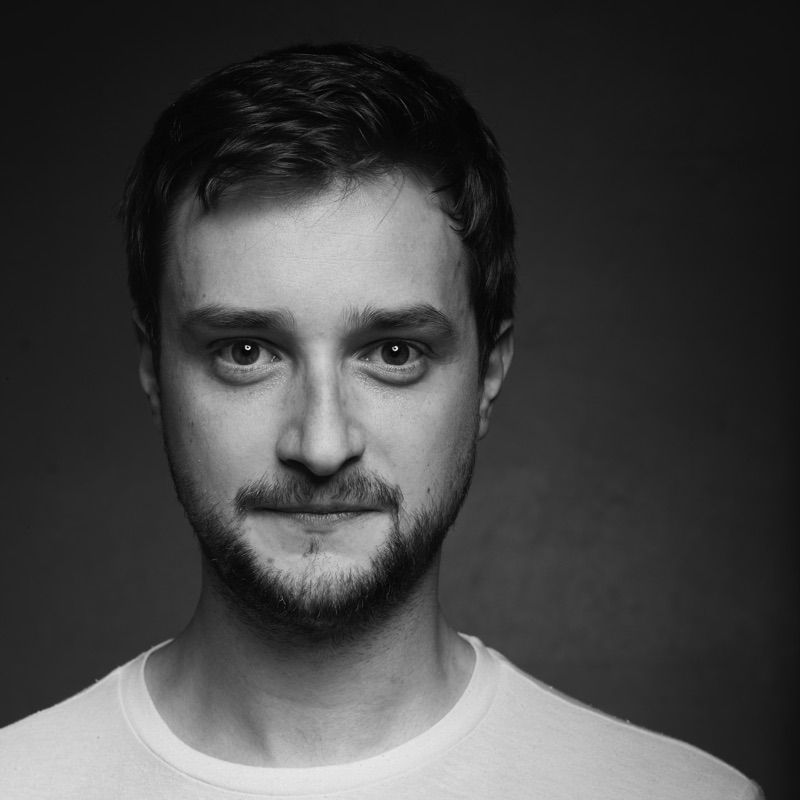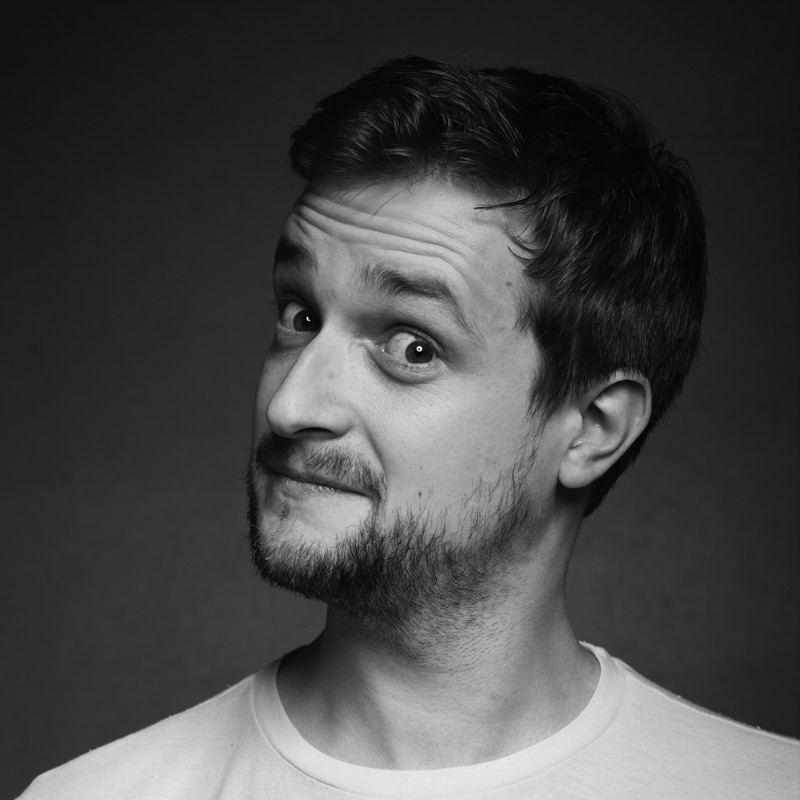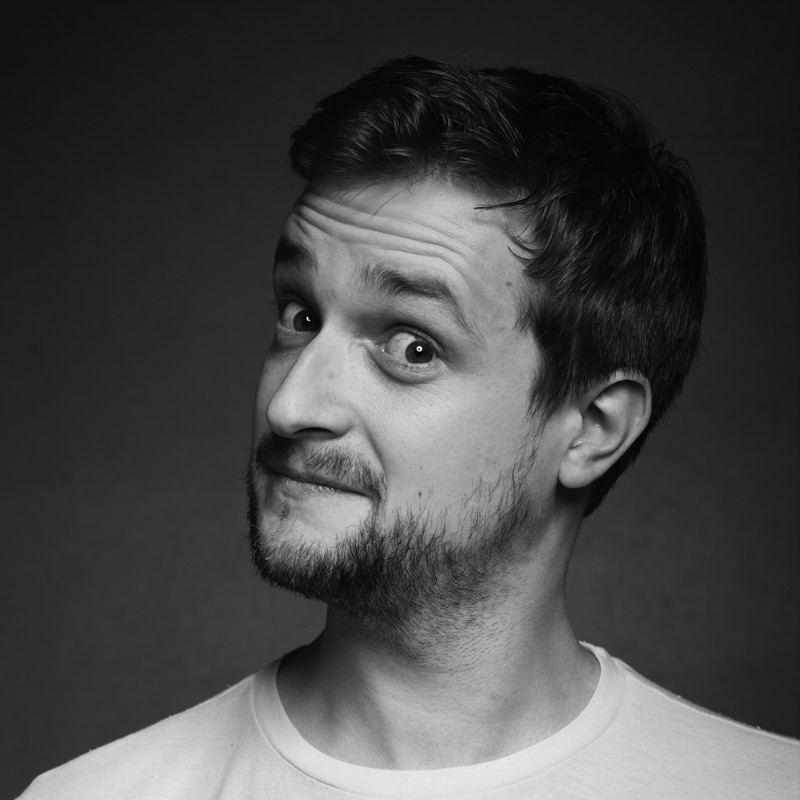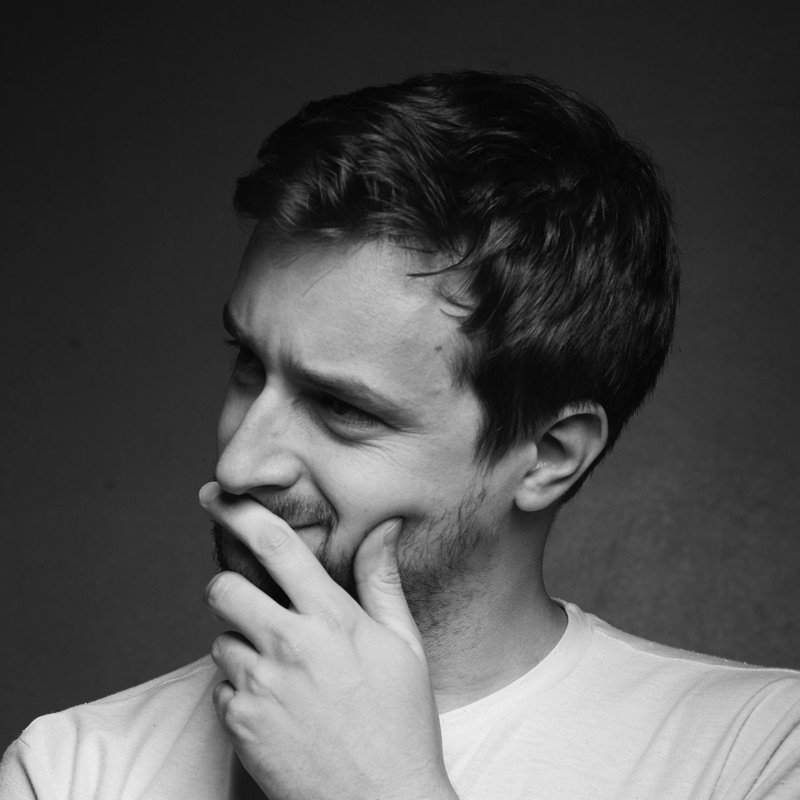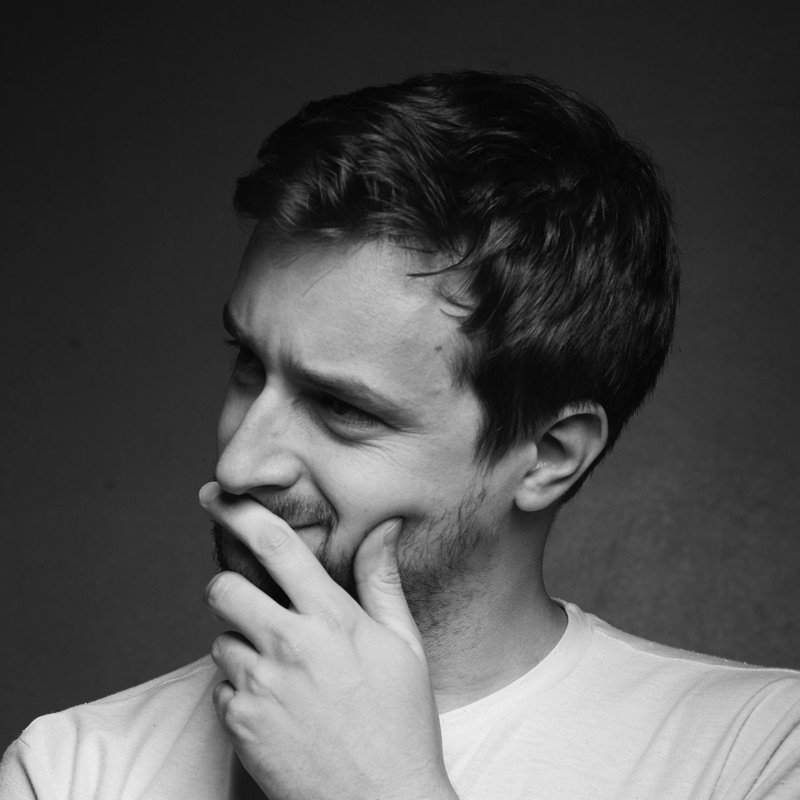 I work with small businesses, social enterprises, purpose-driven companies and agencies on challenges in brand identity design, experience design, communication design and content strategy.
Additionally, I co-organise CreativeMornings/Vienna, share knowledge and ideas as a design coach at the Impact Hub Vienna, do research on Dynamic Branding and share thoughts in articles and lectures.
I worked at and with Sägenvier and spitzar in Dornbirn, think moto in Berlin and EN GARDE in Graz on various projects for clients from culture, arts, education, technology, transportation, energy, health, finance, media and tourism, as well as with the Impact Hub Zürich. I was also part of BeeTwo, a team fusing technology, aesthetics and humanity to co-create digital tools with social organisations.
I hold a BA in media design from Vorarlberg University of Applied Sciences and an MA in communication design from Zurich University of the Arts. I did an exchange semester in graphic design and illustration at Universidad de Monterrey and I attended service design and business modelling trainings at Berlin University of the Arts.
I'm fascinated about holistic branding, social entrepreneurship, sustainable living and world politics. I'm enthusiastic about mountain hiking, travelling, wonderful beaches and Mexican food. I'm summer lover, Cuba Libre aficionado, fairness advocate and blood donor.
What I work on
Brand identities
Interactive products
Websites & apps
Digital services
Content & experience maps
Books & magazines
Reports & brochures
Posters & packaging
Information graphics
Orientation systems
What I'm into right now
Social innovation
Jobs-to-be-Done
Web accessibility
Visual facilitation
Graphic recording
Design anthropology
Sustainopreneurship
Economic geography
Speed badminton
Portuguese language