Dynamic Branding Thesis
Collecting and analysing the methodologies of flexible design systems for visual identities
We are all embracing new forms of connection, communication and commerce. How we relate to the world is increasingly fast, open and interactive. The challenge in branding now is to take up the speed and agility in our lives and define brands just as lively and movable. But what is a dynamic brand? How is a visual identity made alive?
Dynamic Branding is a design research project focusing on the methodology of flexible design systems for brands. Inputs from on-topic professionals and a range of case studies crystallize modern approaches to the creation of visual brand identities. The thesis book – submitted as a master thesis at Zurich University of the Arts – focuses on a comparative analysis of several cases, the complementary iPad publication (as a prototype) is a multimedia source for everybody working in the field of branding.
Concept, project development, methodological research, interview conduction, graphic design, interface design, digital production, print production, exhibition design
2012–2013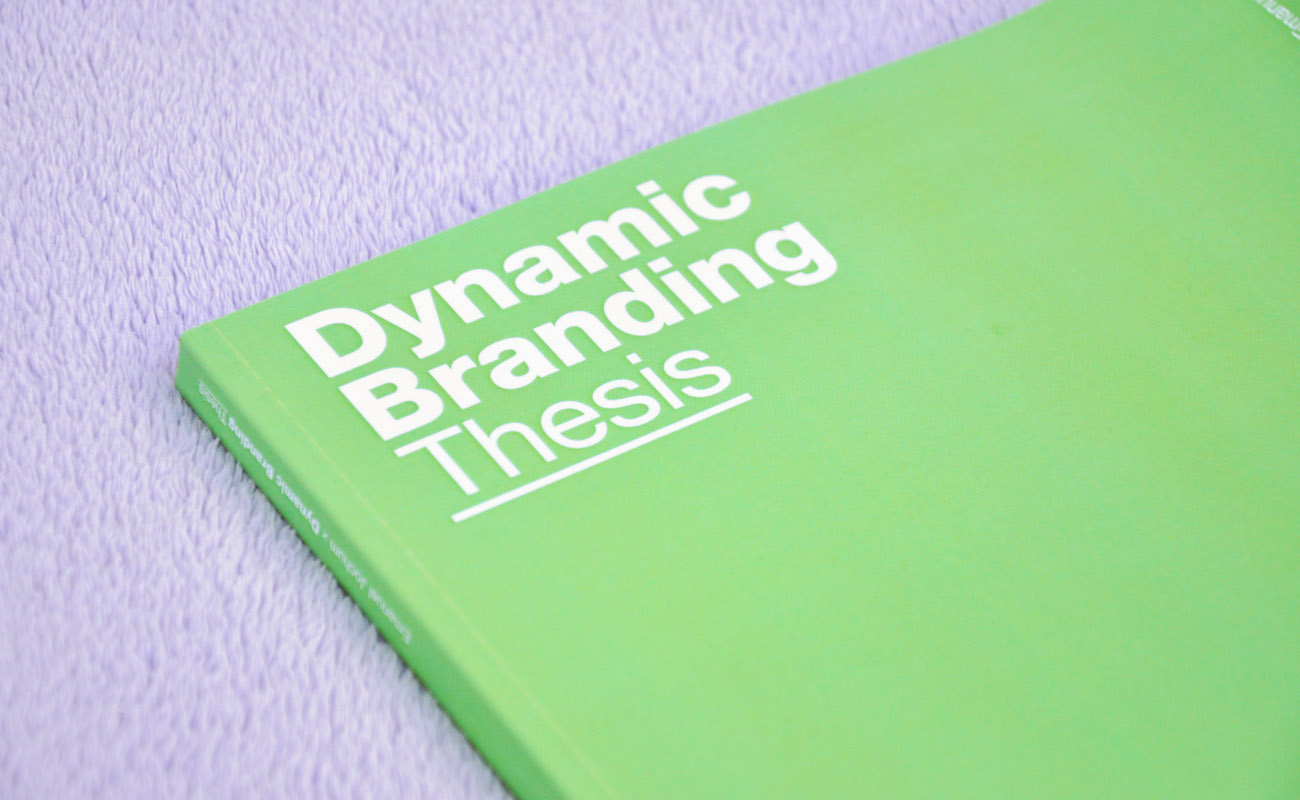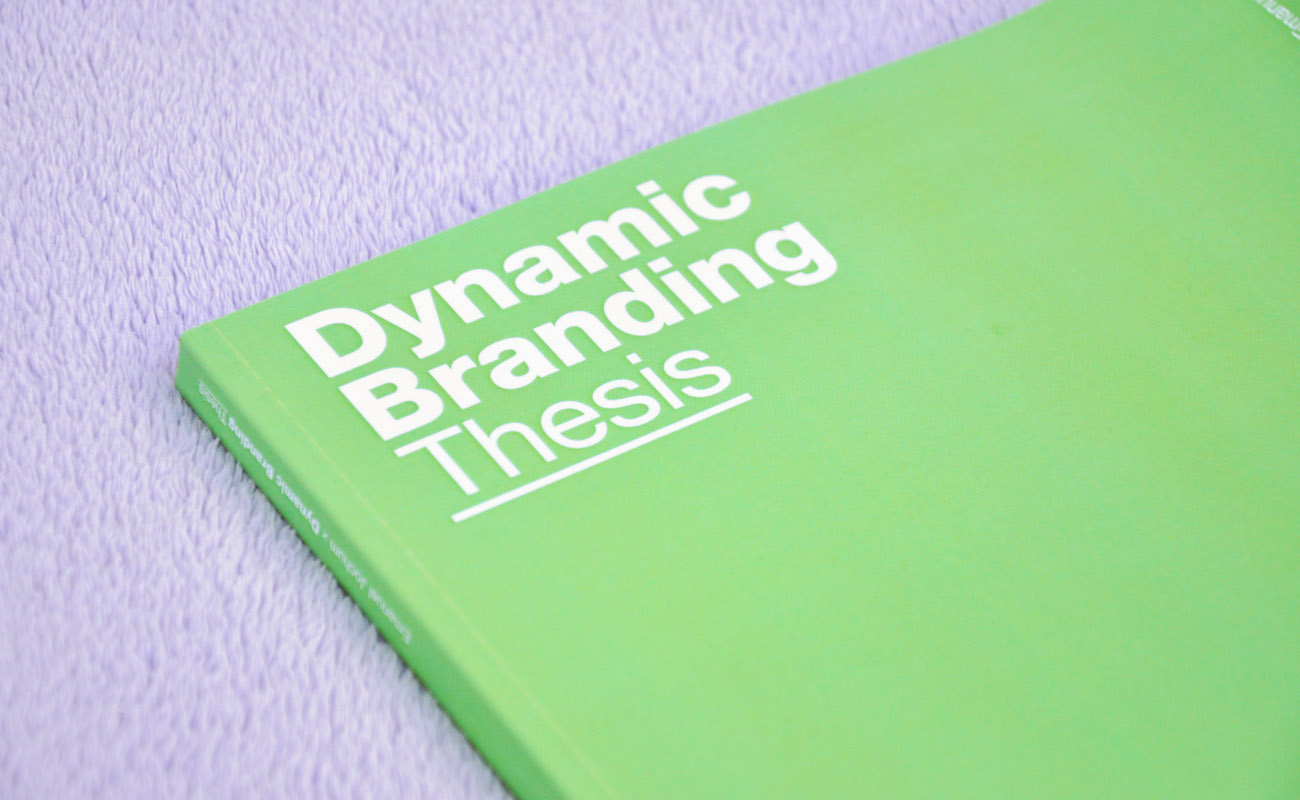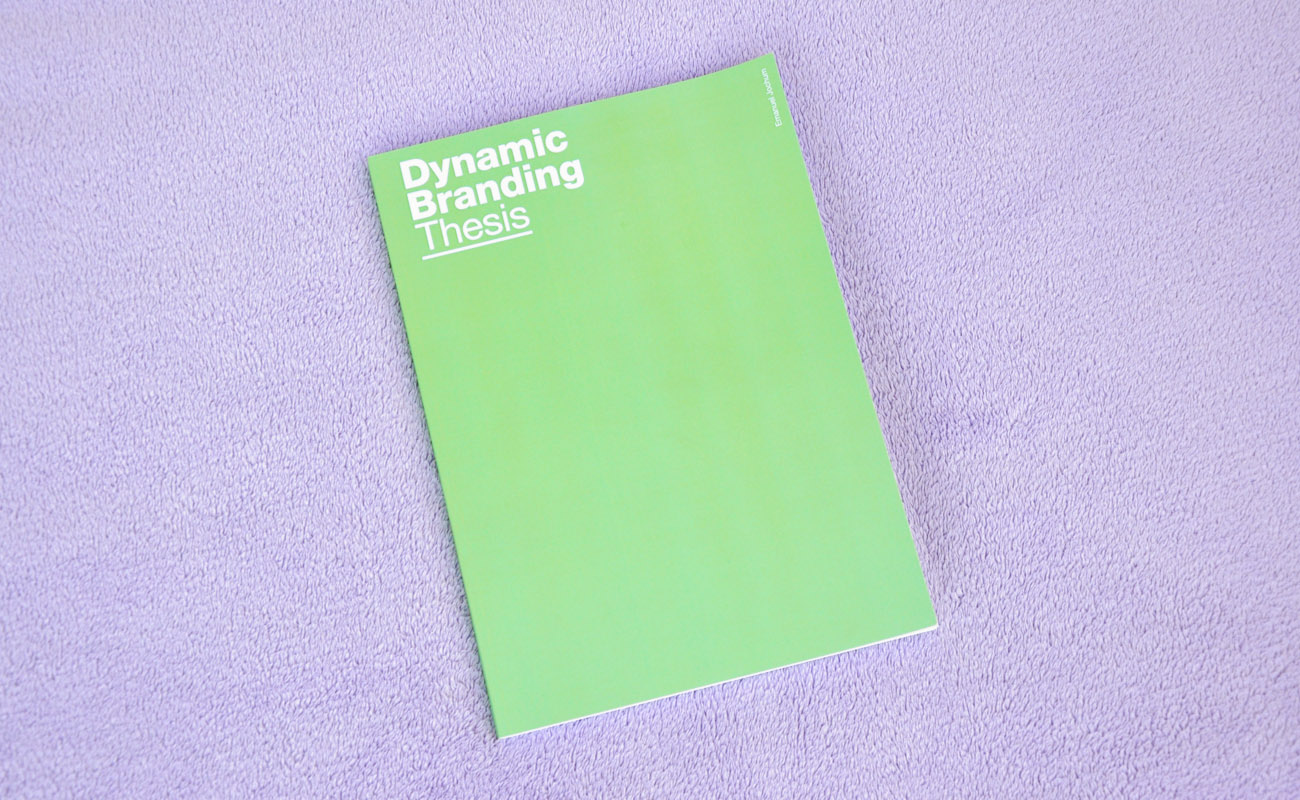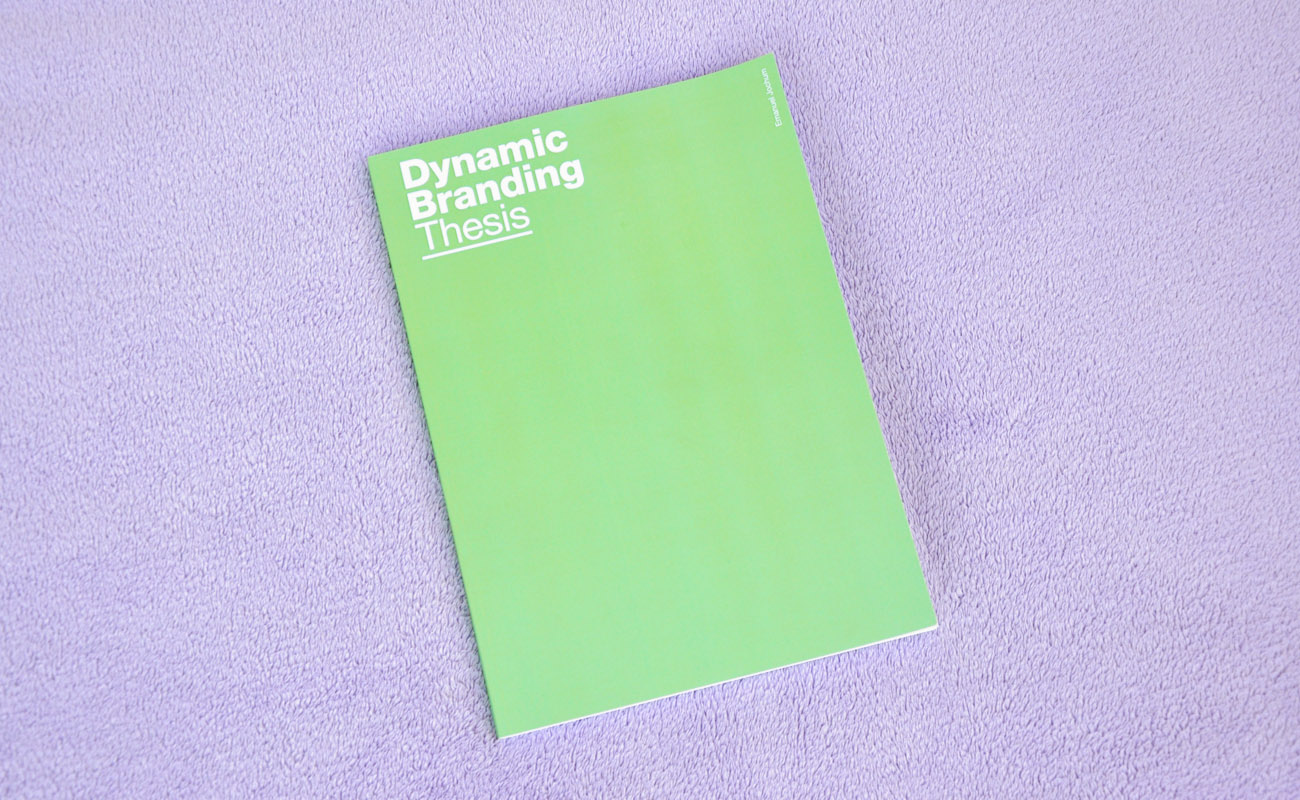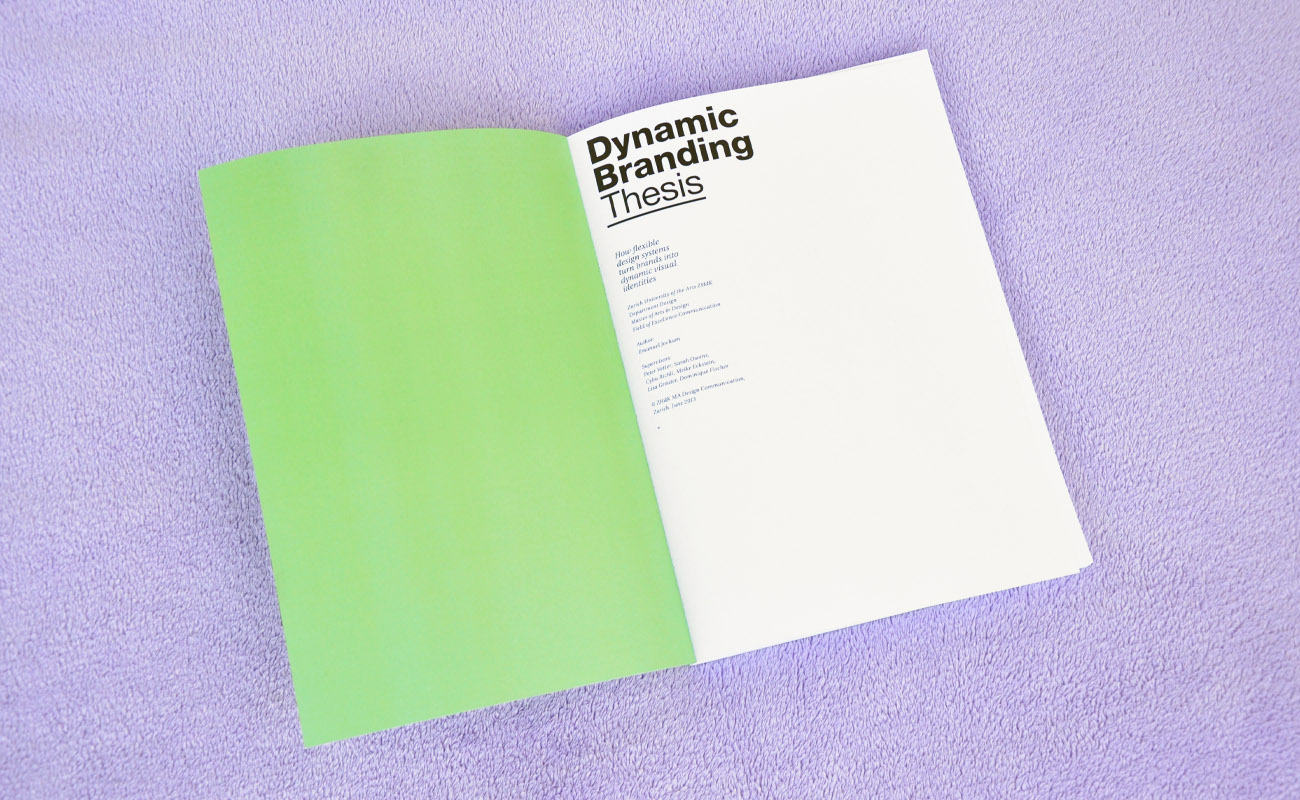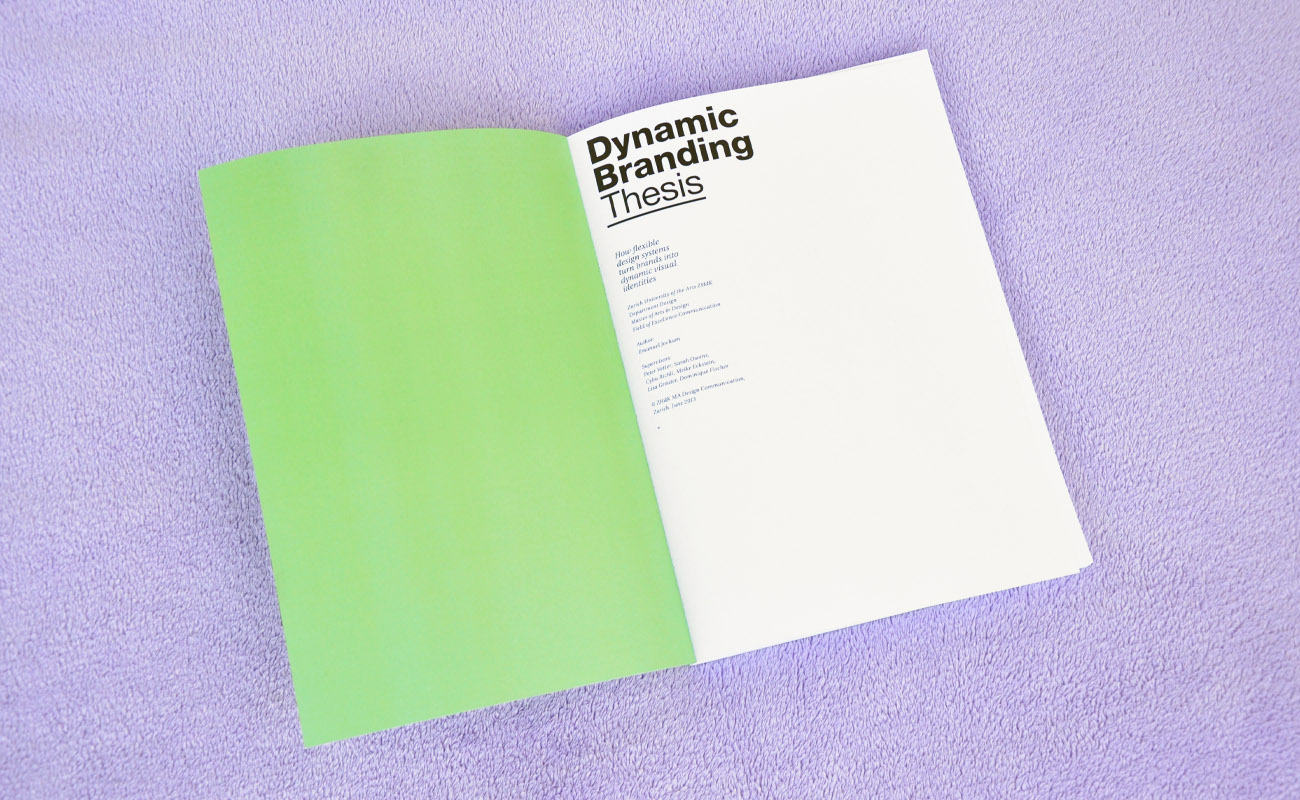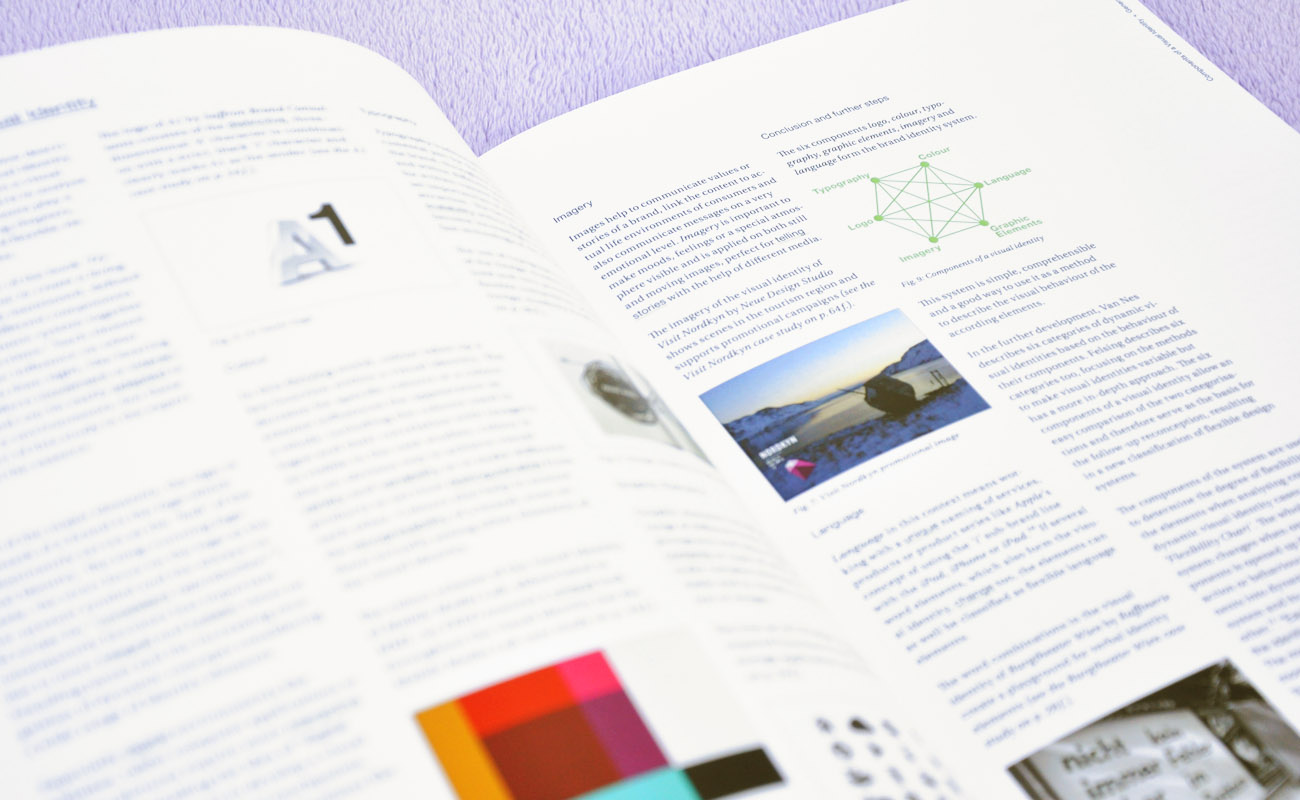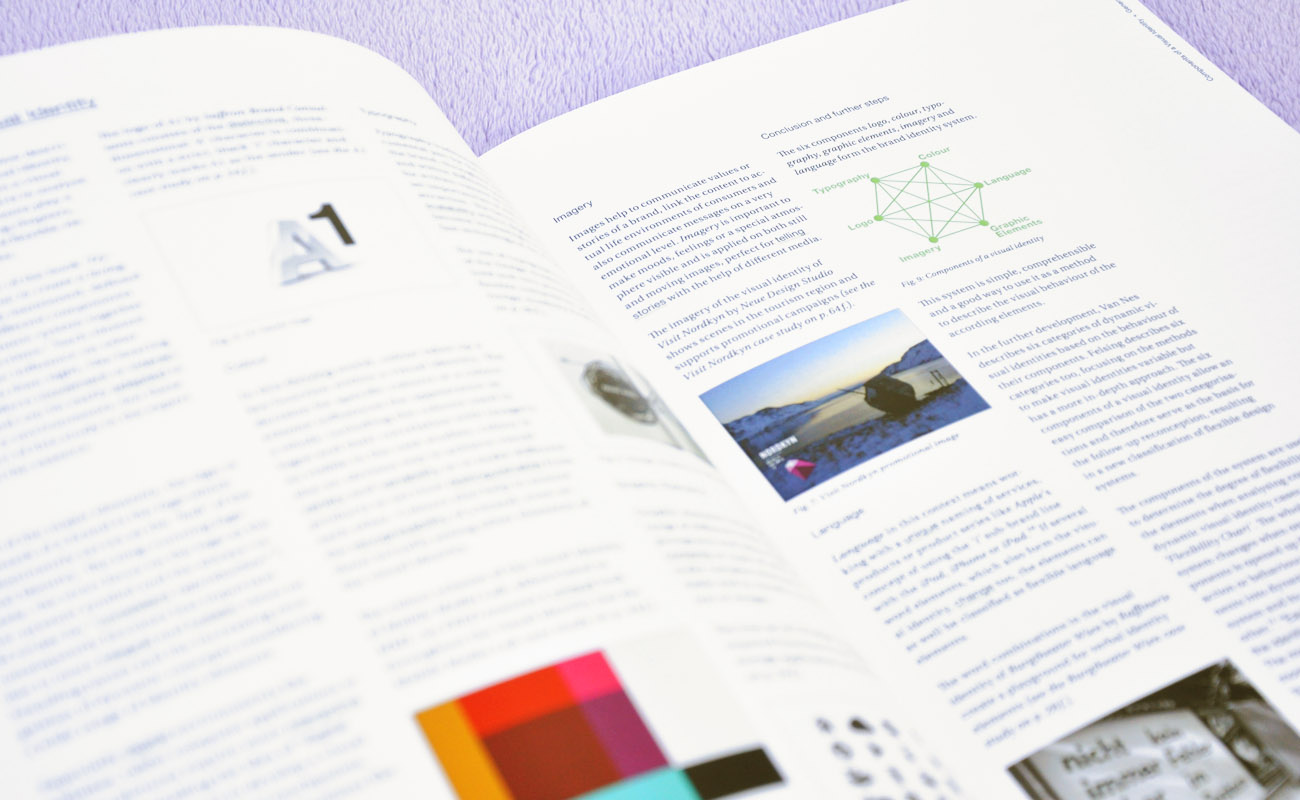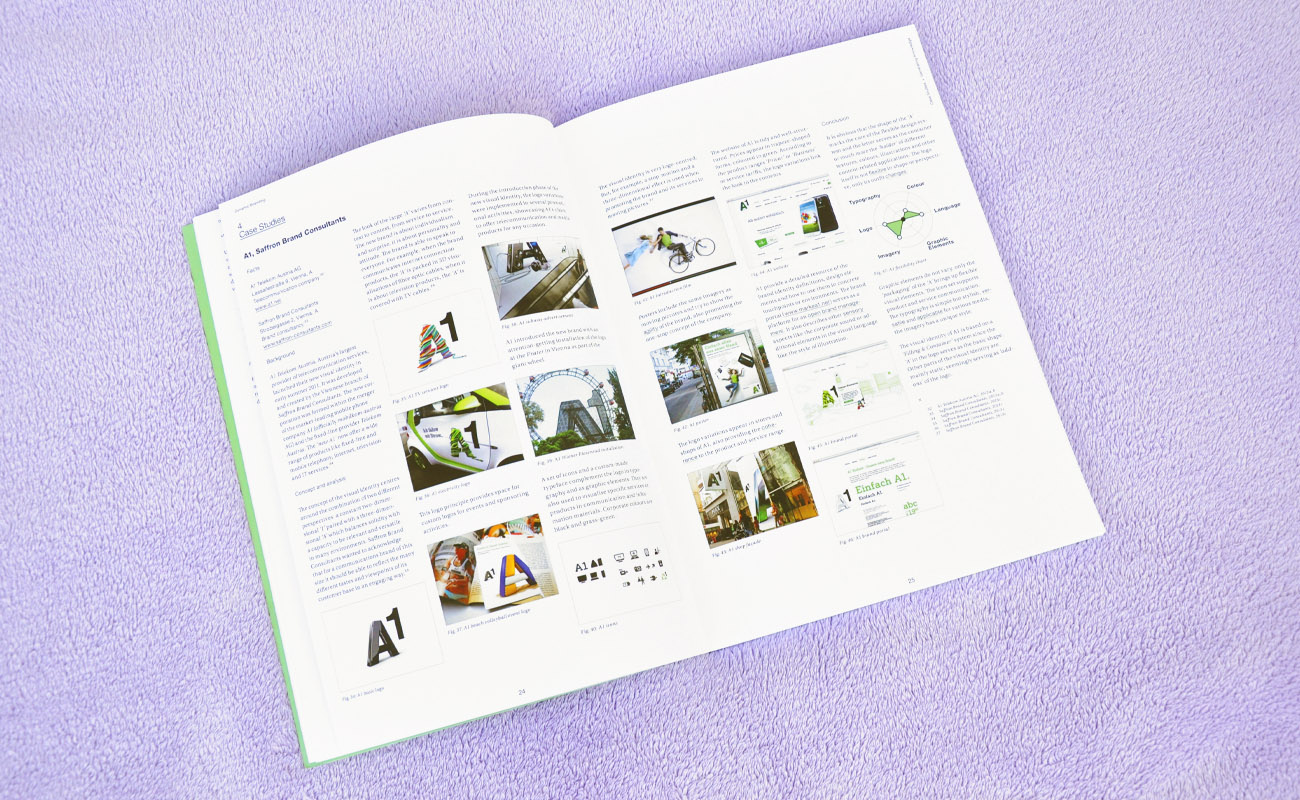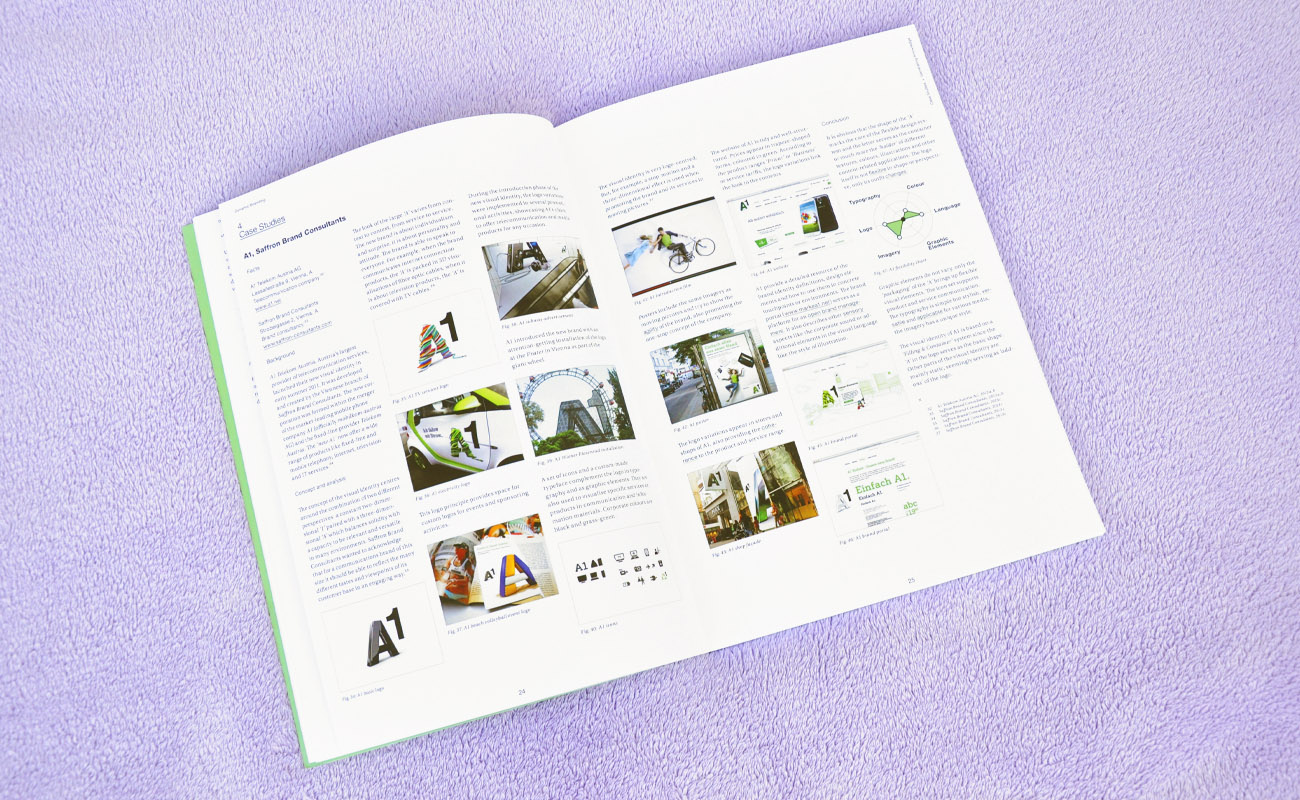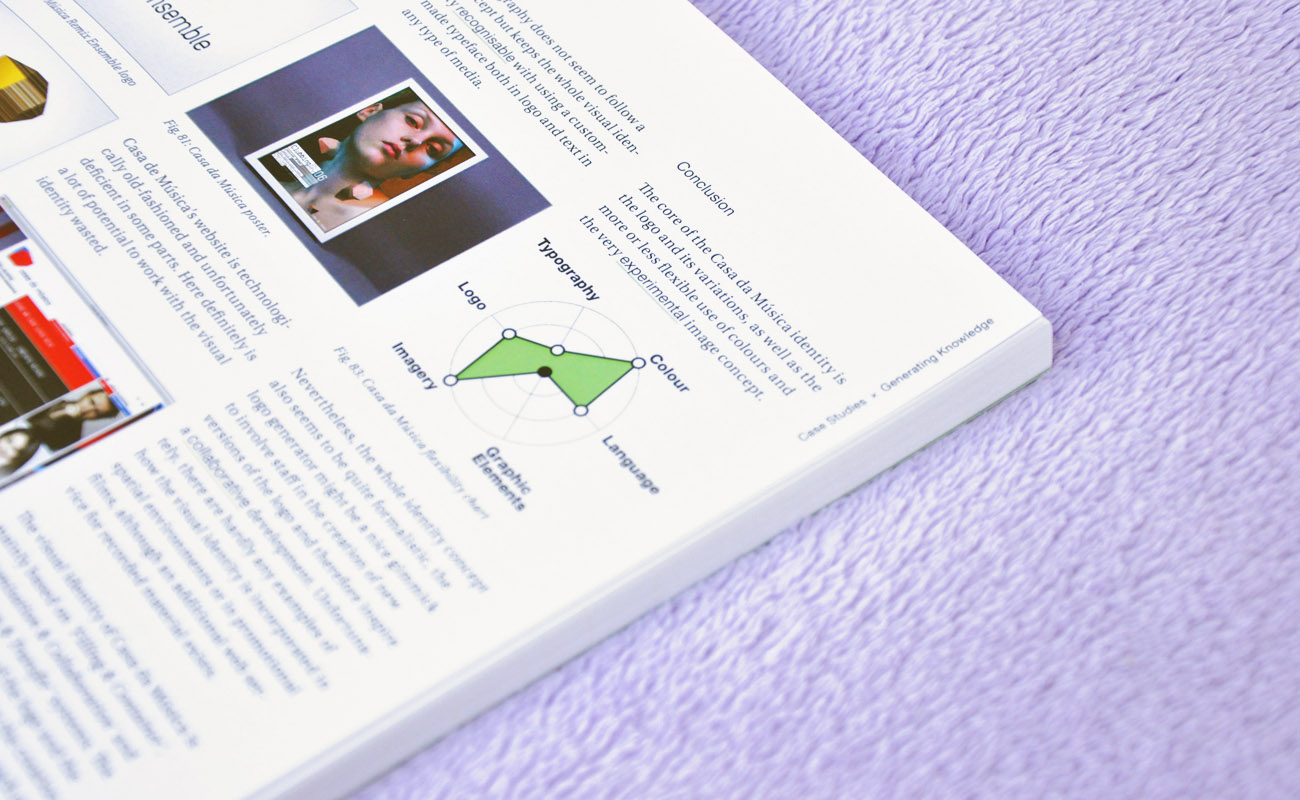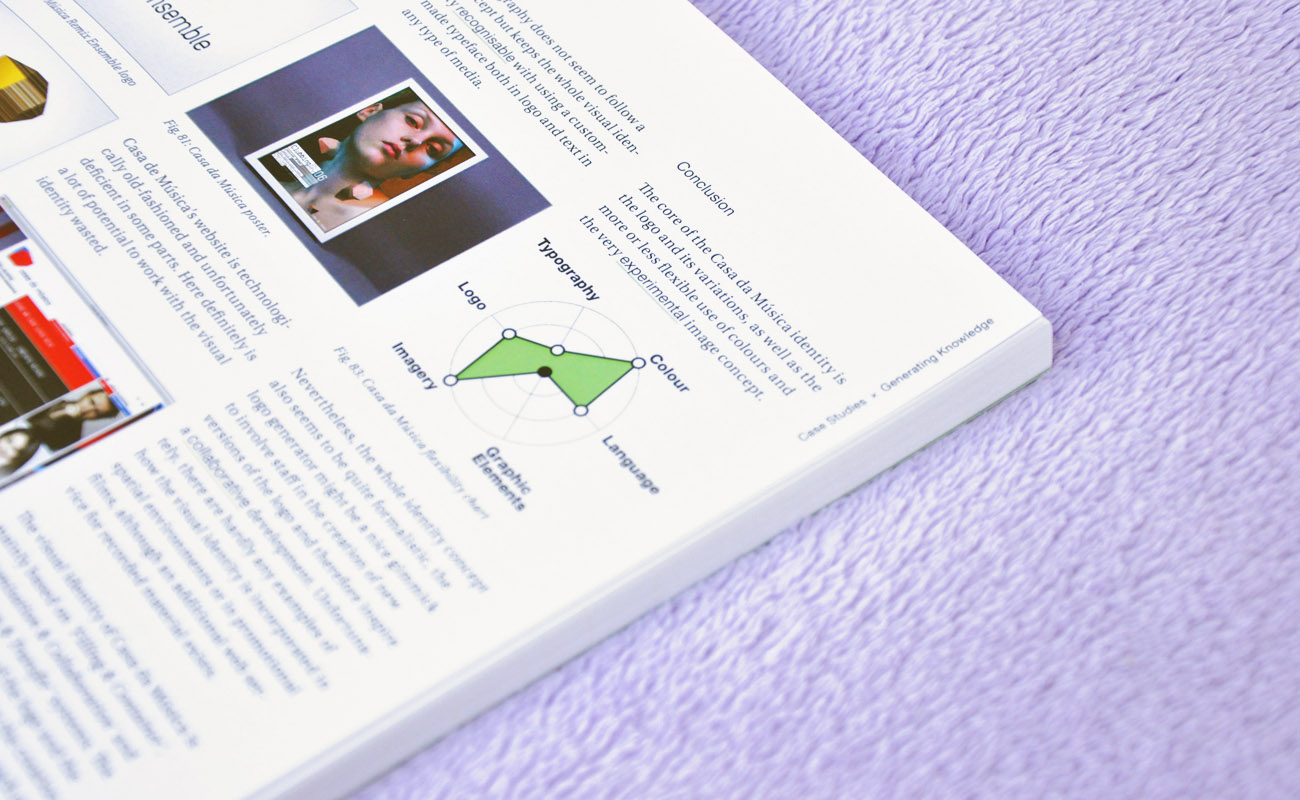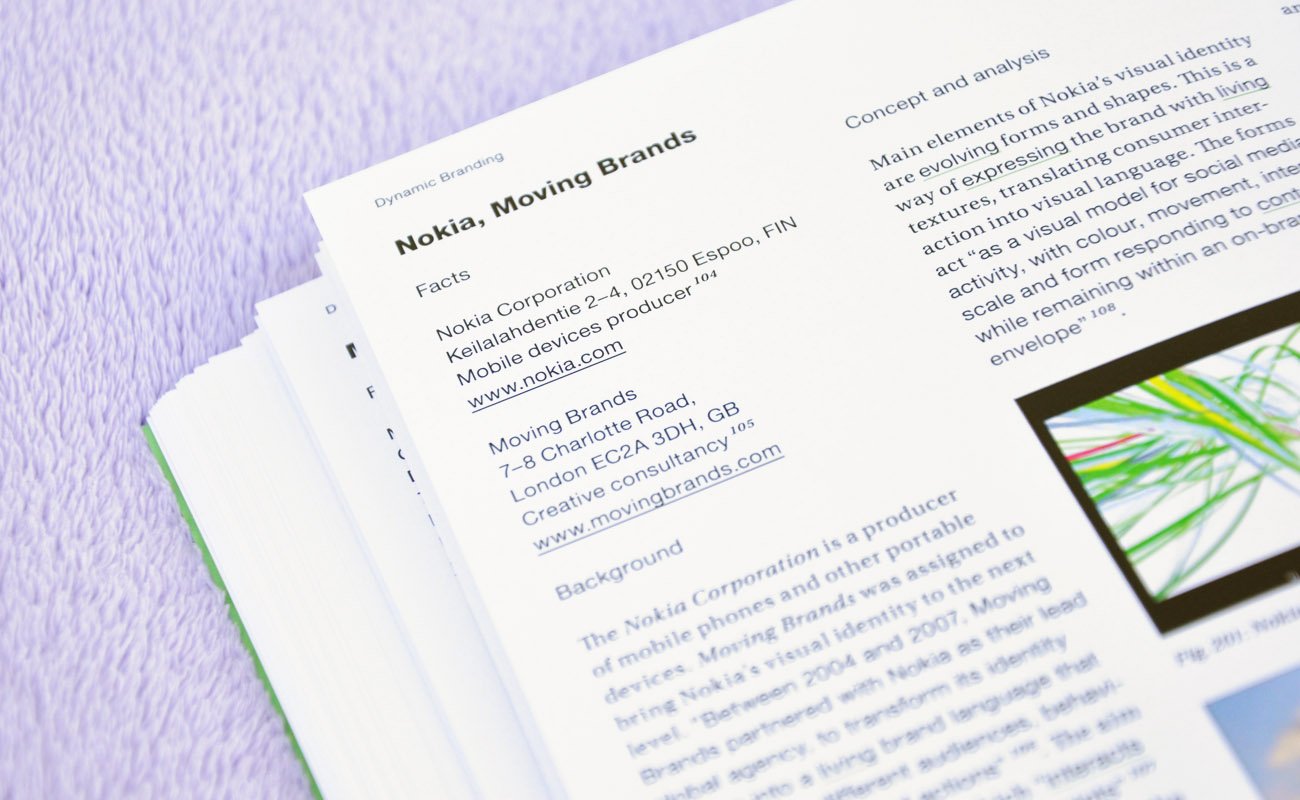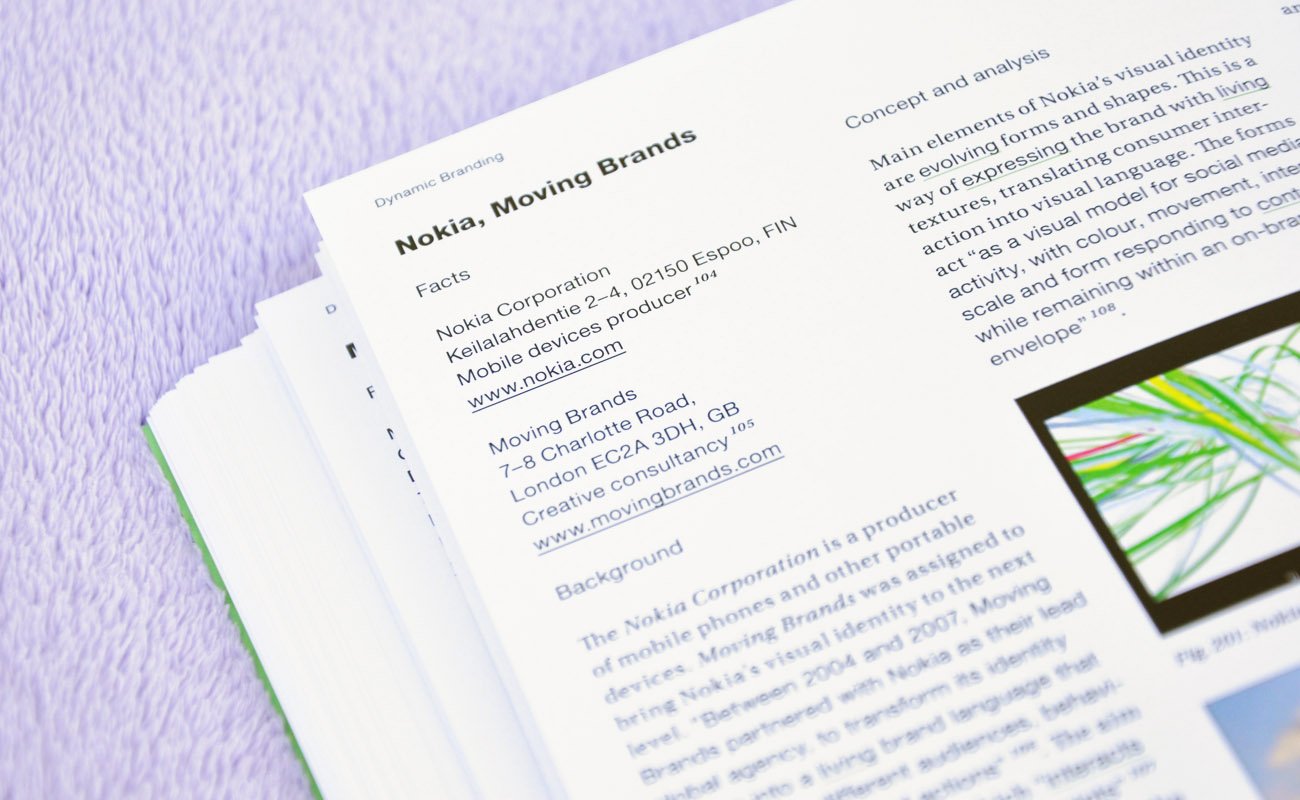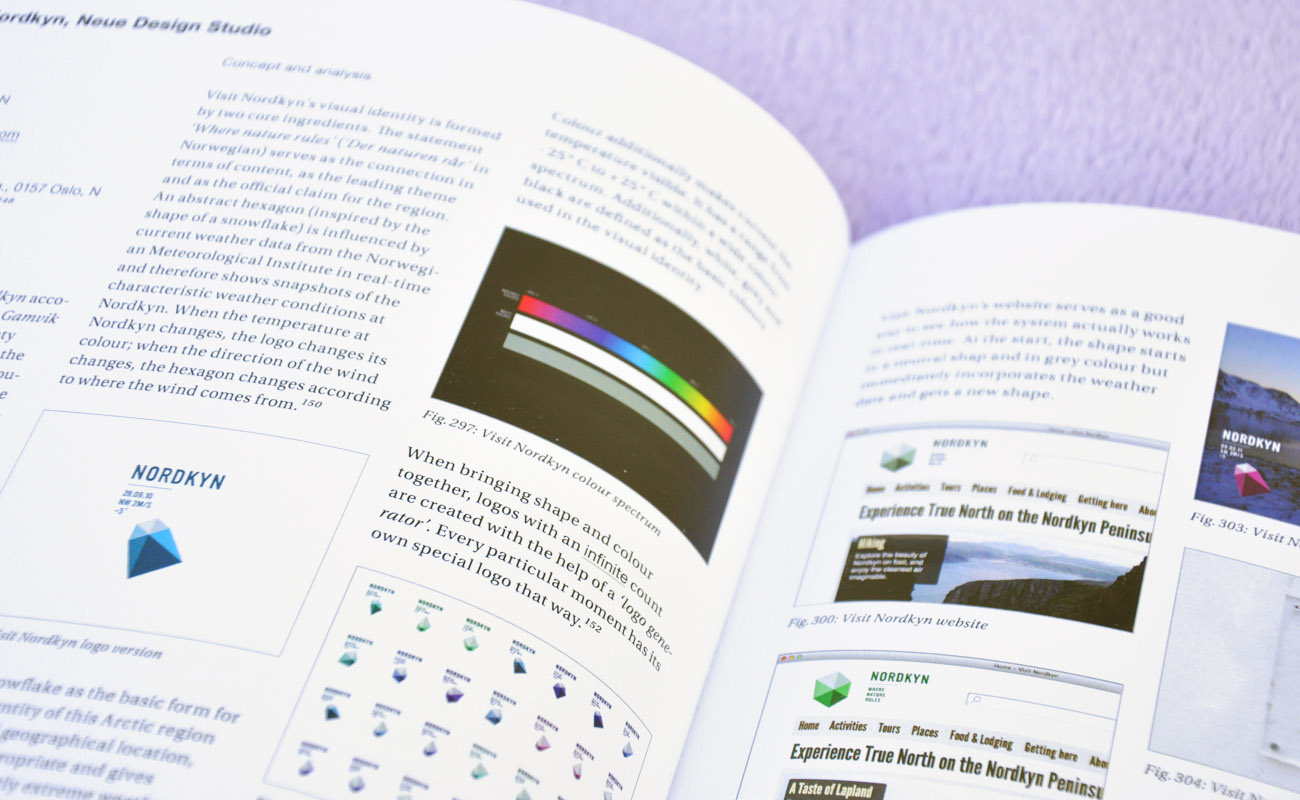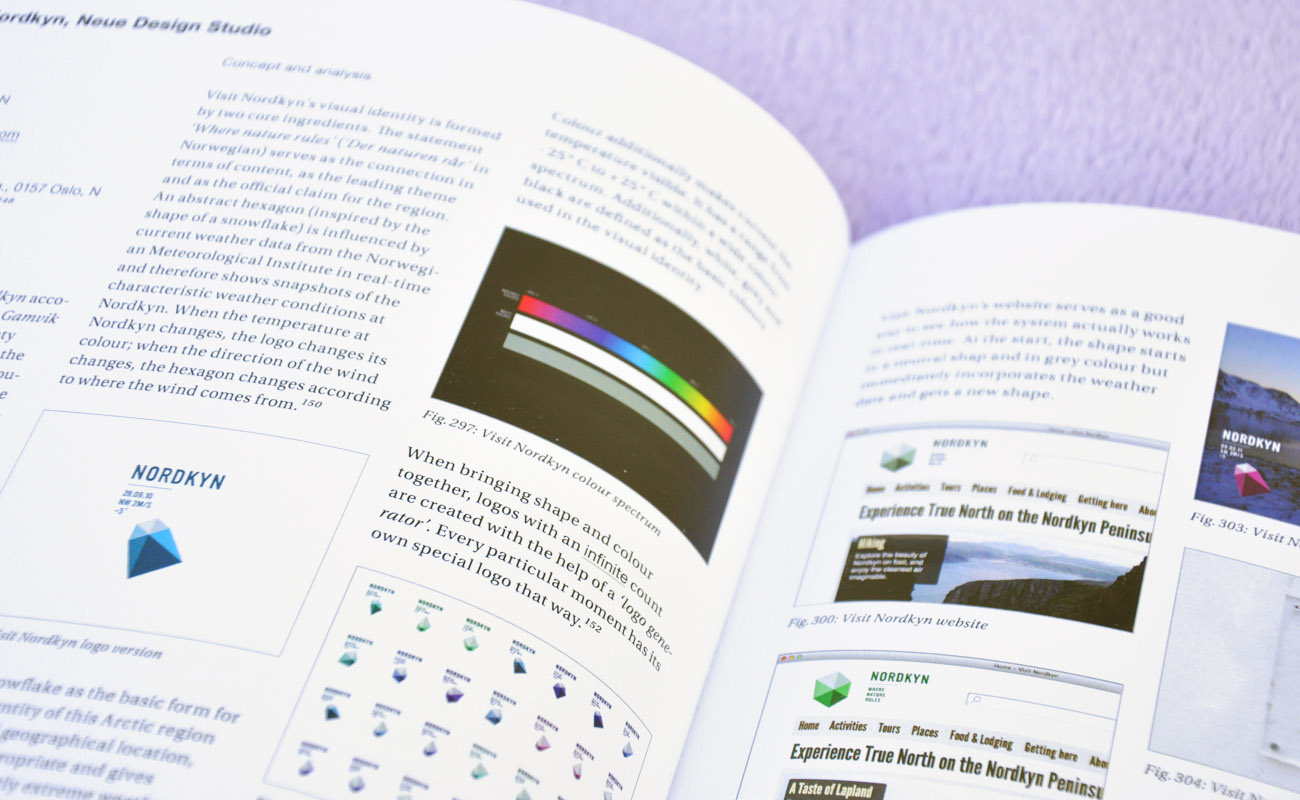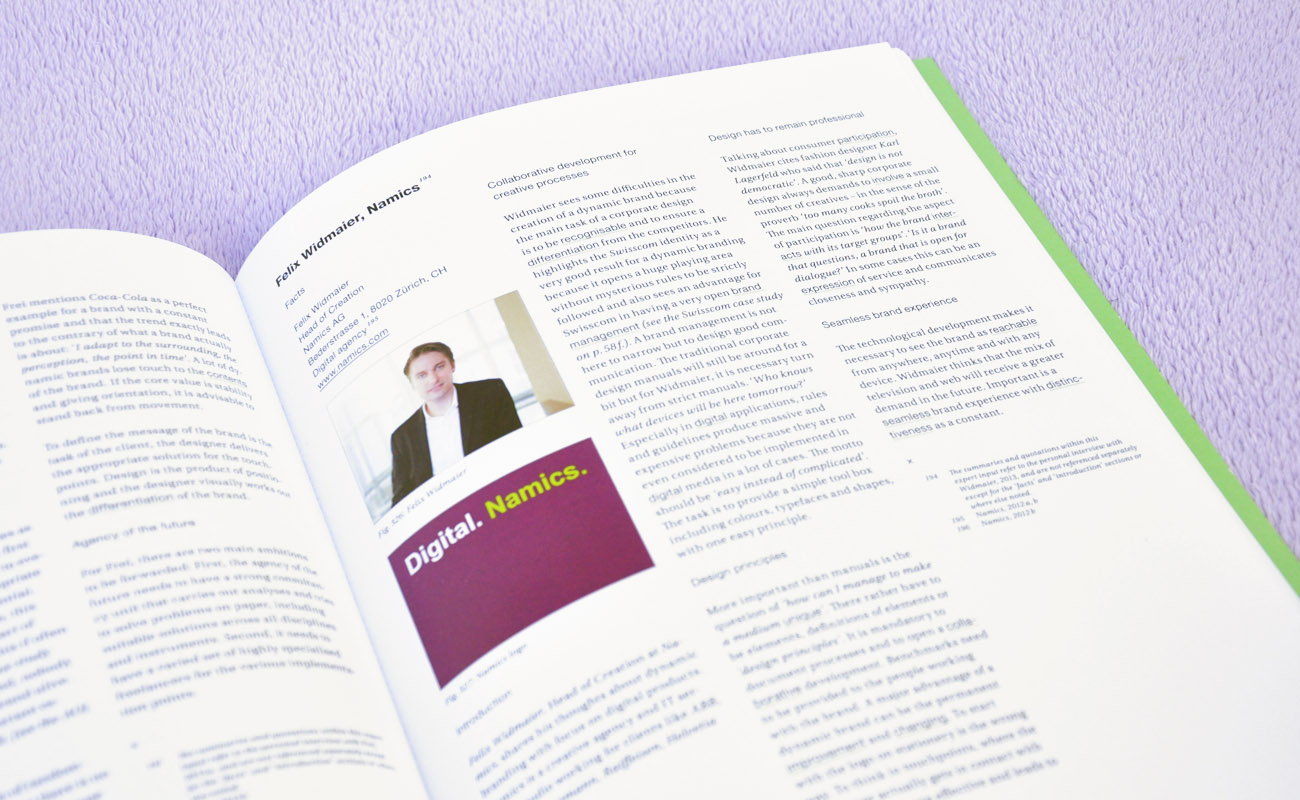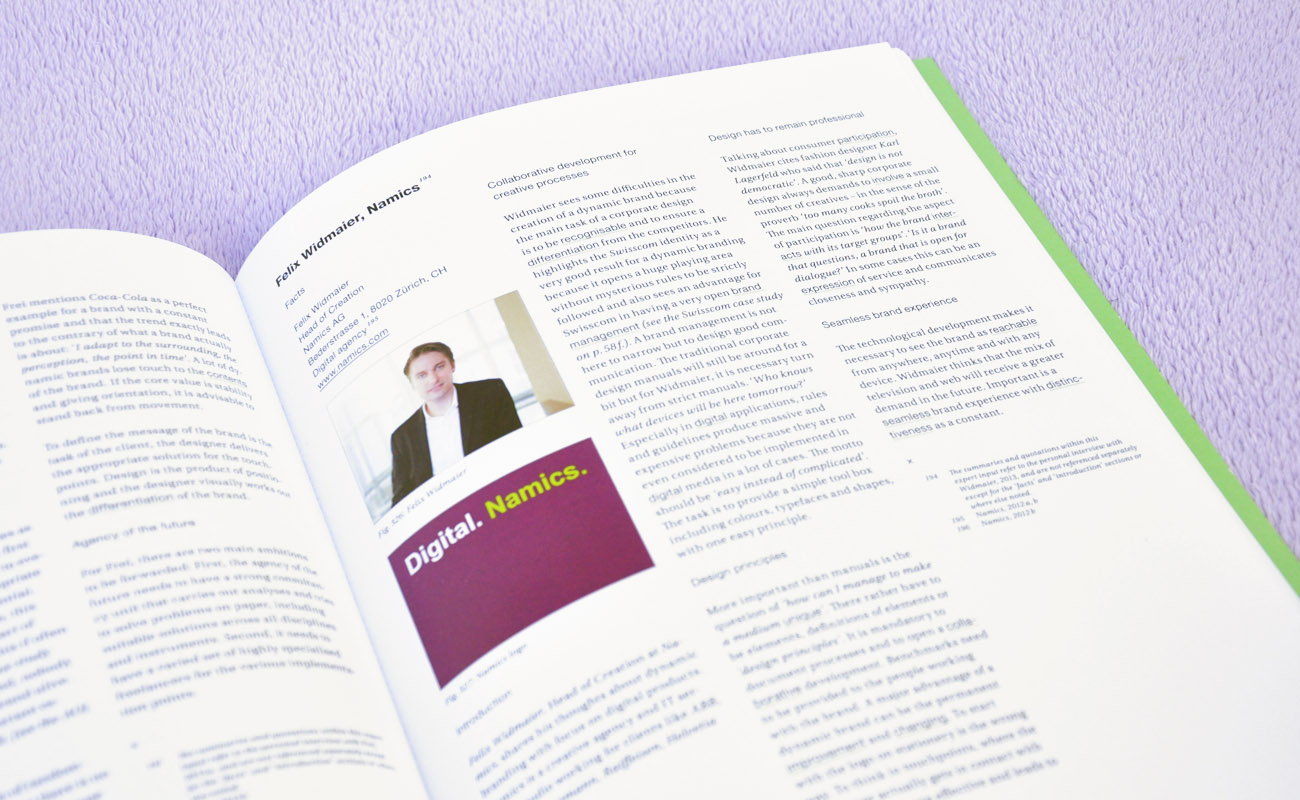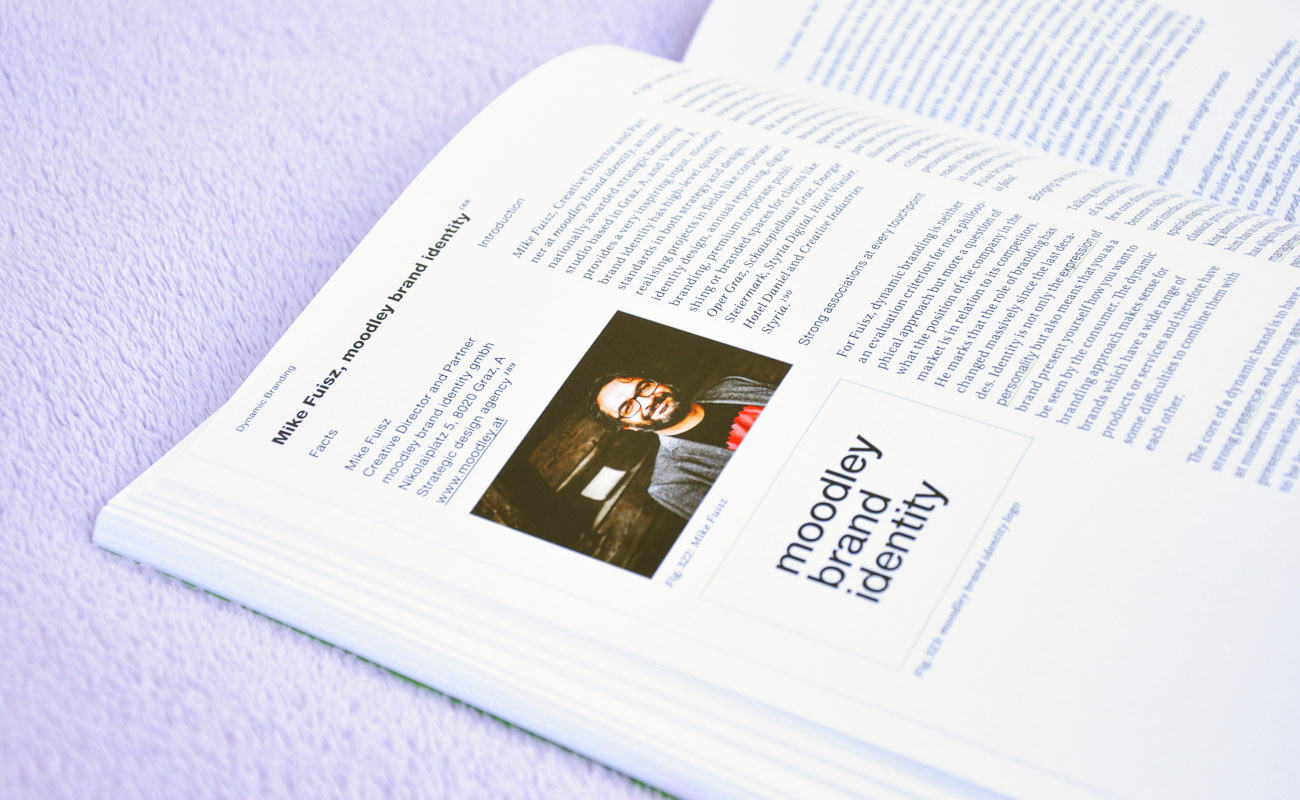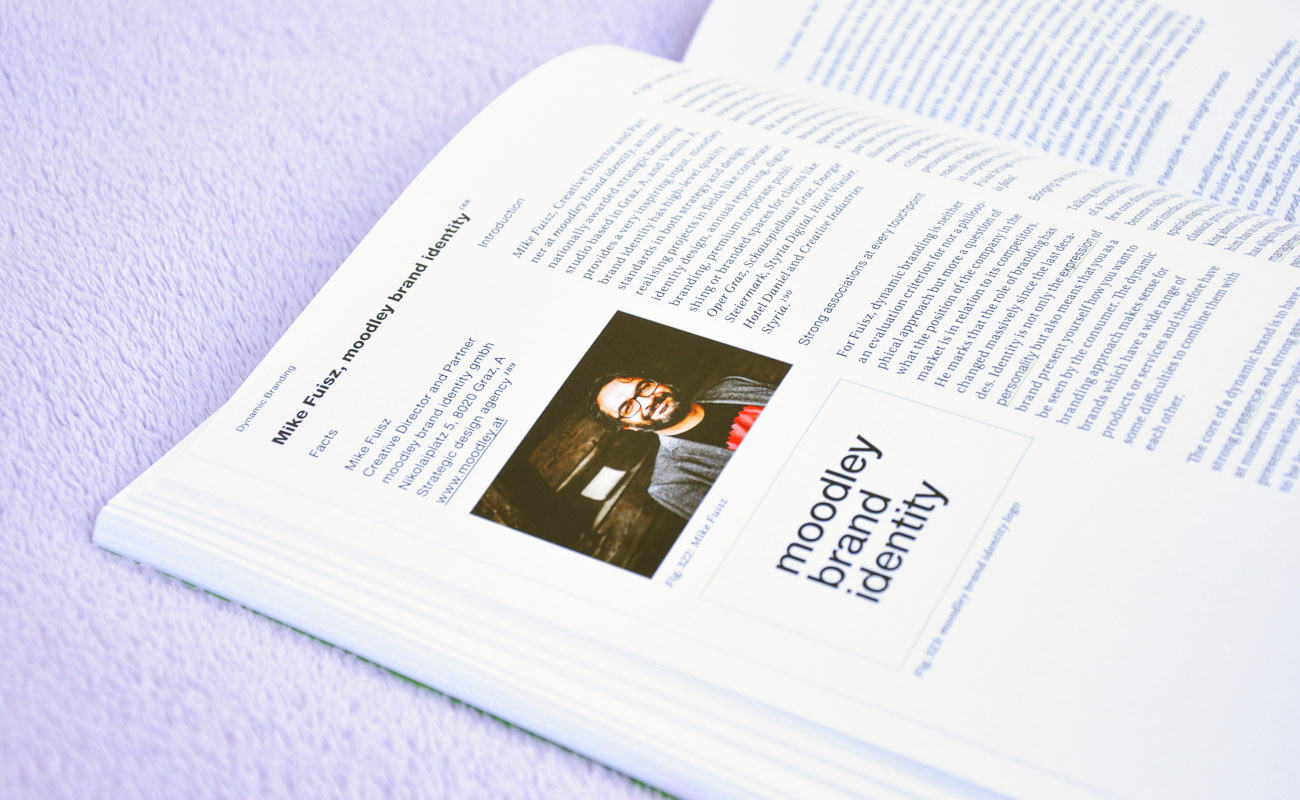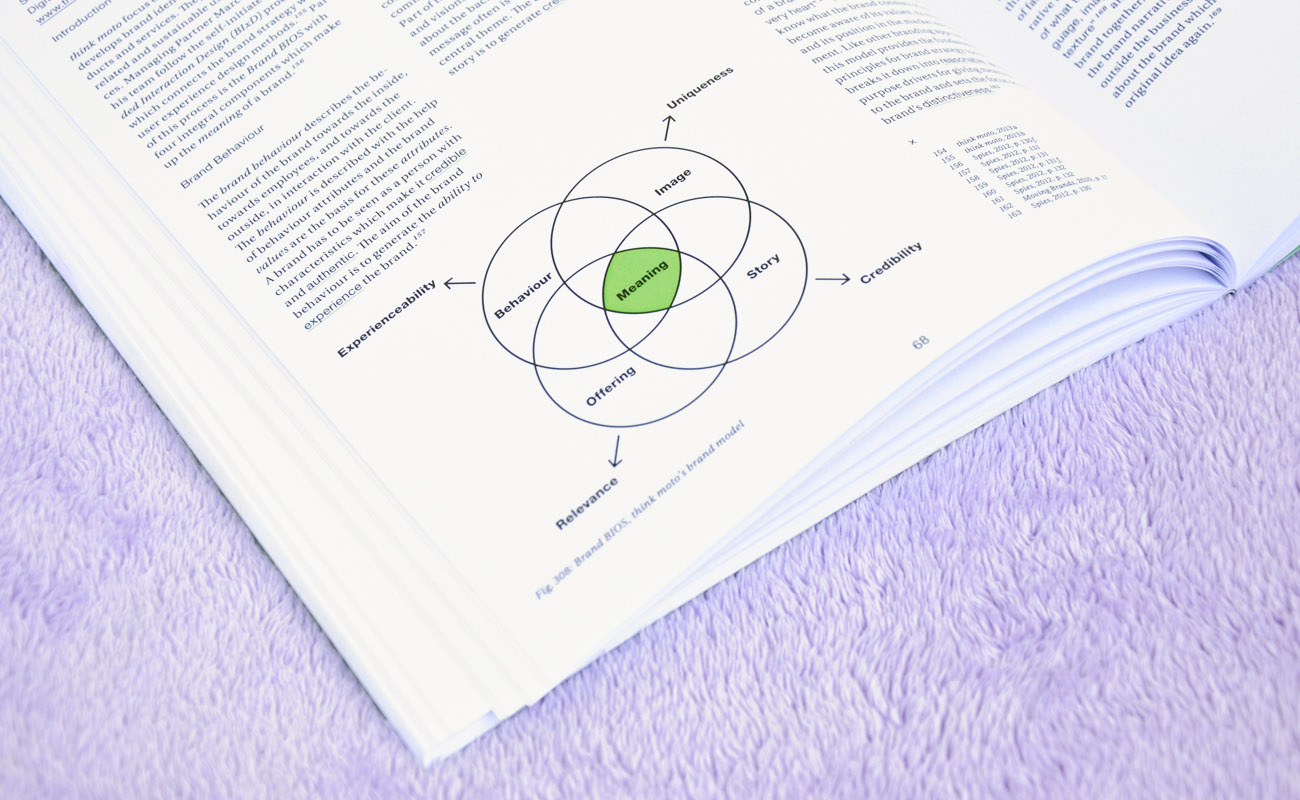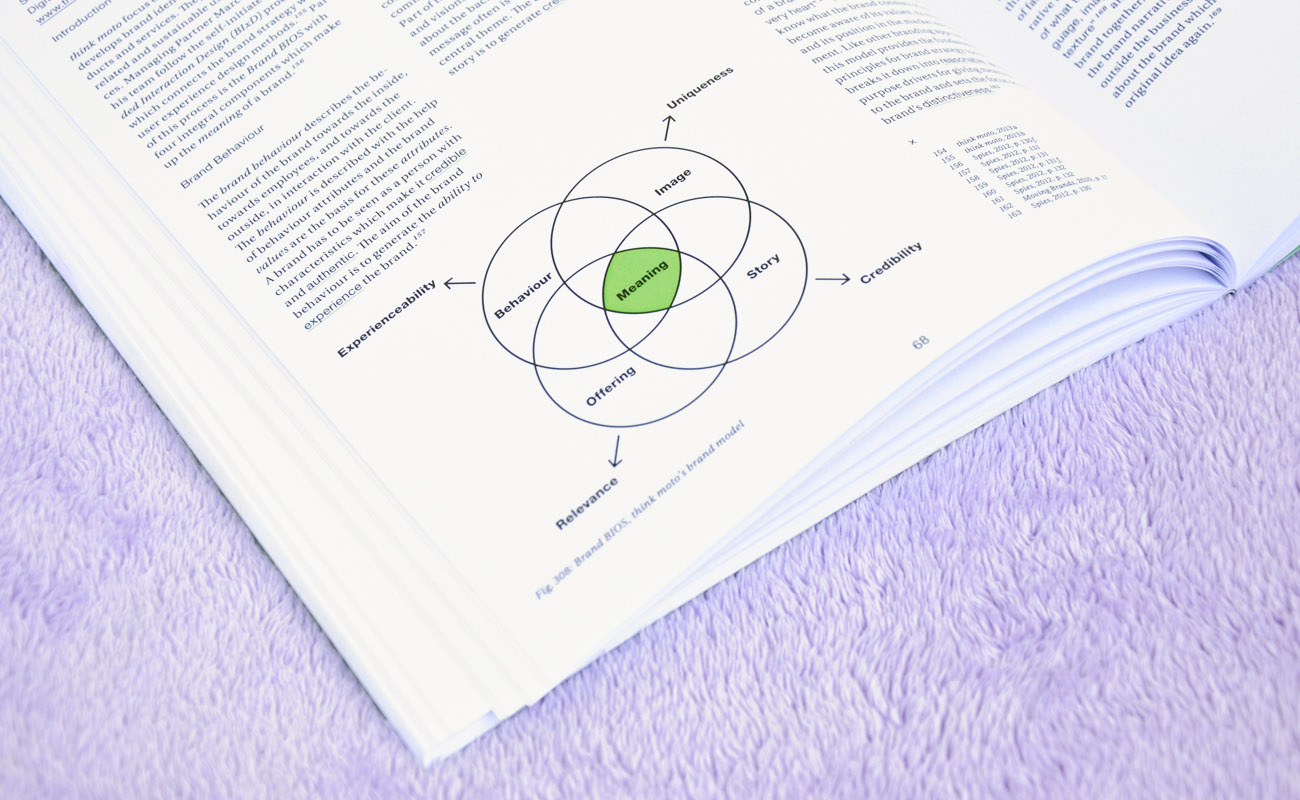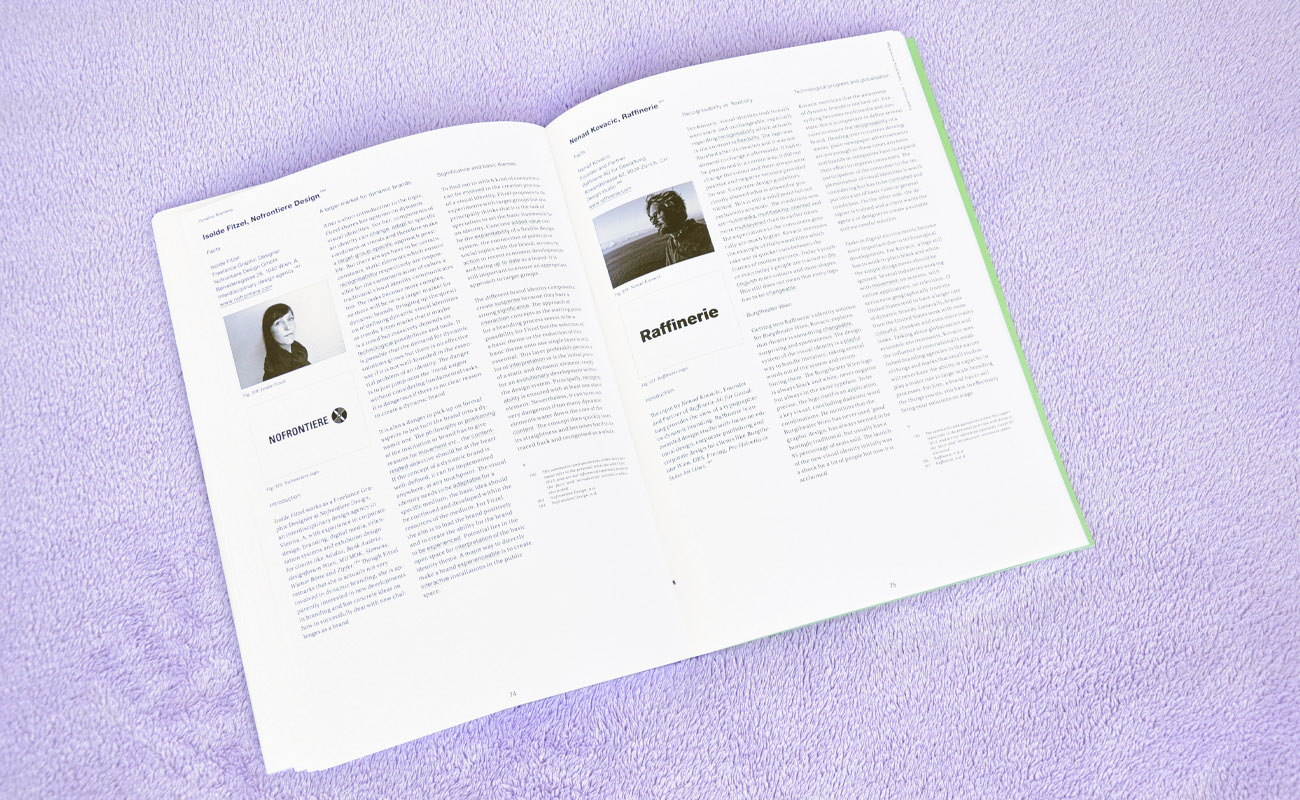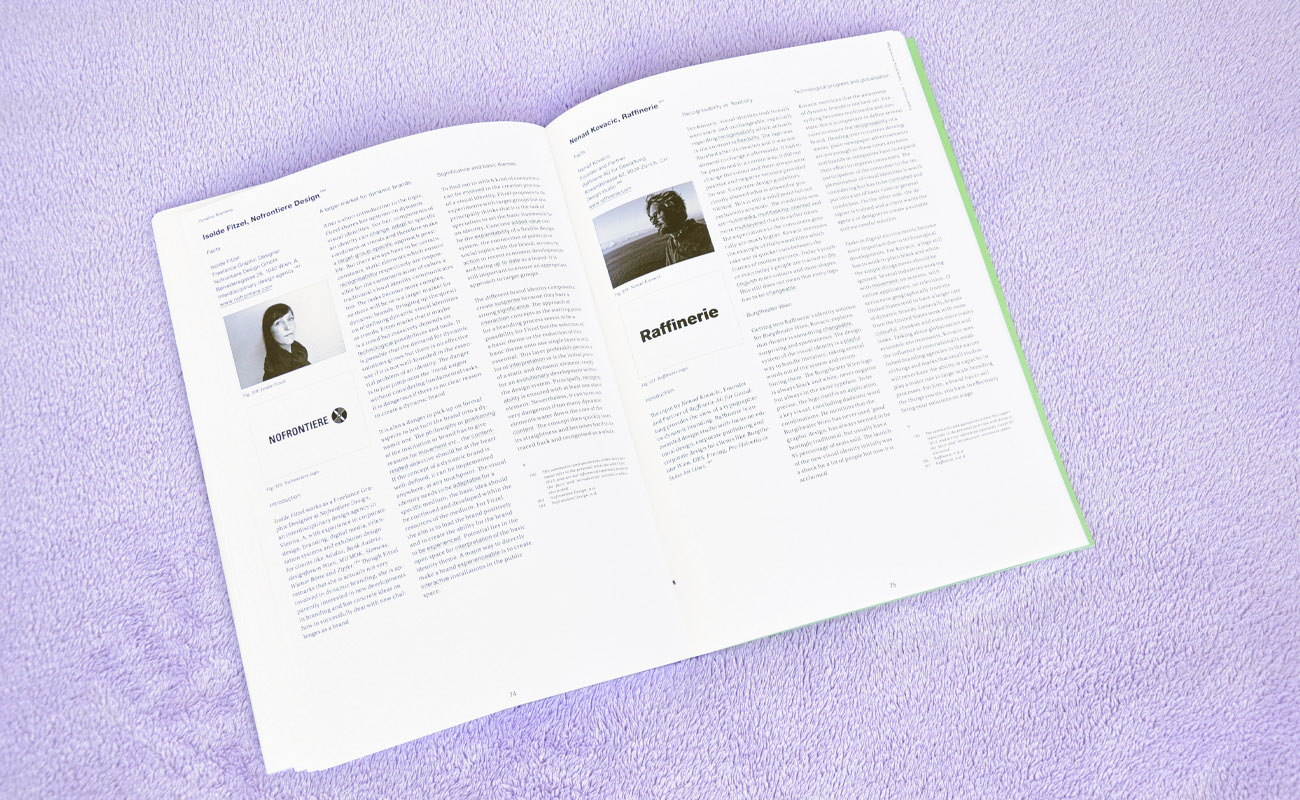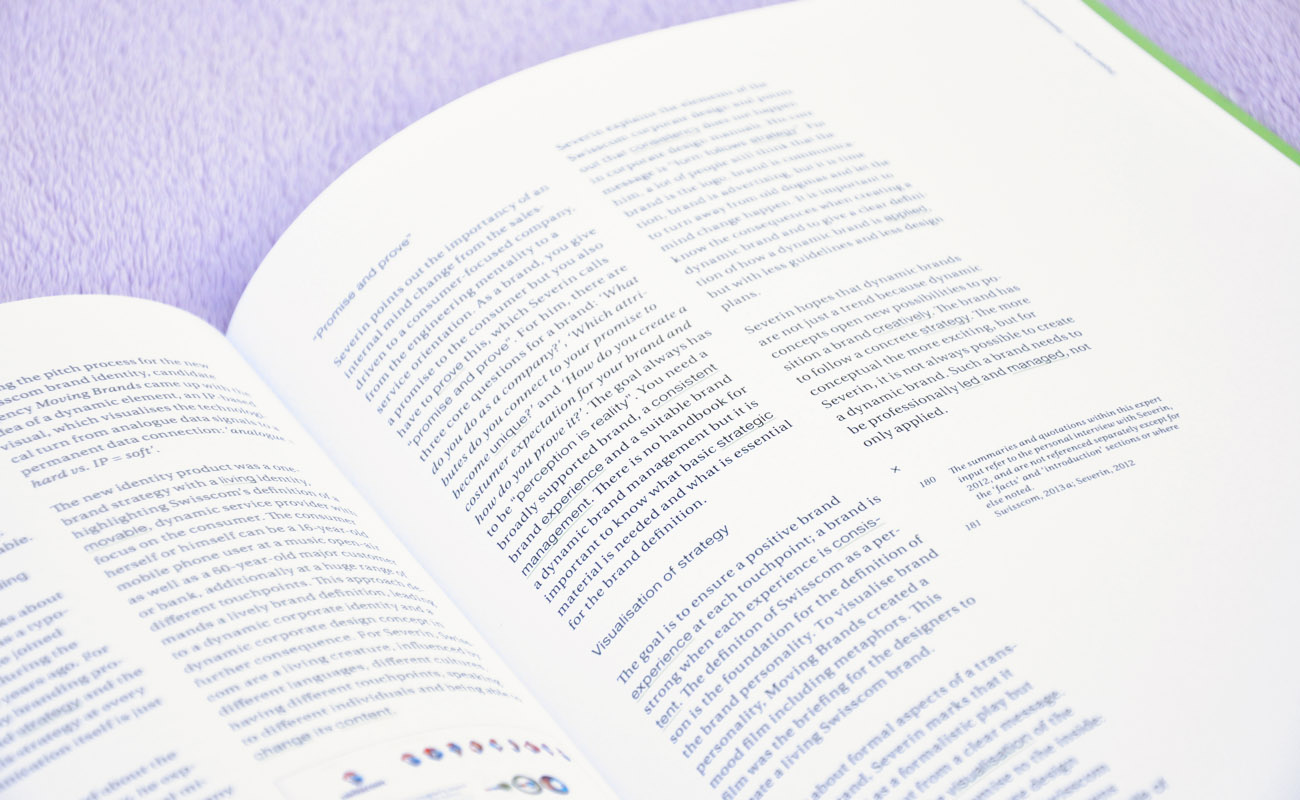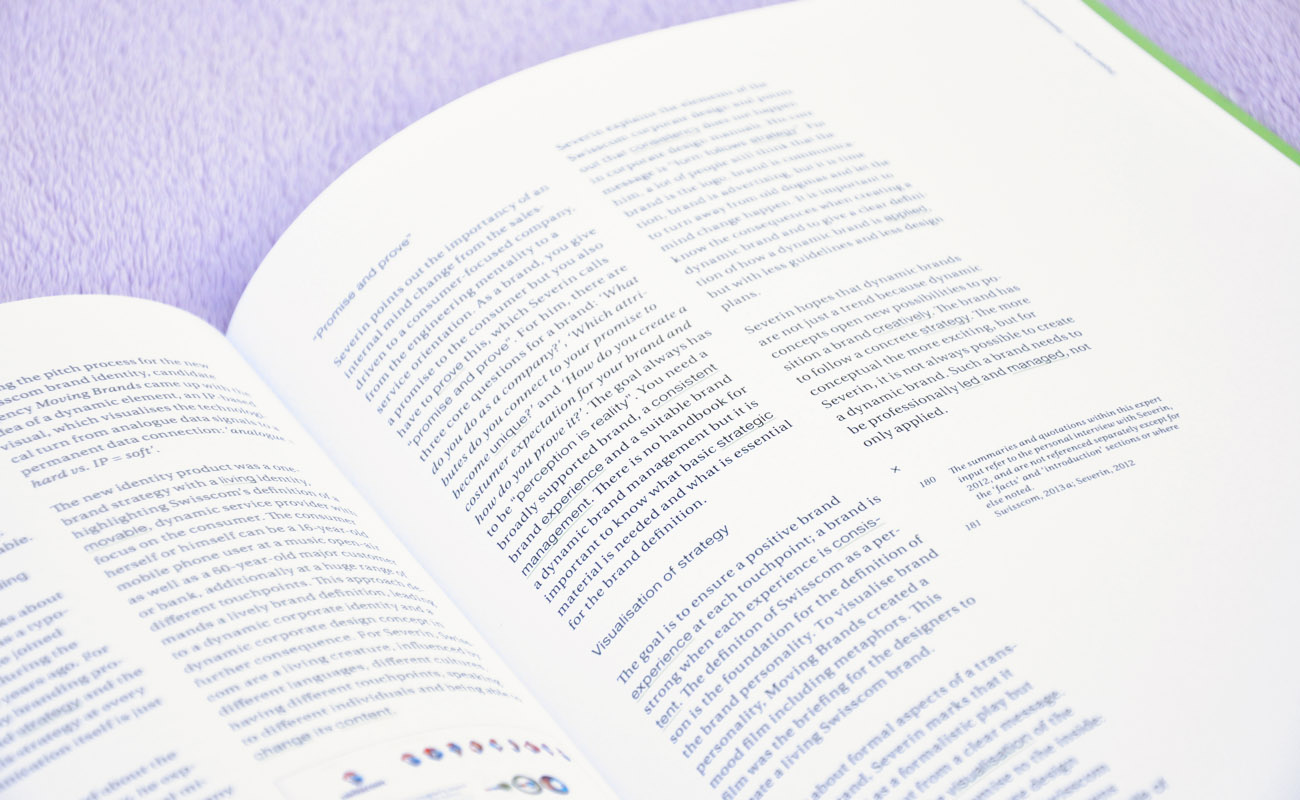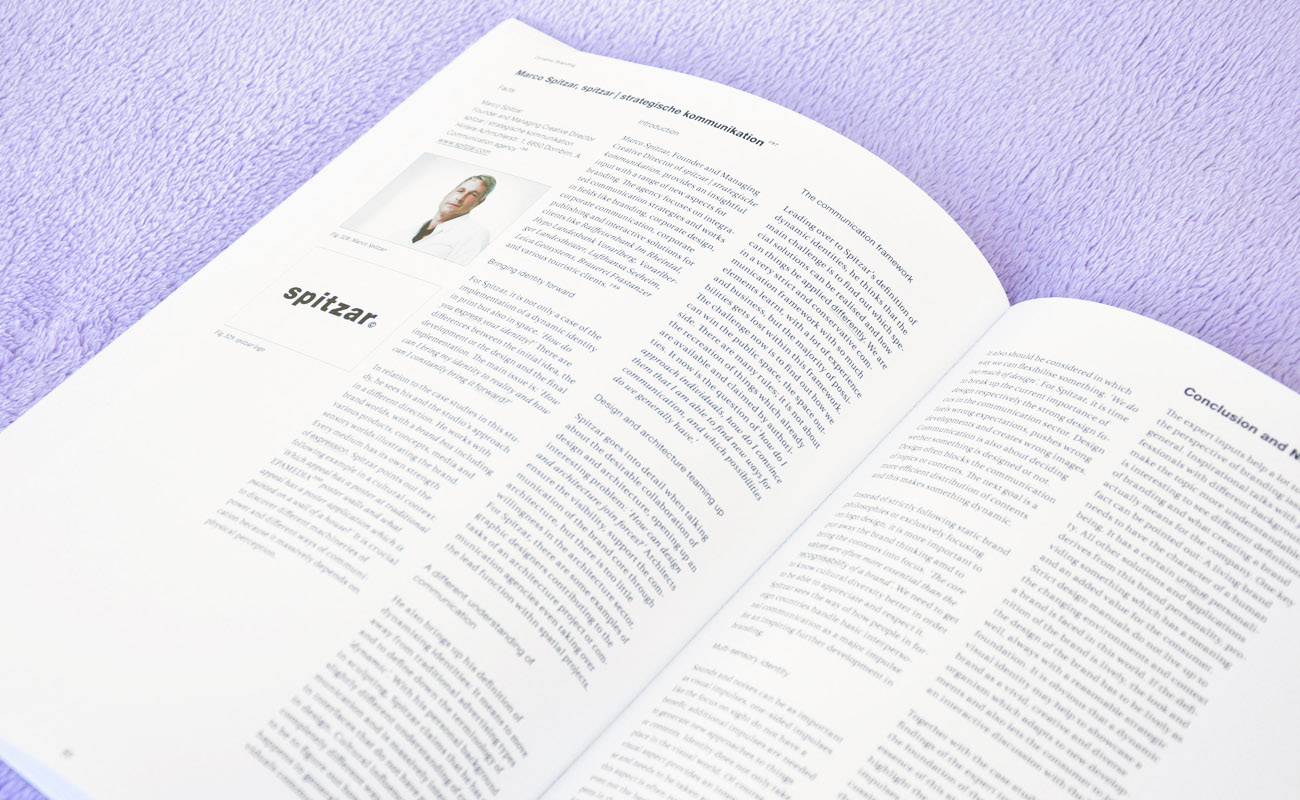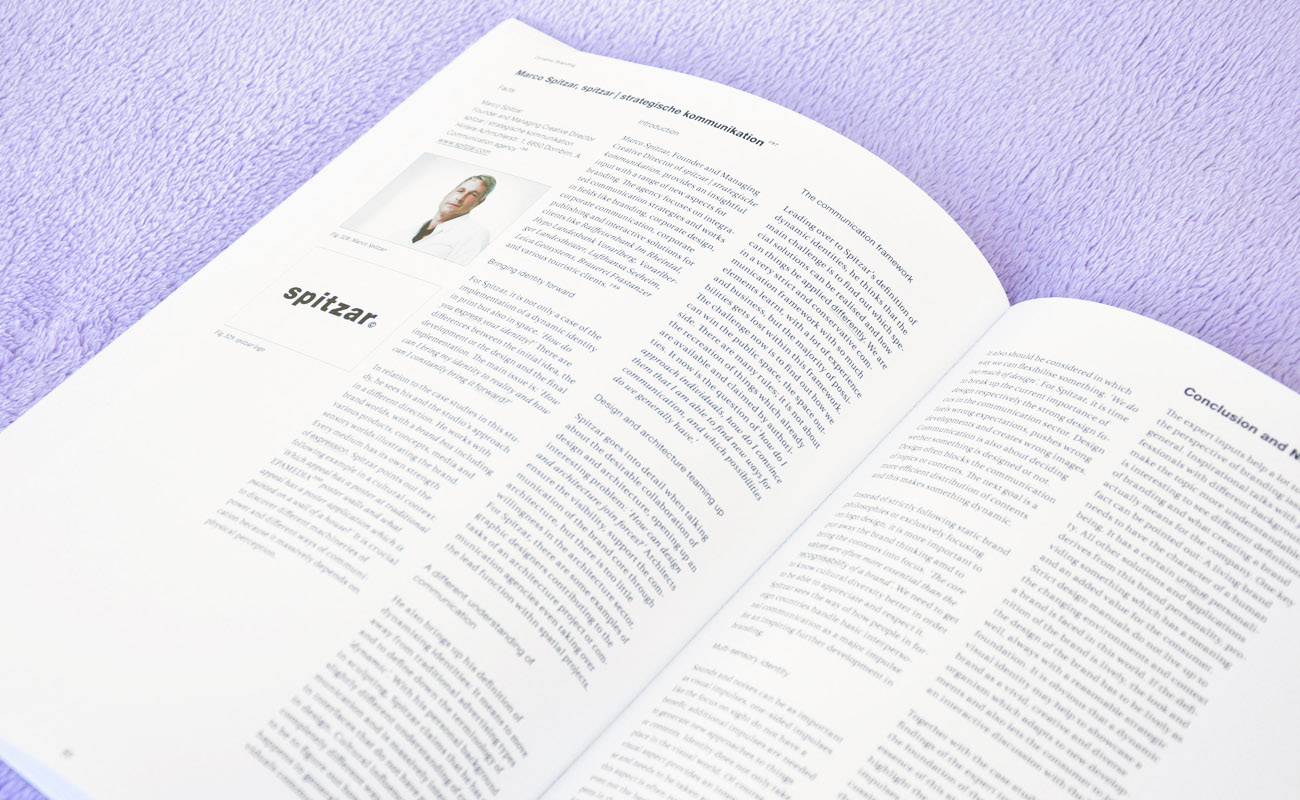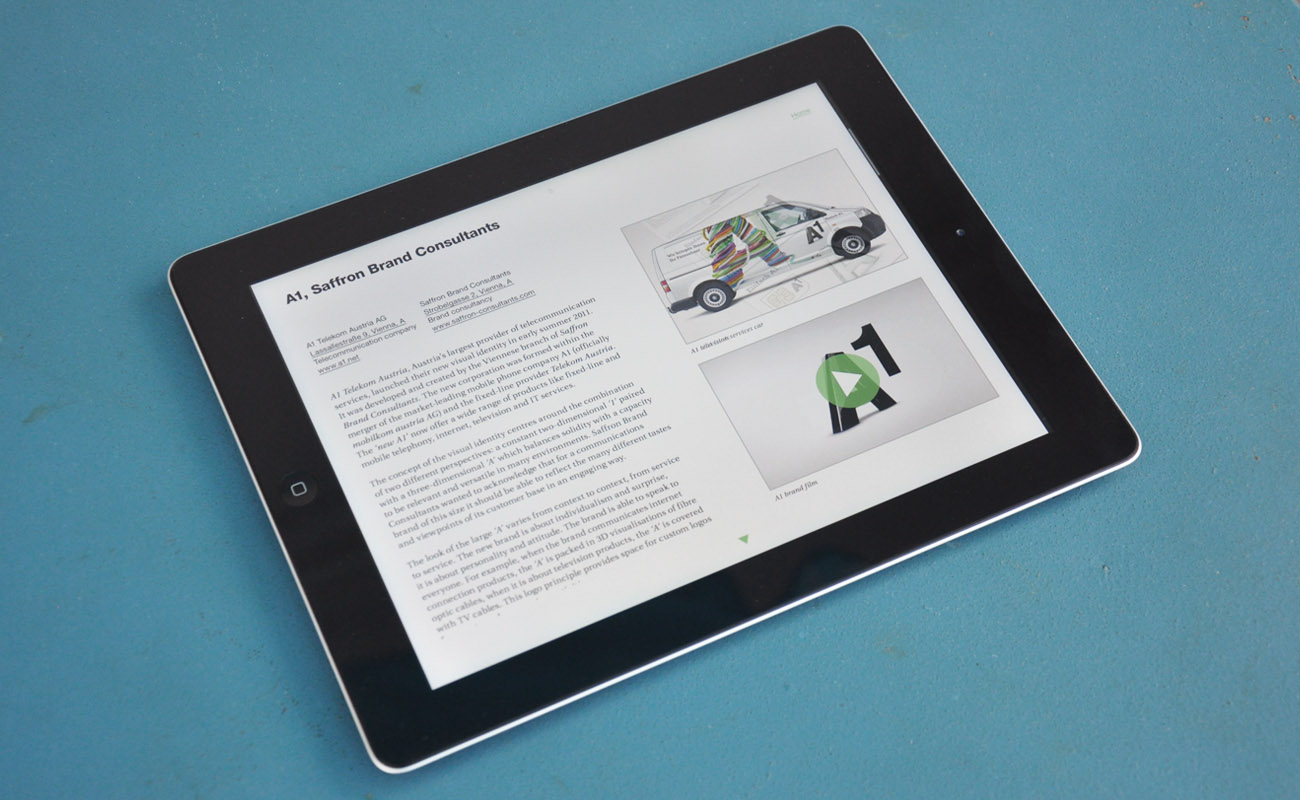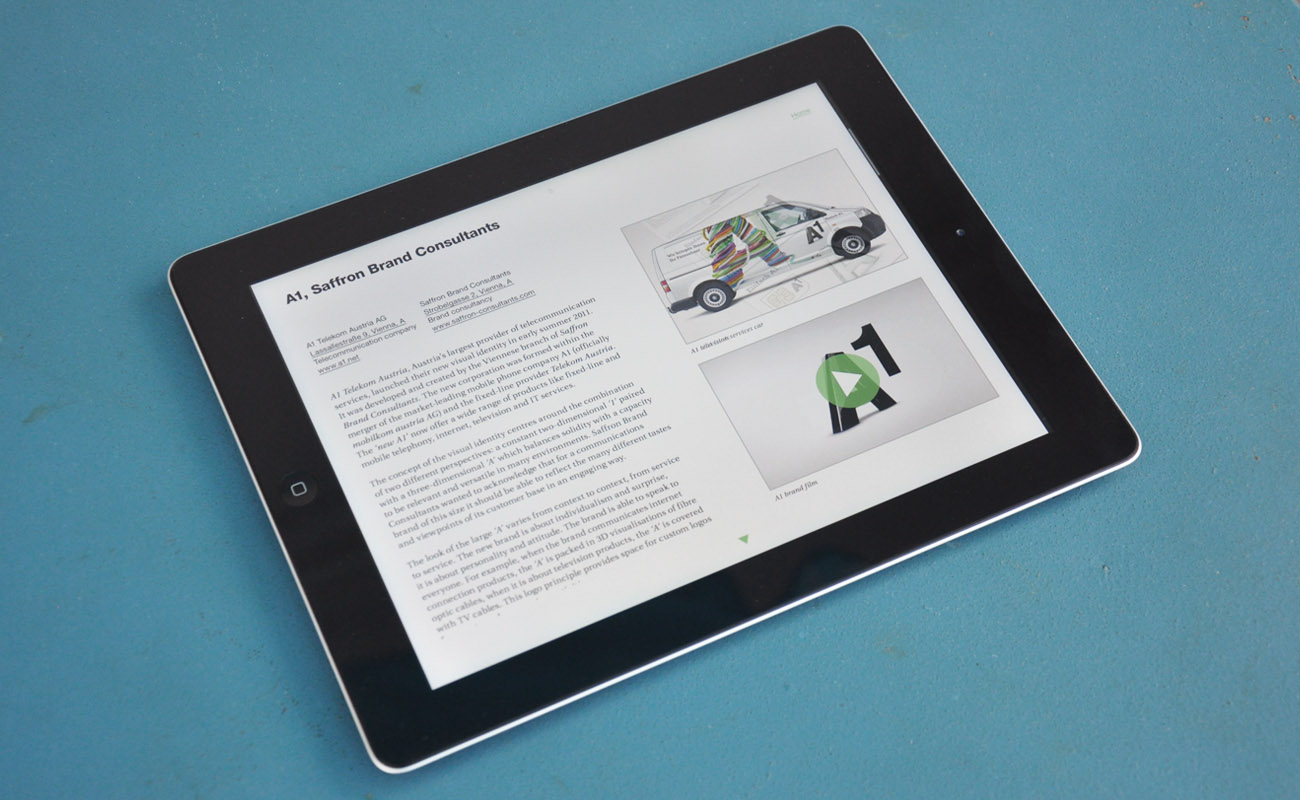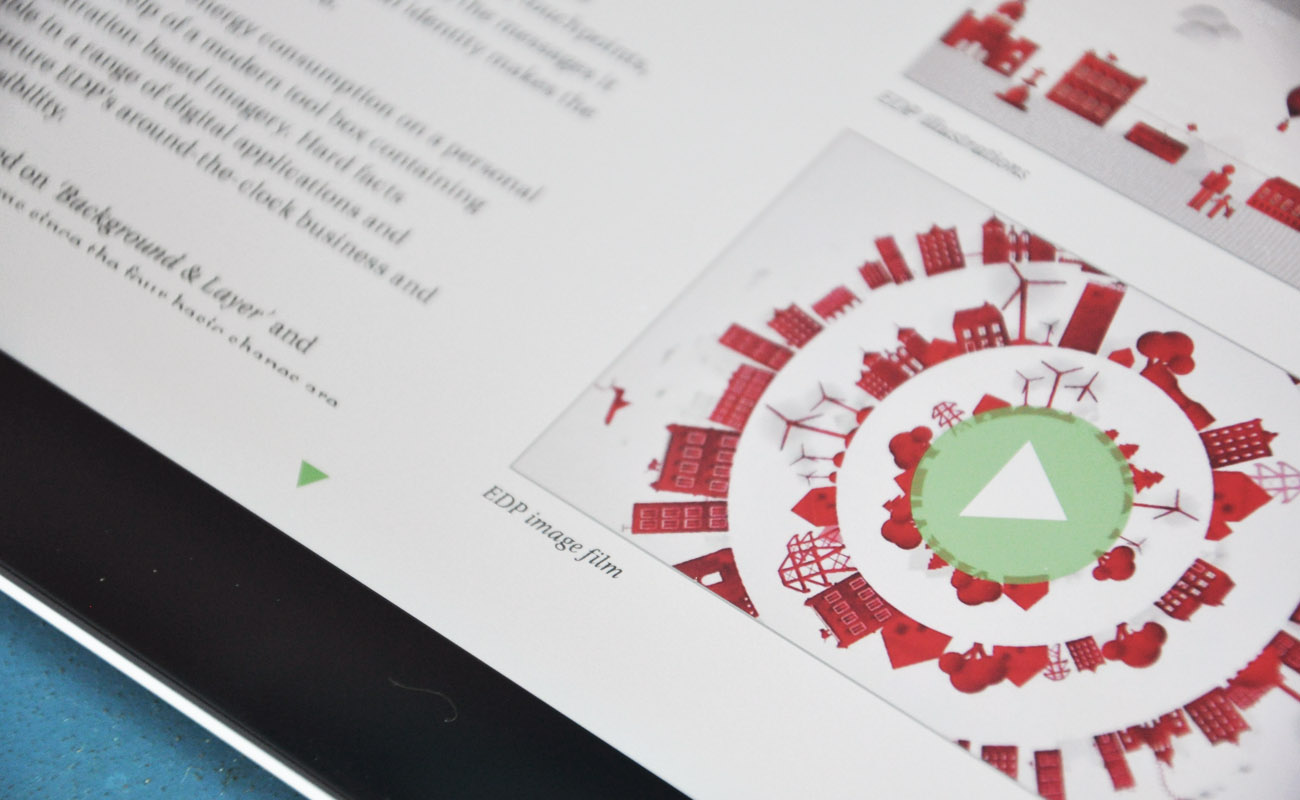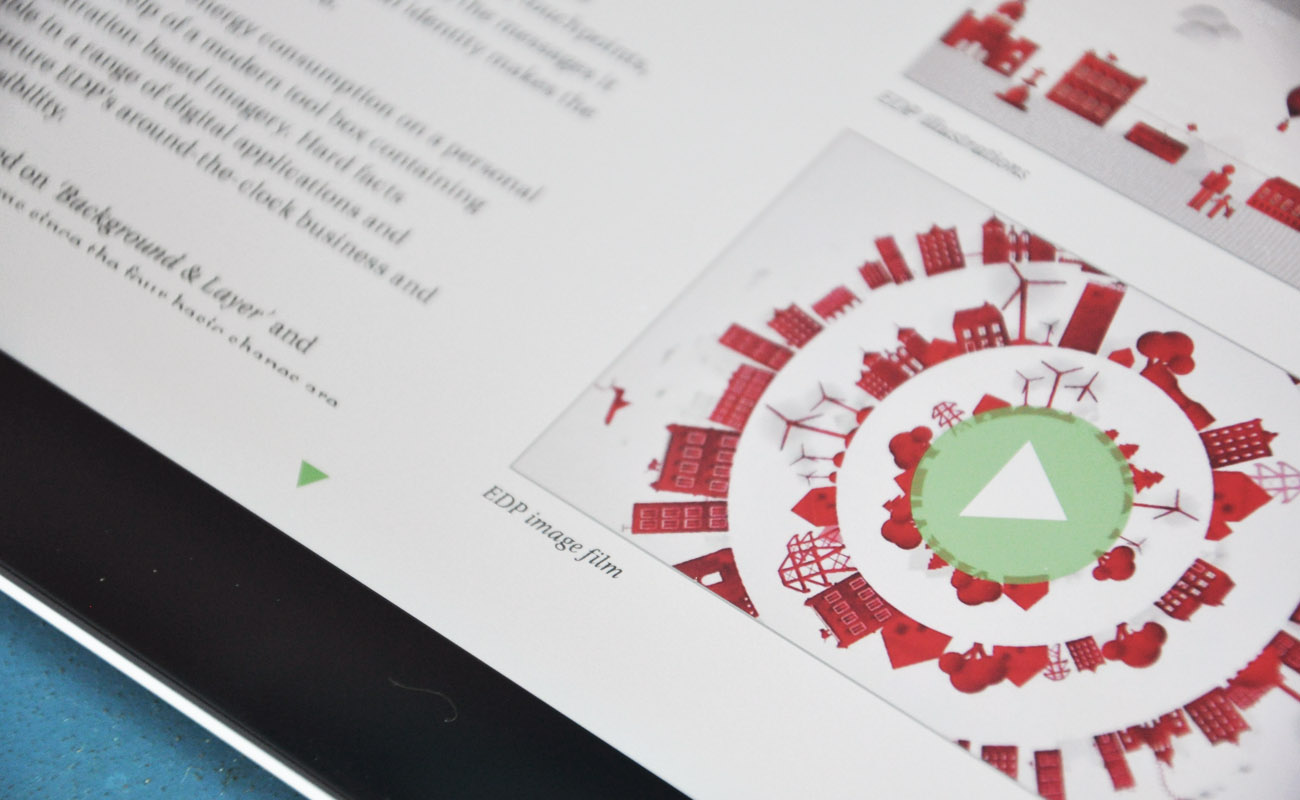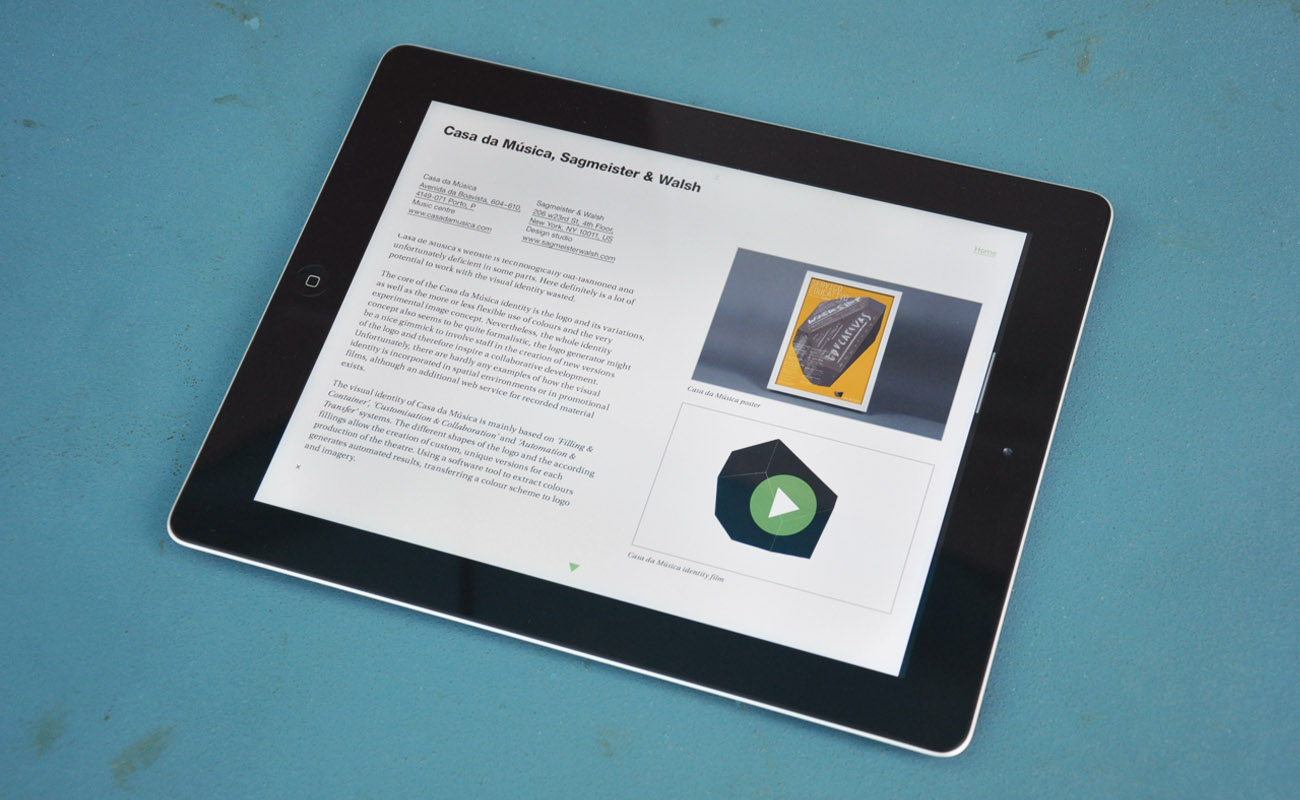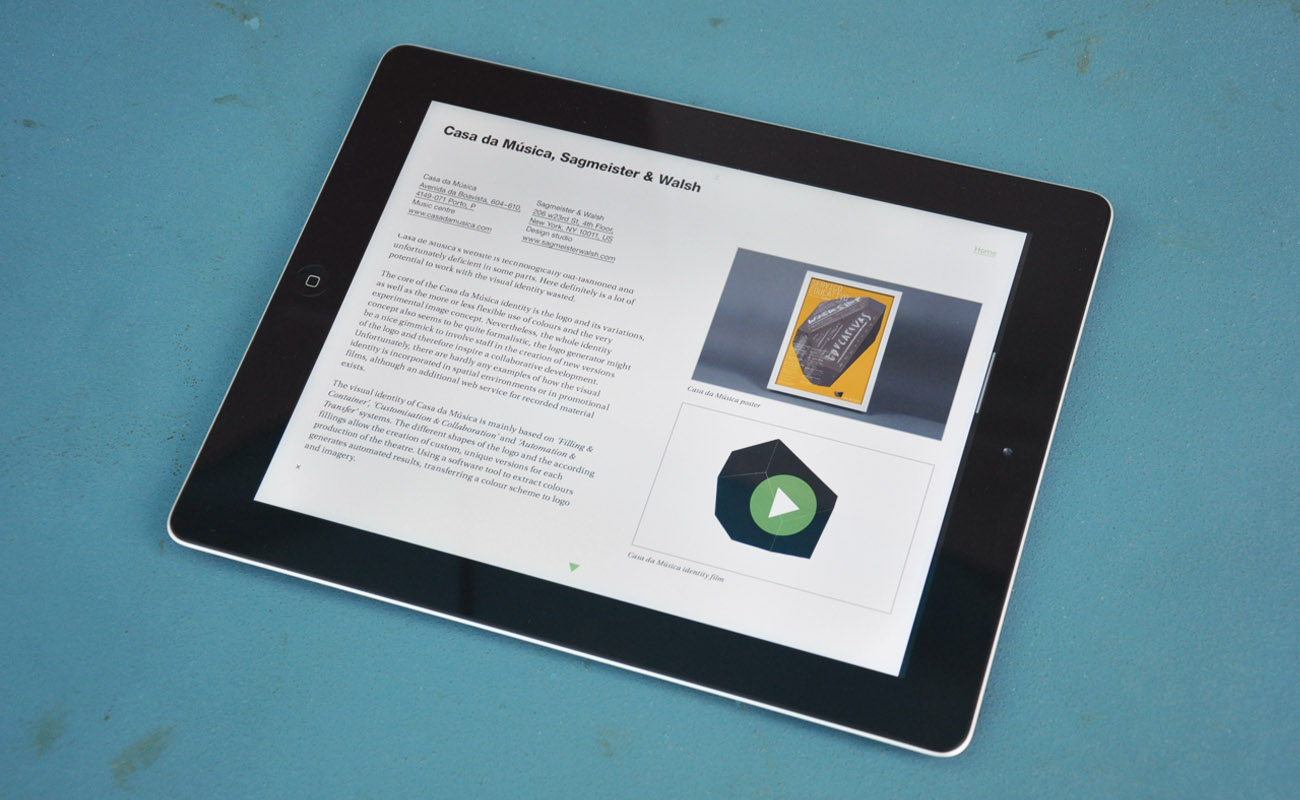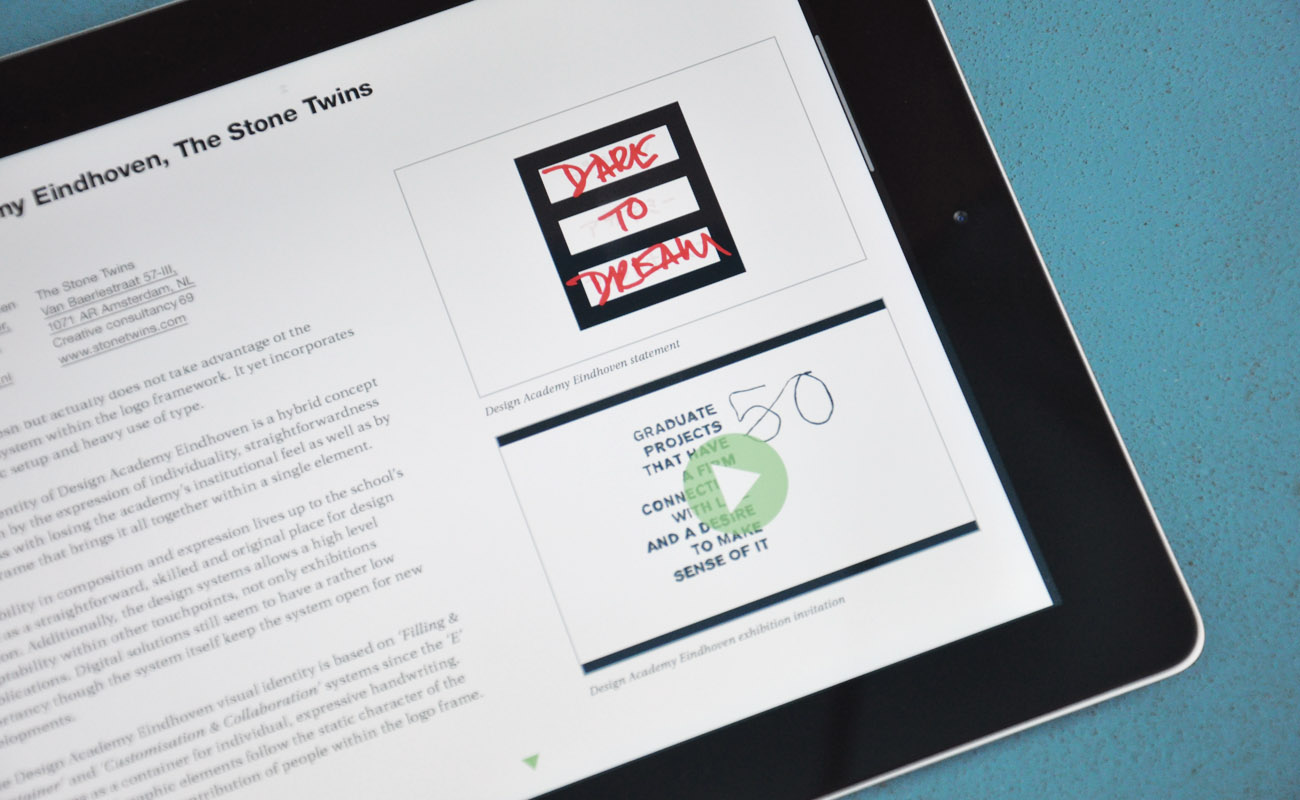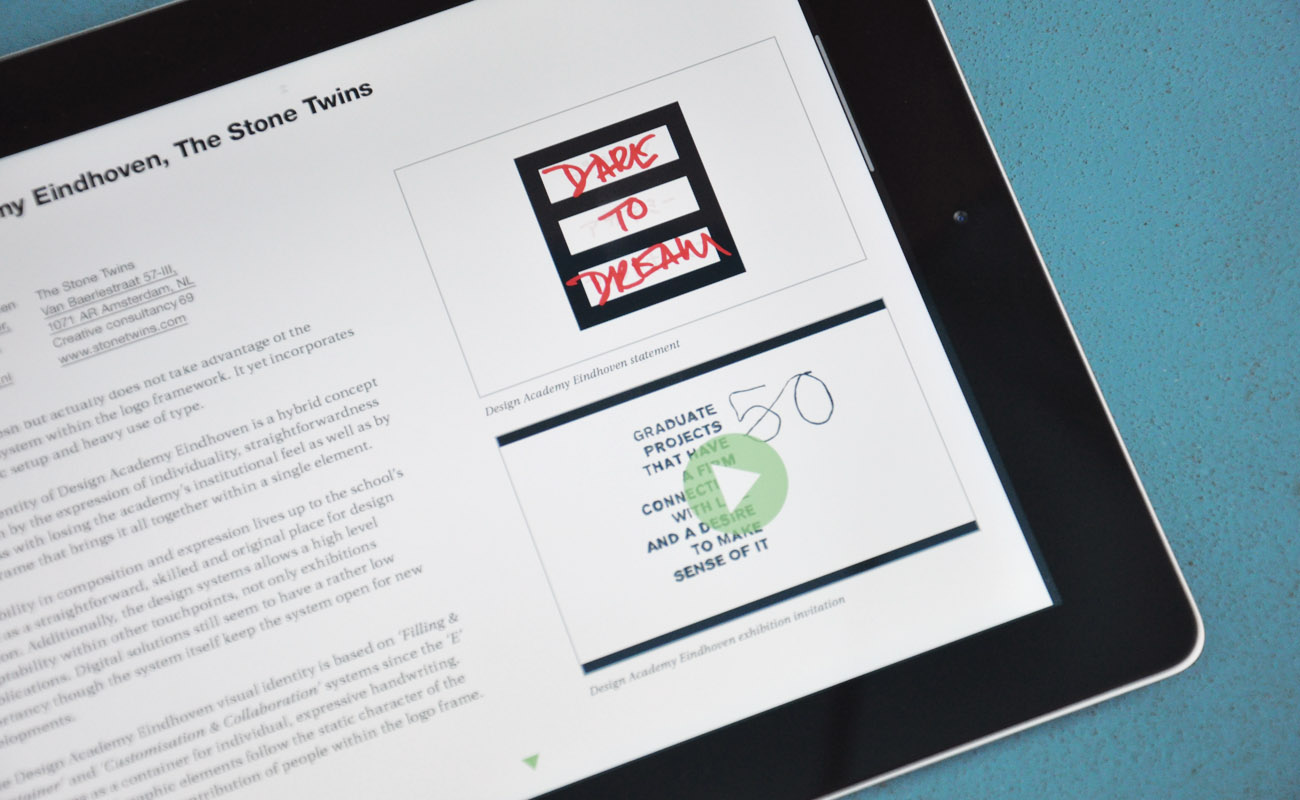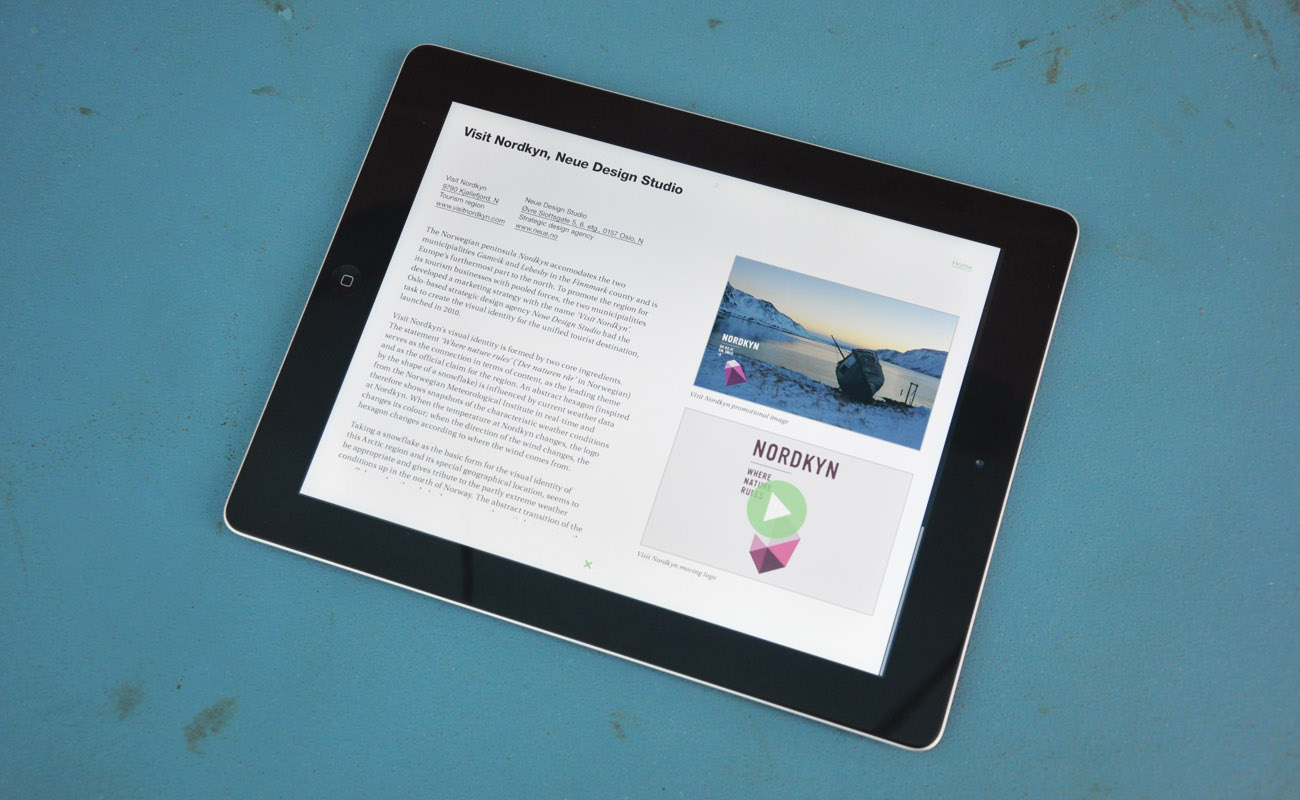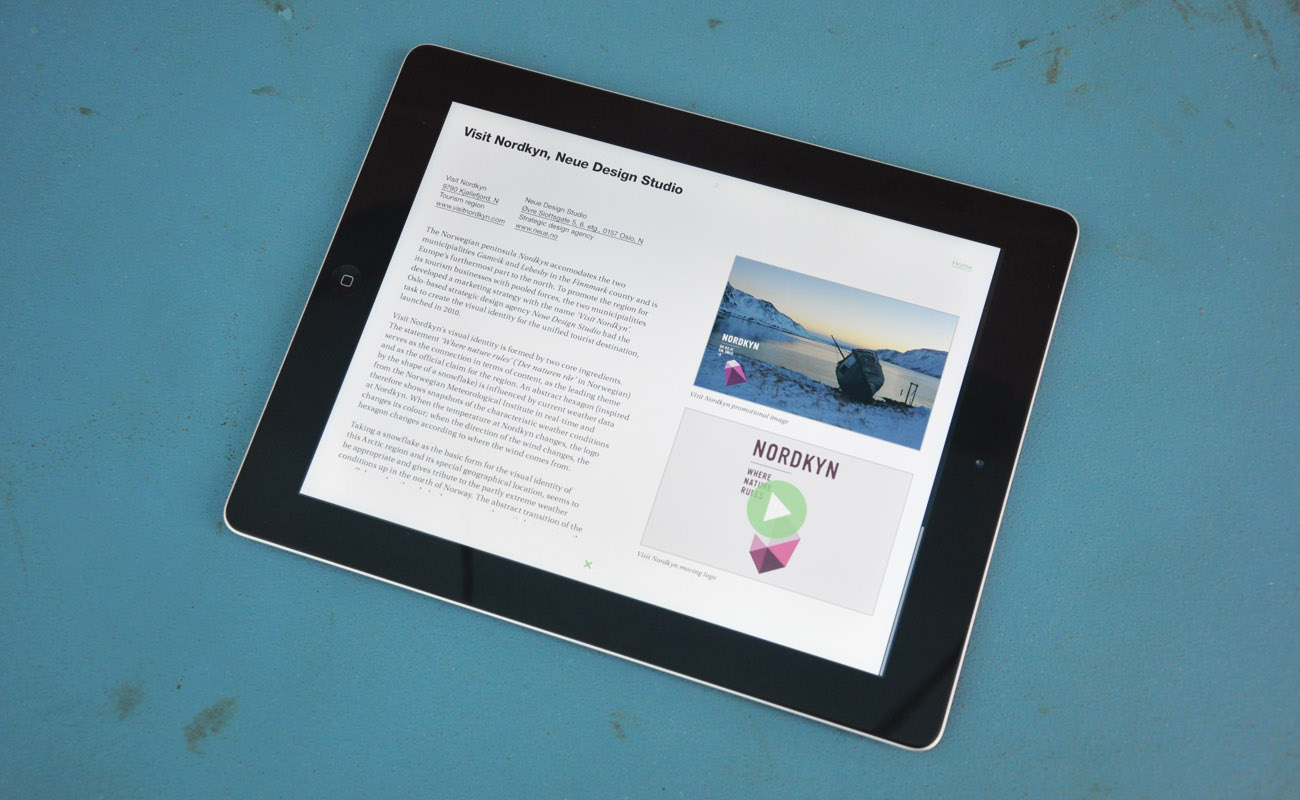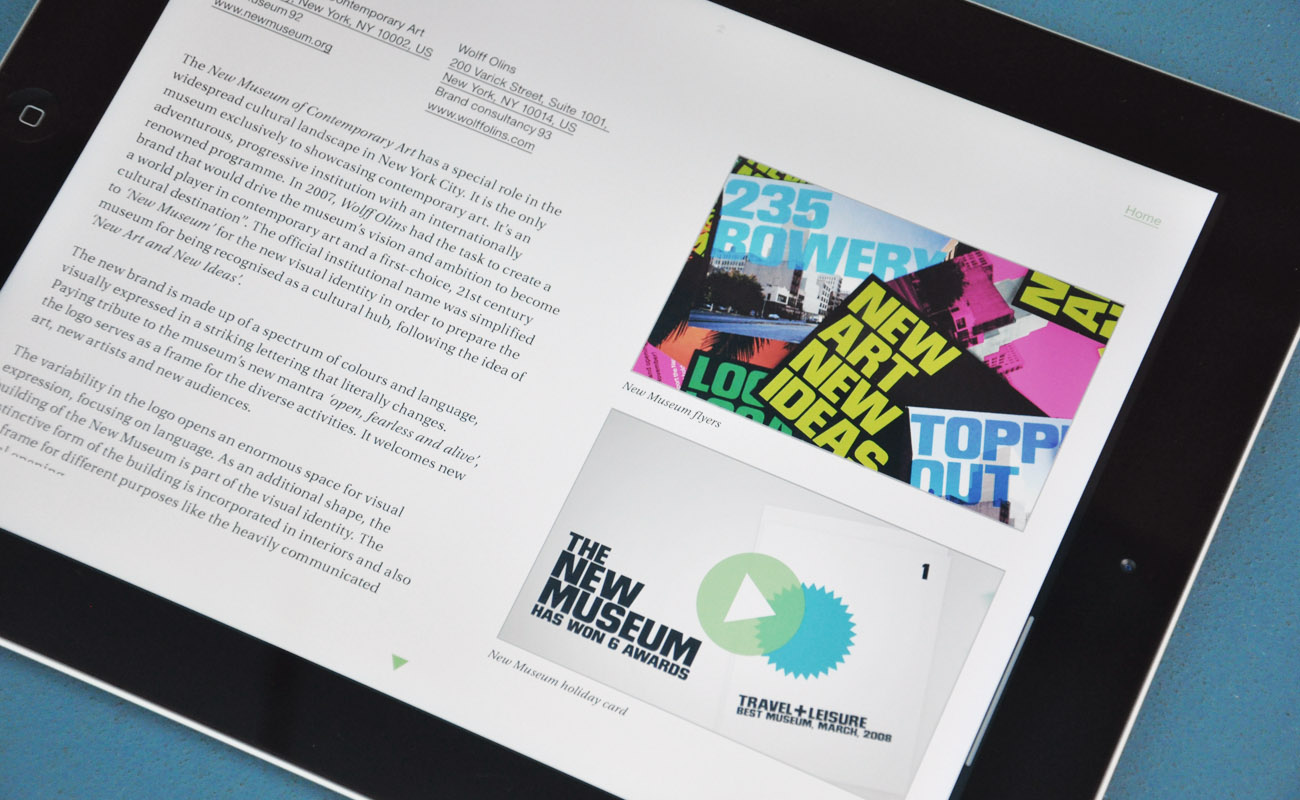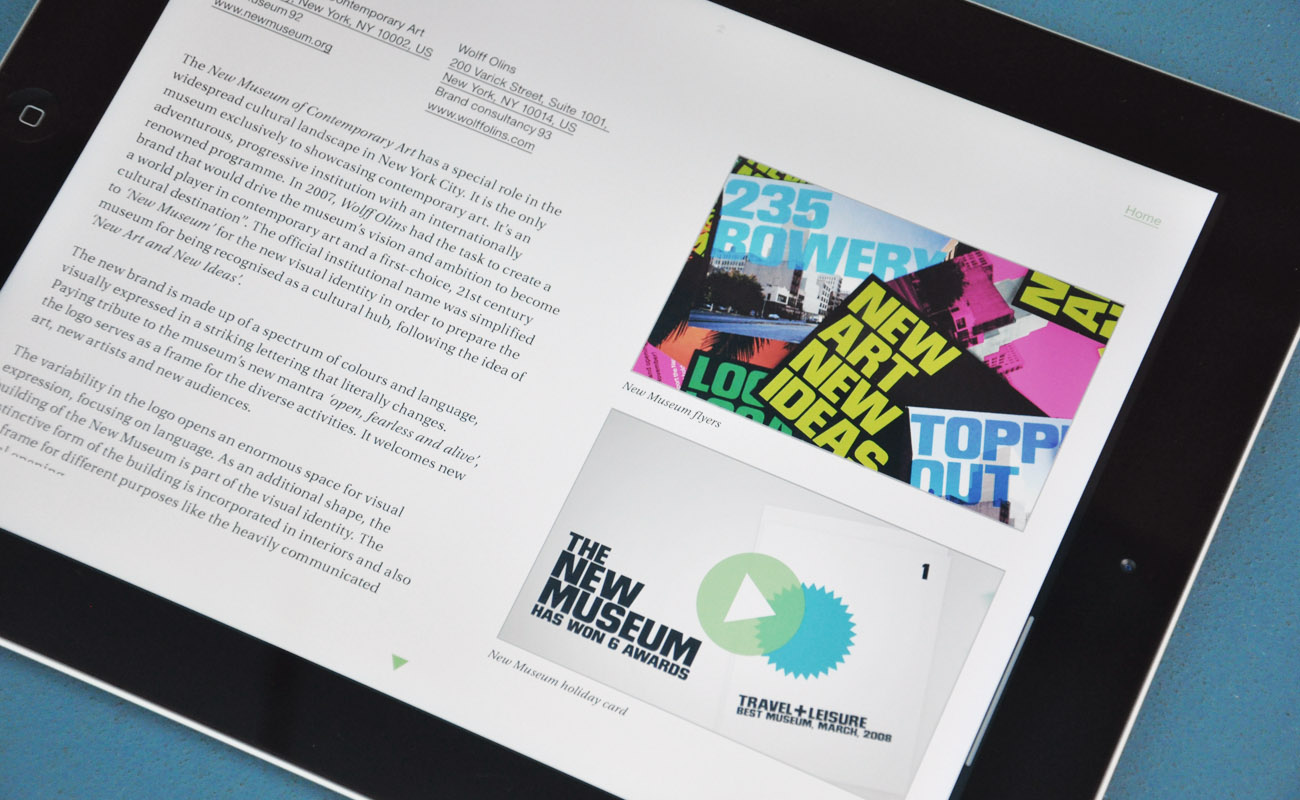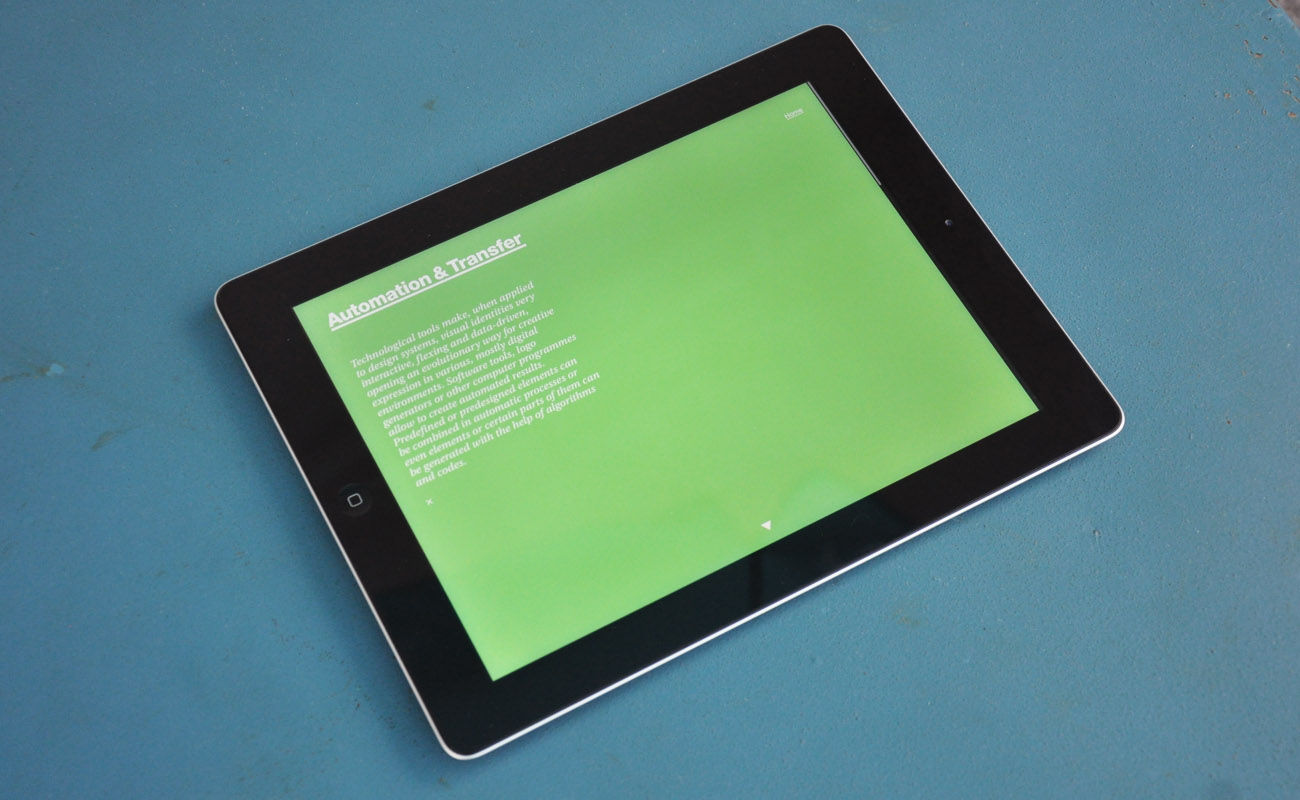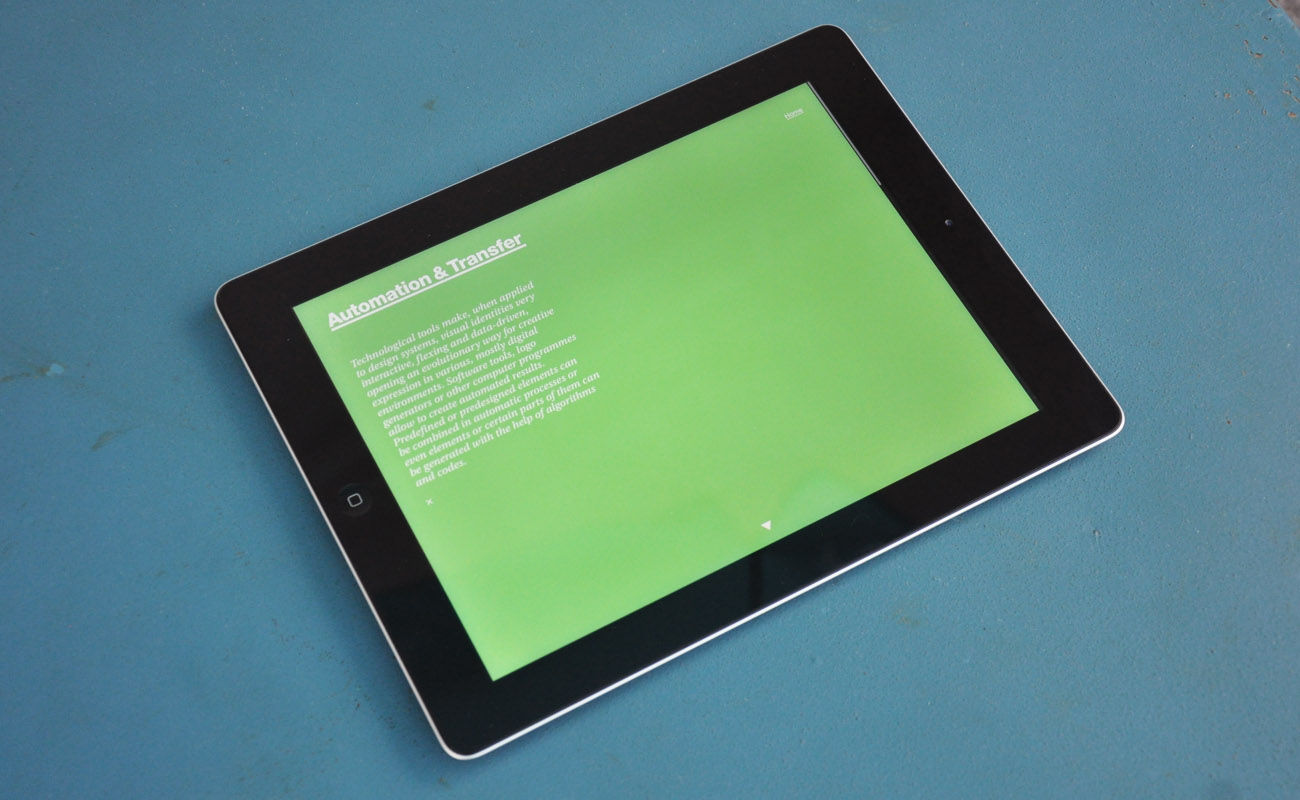 School
Zurich University of the Arts
Programme
MA Communication Design
Degree
Master of Arts ZFH in Design, June 2013
Mentors
Sarah Owens, Cybu Richli, Peter Vetter
Concept, research, text, graphic design, project management
Emanuel Jochum
Printing
Reinhard Jochum DigitalService