Brand consultancy Wolff Olins regurarly share thoughts on brand, business and social impact in their blog. Campbell Butler, Design Director at WO London, describes his concept of a visual ecosystem in the blogpost below, extracted from the WO Blog (http://t.co/6b6ysMERVb).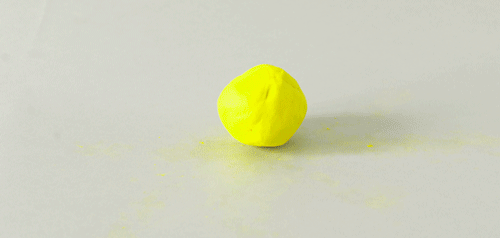 We're currently in the middle of an intense process of experimentation, creative strategy, illustration, photography, claymation, motion graphics, prototyping and crazy tech. It's what is technically called the 'visual identity phase' of work but I've got a feeling that name isn't quite right anymore…
I love visual identity. In my first year of uni I got a buzz designing a system of parts and I dreamt of getting my graphics on the tail of a plane like the design heroes of a different time. Back then, my starting point was always the logo. I spent serious time crafting a single compelling marque and an exciting super graphic and then applying it to stationery, signage, brochures and later websites and animations. This process works. But as the number and type of interactions we need to design for increases, the visual identity is reduced to a tiny logo on the edge of a website, with no visual relationship to the other elements.
I've flipped the process now. For me, it's better to start with the touch points where the identity needs to live and look at how the entire identity can behave and respond in those environments. I try and think of all of the elements at once – grids, type, icons, backgrounds, imagery and how all of those parts can live together in a visual ecosystem.
Elements respond with interaction.
Elements relate to each other.
Elements adapt to their environment.
A living system that evolves over time. It lives and breathes and responds to people. It can be touched and dragged and sung to. I'm no longer crafting shapes but designing behaviours.
The benefit of designing in this way, is that when people interact with the brand there is an organic connection between the brand and the experience. The elements are recognisable, interactions feel alive and the experience is seamless. And when it comes to designing the logo, it basically forms itself as an obvious conclusion to an ecosystem of elements.
The name visual identity doesn't feel quite right any more… do we need a new name?
Campbell Butler is a Design Director at Wolff Olins London.
See more at: http://blog.wolffolins.com/post/84429840628/visual-identity-visual-ecosystem#sthash.QXzJqu4I.dpuf
© Wolff Olins, 2014